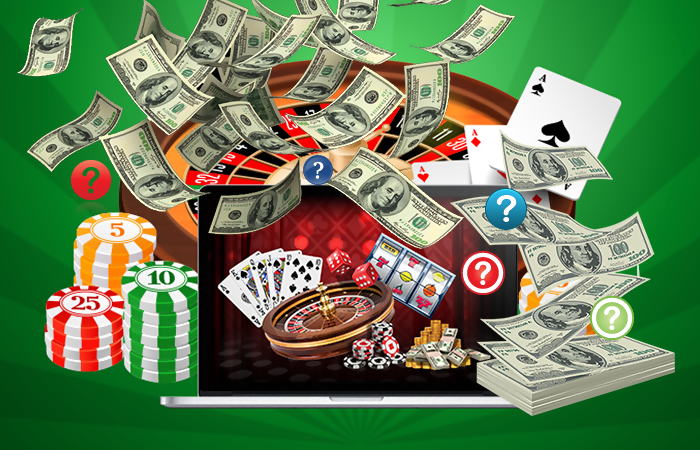 The increased popularity of online gambling can be attributed to its convenience. You can literally enjoy online gaming virtually from anywhere through a tablet or smartphone.
Now, just imagine how amazing it can be if it was possible to earn a living through this fascinating form of online gaming. Some people have the right skills and knowledge to make a living gambling online.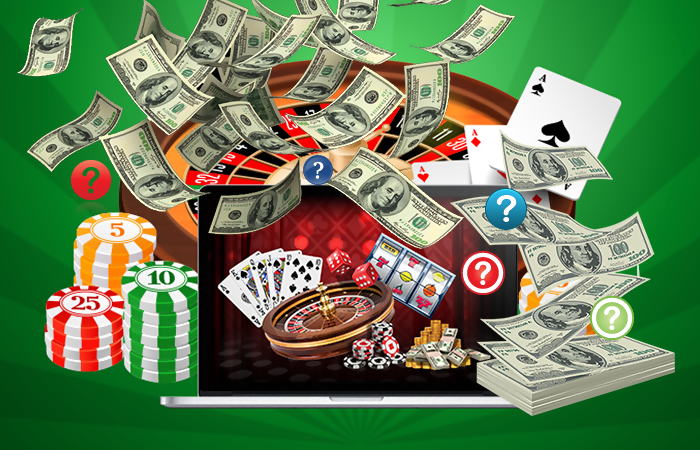 Part of this knowledge entails picking the most profitable forms of online gambling, but first you must start by choosing the best gambling site, you can do this by checking our handpicked list of licensed betting sites in the UK to make sure you only gamble at the most trustworthy and reliable sites. You also need to understand that only specific types of gaming provide the best long-term edge.
The question you should be asking today is how you can play to emulate expert online gamblers and earn some of the biggest profits available.
Following are the best types of online gaming that can lead to profits.
Online Sports Betting
Sports betting is all about wagering on the outcomes of sporting events. Moneyonline is one of the most common bets where you straight-up bet on the side that will win the contest.
For example:
Seattle: Seahawks–185
San Francisco 49ers +155
One thing that you will find out is that the odds attached to these wagers are not even. You have a chance to win $100 for each $185 you bet on the Seahawks. On the other hand, you would win $155 for every $100 wagered on 49ers who are the underdogs.
The unbalanced odds offer sports the profit margin also known as 'juice'. As long as they do not lose huge sums of money to pros, the sportsbook is guaranteed to make enough money thanks to the profit margin (juice).
The profit margin may seem like a house edge that guarantees that the average gamblers would ultimately lose. However, sports betting works differently.
You will still earn long-term profits by betting on sports. You need to win at a high enough rates to beat the juice and odds.
If you are betting on a player with -135 odds, you will be required to win 57.4% of the time you wager to break even. Presuming you are currently betting on a player with +120 odds, you would have to win about 45.5% of your bets.
The most amazing thing about online sports betting is that you do not have to win regularly to make good profits. At a 10% profit margin, the average professional bettor will only win at a 55% or 53% rate.
One thing that you will realize is that becoming a profitable sports gambler is not anything like most people would think of it. You don't just sit down watching various games and making loads of money. Rather, you are required to regularly analyze the action from the gambling point of view.
The rate at which you need to win to become a professional online sports gambler is mainly dependent on the exact odds.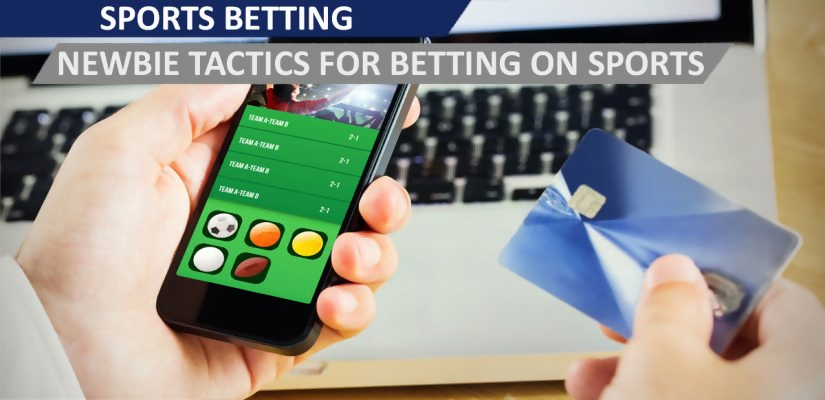 ESport Betting
Online sportsbooks had ignored eSport for many years. After all, competitive gaming was only limited to the mainstream sporting events back then.
However, esports have quickly gained popularity in the past few years. For this reason, many online sportsbooks now understand the value of including this sector.
While eSport gambling cannot match the popularity of traditional sports betting, it is without a doubt picking up and has been projected to be worth billions of dollars in the next few years.
You can make a decent living by betting on eSport. Technically, you need to understand competitive gaming for you to get serious profits.
The simplest path towards winning big when it comes to eSport includes bigger markets such as Overwatch, Global Offensive (CS: GO), League of Legends and Dota 2. The games have sufficient liquidity and different wager types to where you will make good money with them.
The secondary markets are somehow lacking when it comes to eSport betting. This is because most of these markets largely focus on major types of sports.
However, eSport bookmakers do not have some of the sharpest lines available for games such as SMITE, Street Fighter II, and World of Tanks. You will have more value if you place bets on these games.
Online Poker
Many pros have become billionaires through online poker. Phil Ivey, Phil Galfond, Tom Dwan, and Ding Dang, just to name a few, are some of the people that have made life changing sums of money playing online poker.
Online poker remains to be the most-profitable ways to make a living through. It provides people with a chance to earn good profits through tournaments and/or cash games.
Nevertheless, you must be willing to dedicate enough time to learn and improve your skills. Both pros and amateurs have significantly improved over the years.
One of the things you must do if you want to make a living playing online poker is largely focusing on bankroll management. You need to have enough funds in your account to survive any major losses so that you can stay in the game for longer.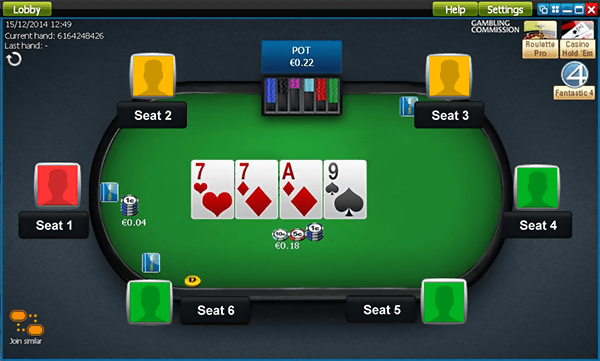 Daily Fantasy Sports
Daily Fantasy Sports is much like online poker tournaments with prize pool structures and the house fees. The tournaments require that you pay a buy-in that ultimately contributes to both the house fees and the prize pool.
Keep in mind that you will need to have enough money in your bankroll to survive the dry spells in between the tournament cashes.

Concluding Remarks
There are many factors that you should consider before deciding that online gambling will work for you. The first one is what form of gambling you want to take part in considering what you are good at and where you think you stand better chances of making money. Secondly, you should think about whether you have a bankroll that can support real money gambling.