12 Best Players To Have Never Won The Ballon d'Or
12 Best Players To Have Never Won The Ballon d'Or? Who are the top 12 best players to have never won the Ballon d'Or? The Ballon d'Or is an annual football award presented by French news magazine France Football that is one of the oldest and generally regarded as the most prestigious individual award for football players. Since it's inaugural in 1956, Lionel Messi has won the award six times for Barcelona followed by Cristiano Ronaldo who won it five times. Over the years, there have been great players who have missed out on this prestigious award.
So, here's a rundown of the 12 best players to have never won the Ballon d'Or.
12. SERGIO RAMOS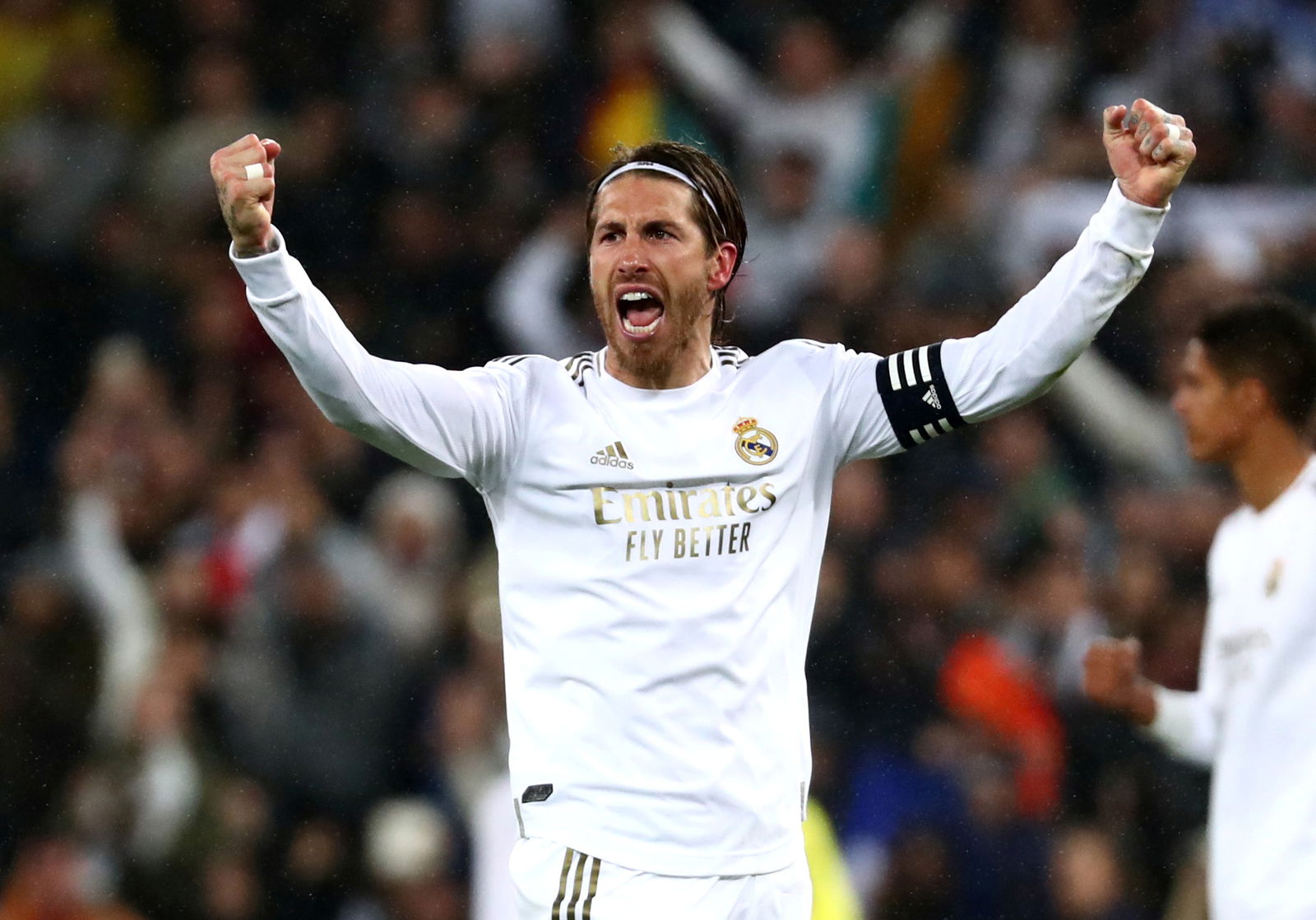 Take whatever feelings you might have about Real Madrid's cuddly captain out of the equation and you're left with a player who's simply a medal magnet. At age 34, he's had a hand (plus the odd knee) in winning every major honour for club and country, while racking up 170 caps and counting for Spain.
The argument is that defenders don't often win this type of award. What makes Ramos unique is not only his eye-catching technical ability but his nose for game-changing goals. In his first two Champions League finals, he scored vital goals to help Real lift the trophy – yet he's never even had a top-three Ballon d'Or finish. He must have annoyed some people along the way or something.
11. RYAN GIGGS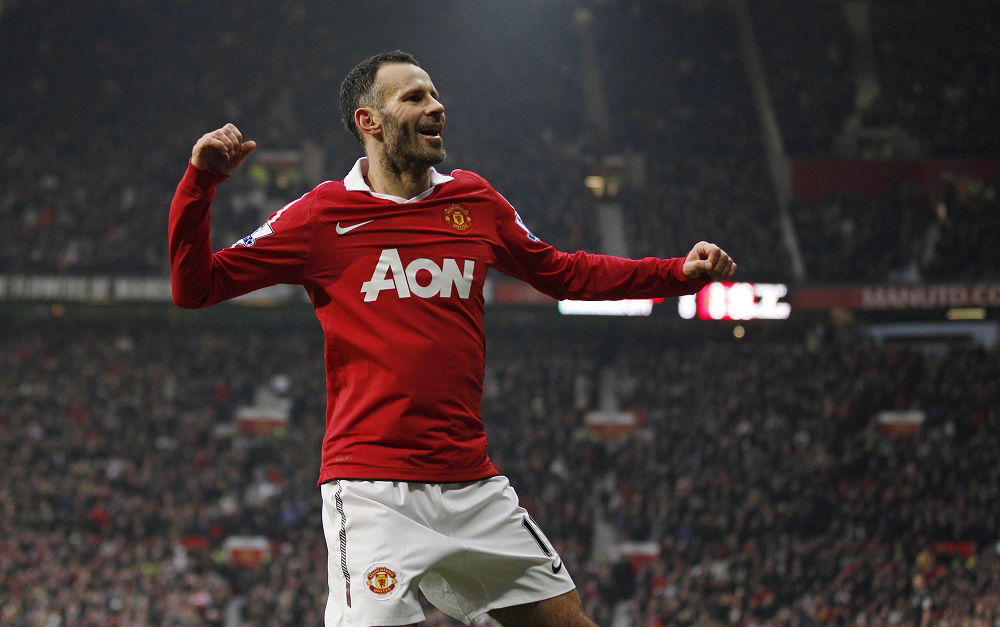 Football's most decorated player, possibly ever. Certainly in Manchester United's history, anyway. More than that, the old blood-twister was exactly the style of a footballer who does well with these sort of gongs: a jinking left-winger with an eye for goal and/or humiliating an opposition full-back.
Yet it's perhaps easy to understand why Giggs has never had a Ballon d'Or look-in. His longevity, from teenage tyro to yoga-stretched veteran, is what's remarkable about the Welshman, rather than one stand-out season. Still, a token third place doesn't seem out of the realms of possibility. In 1999's Treble-winning season, say, or his second Champions League-winning season of 2007/08, or any of the 13 damn times he won the Premier League.
10. NEYMAR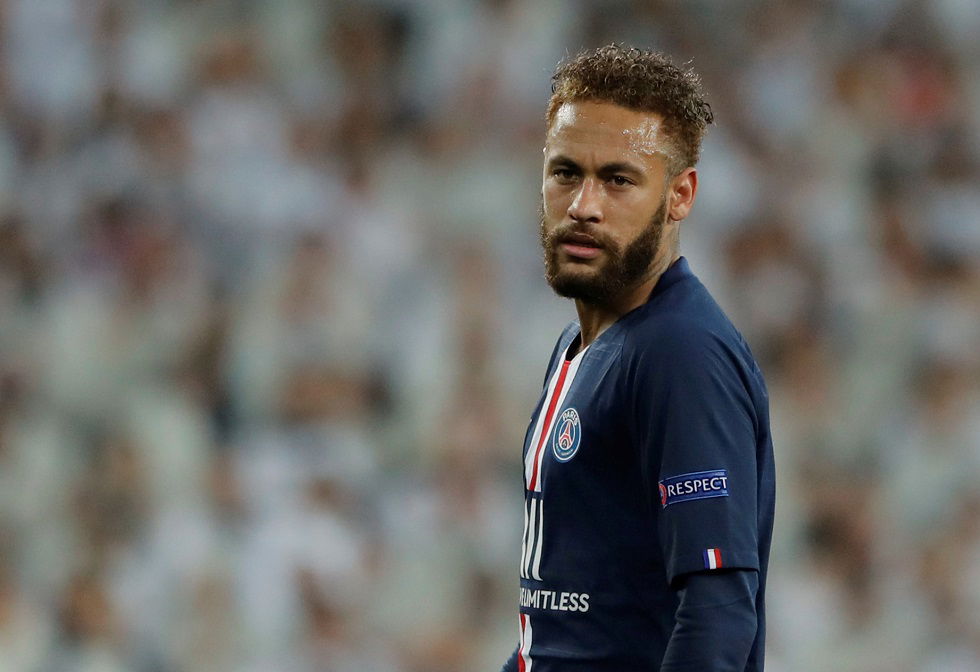 Not a universally popular player, we're given to understand. But few would deny his talent. Even playing third fiddle to Luis Suarez and Lionel Messi at Barcelona, he looked a world-beater at times. In particular, as he showcased his will and skill to lead Barça to that astonishing 6-1 win over PSG in 2017.
Neymar also has 61 goals for Brazil – one behind Ronaldo, 16 behind all-time leader Pele – and he's 28 years old. If he stays fit, he'll gazump both. And if he can just spend more time thrilling us with his rainbow flicks rather than enraging us with his turf rolling, Neymar may well go on to claim the award that reportedly fuelled his move to Paris in the first place.
Click on the next page to read more⇓