Reports everywhere are saying Real Madrid could steal Eden Hazard away from Chelsea and football experts all over have been talking about who can replace him.
There has been so much speculation and talk about this that it was tough to narrow down the 50 odd players everyone has mentioned, down to the best five options.
I decided to narrow the list down to the top 5 players that fit close to Hazards style of play or can fit Antonio Conte's current system.
So with that, let's take a look at the 5 best players experts say could replace Eden Hazard at Chelsea
5.  Arda Turan (Current Club Barcelona)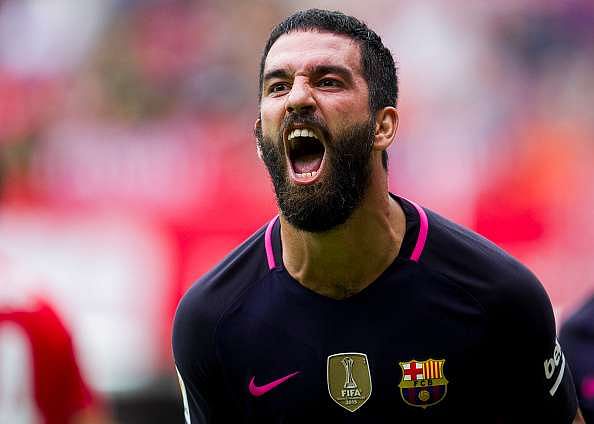 In 29 games this season, Turan has made a startling 20 goal contributions, with 13 goals and 7 assists in all competitions. Those compare favorably with Hazard, with the Belgian involved in 16 goals for Chelsea in 31 appearances this season.