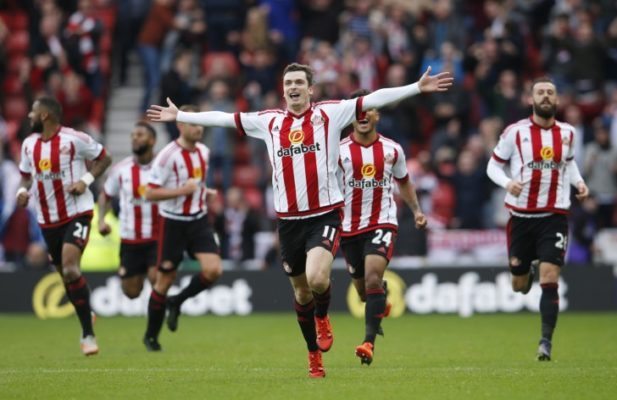 Sunderland made it six in a row as they beat Newcastle 3-0 at the Stadium of Light today.
Goals from Adam Johnson, Billy Jones and Steven Flecther ensured they took 3 points from the game. I will be taking you through 5 things we learnt during the game.
1- Sunderland Rode Their Luck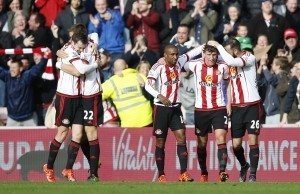 It's quite simple. Sunderland were not the better side in the game.
Newcastle kept the ball well and created chances in the first half, however never took any of them.
You could argue Wijnaldum was took down by Cattermole just before the break, on the counter Steven Flecther won a penalty and got Coloccini sent off.
Sunderland will need more of this look in order to stay up.