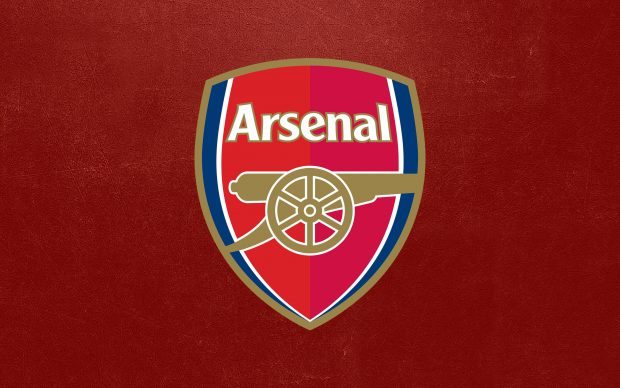 Who is the best player Arsenal Football Club has ever purchased?
And who is the worst?
ESPN FC asked their club bloggers for their all-time football tops and flops in the transfer market.
Let's take a look at who they chose for Arsenal Football Club:
Best:
Thierry Henry.
An inconsistent winger from Juventus who went on to become arguably the greatest striker in Premier League history.