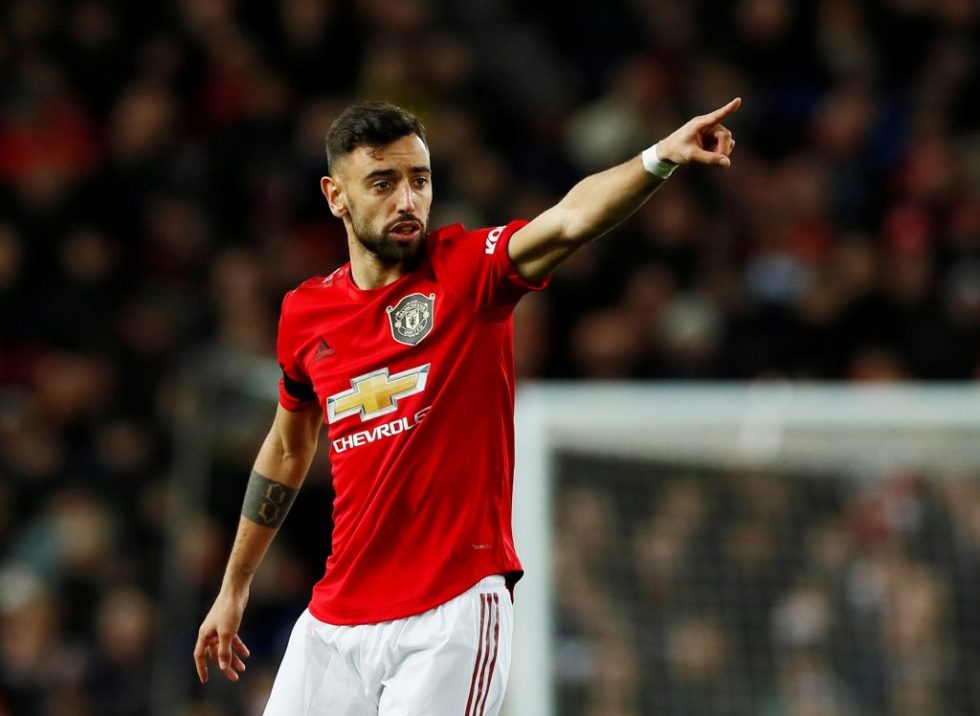 Bruno Fernandes was absolutely slammed by Roy Keane after Manchester United's 2-0 defeat to City.
The Red Devils got knocked out of the Carabao Cup by virtue of goals from John Stones and Fernandinho.
Former United captain and TV pundit, Keane went in on Fernandes who had a pretty dry outing on Wednesday.
"It's not easy, it's not easy winning football trophies," Keane stated on Sky Sports. "Fernandes has had great praise and over the past month people have been comparing him to people like Eric Cantona etcetera. But Cantona [won trophies].
"Fernandes didn't really do much tonight. The top players turn up on the big occasions, and that's what the Cantona's used to do to get their hands on trophies. And that's where this team is a little bit short.
"They'll probably need one or two more players to come into the squad, no doubt, and the mentality they need – maybe the confidence of winning this semi-final to get them over the line and then you get momentum. And they just didn't quite have it tonight.
"But credit to City. United were up against an outstanding Manchester City team tonight who turned up and put on a good show."
READ MORE: Manchester United Players Salaries 2021 (Weekly Wages)