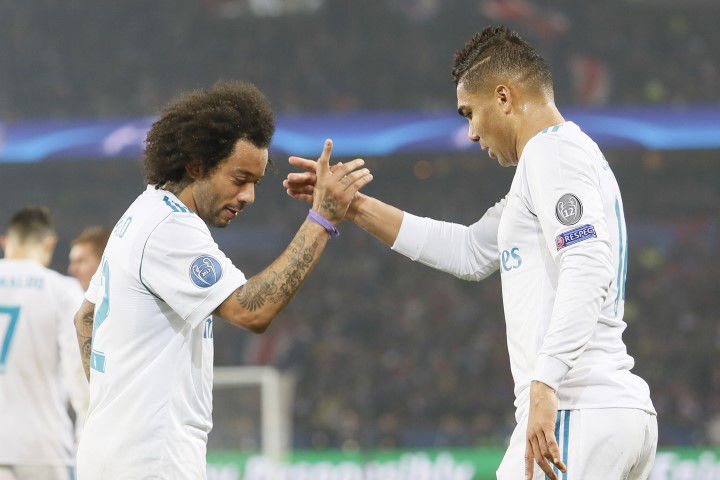 Casemiro feels as if he is a Real Madrid academy player after six-and-a-half-years at the Santiago Bernabeu.
The defensive midfielder was loaned out of from Sao Paolo by the La Liga giants in 2013. After he impressed for the B side, he earned a callup to the first team and then went on to win three Champions League trophies back to back.
"It was an honor to play and develop as a player in Madrid's academy. You get to know how the club works and also the fan base. Jese was the big star of that team with Lucas, Morata, Nacho and Denis. It was beautiful because there I learned how to do things that most people don't know how to do them and I feel as a Real Madrid academy player," said Casemiro.
When asked about Fede Valverde's rise, the Brazilian replied, "He's doing great this season, one of the most important players in the world of football right now and he's improving game after game. I'm sure he will be one of the best number 8 out there two years from now," said the Brazilian midfielder, who was also asked about what a number 8 has to do on the pitch.
"A number 8 can be a player like Kroos or Modric, who control the game and feed the strikers, but Fede also needs to keep in mind that he has to help the defensive line," explained Casemiro.
READ MORE: El Clasico Highlights 2019: Barcelona vs Real Madrid highlights today!