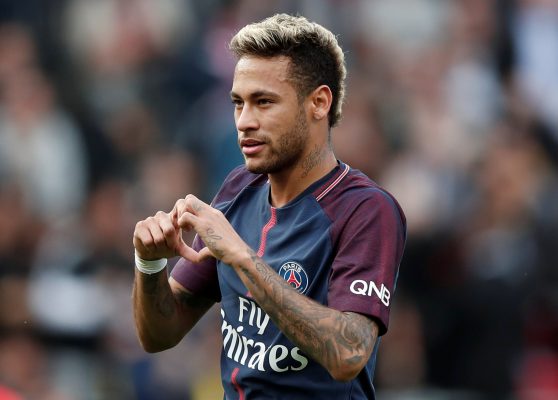 Champions League is more important than Ballon d'Or: Neymar
Neymar made a shocking move from Barcelona to Paris Saint-German this summer. The move, as seen by many, was thought to be because of the Ballon d'Or.
The Brazilian came 3rd in the voting for the Ballon d'Or in 2015 but unfortunately did not make the cut last time.
Neymar has recently insisted that his "dream" of winning the Ballon d'Or has been outweighed by a desire to lead PSG to their maiden Champions League trophy.
Speaking with the PSG's official club magazine in an interview, Neymar said: "The Ballon d'Or is a dream. This is obviously an objective for me.
"But it's not a trophy that has to be at the front of my mind. We must first think in terms of the team and the whole team wants to achieve its Champions League ambition.
"Thank God, I've already won one. I know this sensation and I want to know again this thrill with PSG.
"Only when the collective trophies are won will it be time, then, to think of the individual rewards."
So far, PSG have looked in great form in the Champions League. They have already progressed to the next round from their Group B, winning 4 games in a row.
Paris Saint-Germain want Chelsea star to partner Neymar in attack
PSG are also leading the Ligue 1 as of now and the Brazilian feels that they cannot be satisfied by just making it to the next round.
"To win the Champions League is not to think about it only when a matchday approaches.
"No, the Champions League is a work of a whole season. It is very, very difficult," said Neymar.
Champions League is more important than Ballon d'Or: Neymar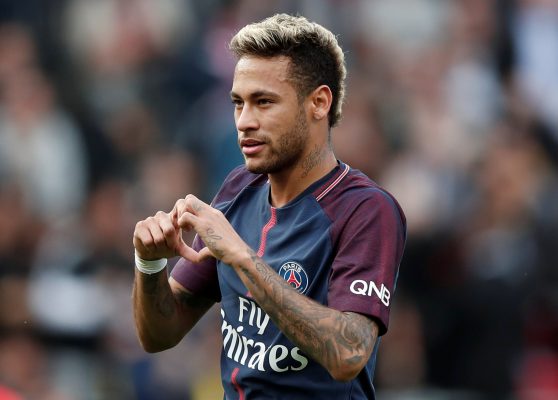 Read more about Paris Saint-Germain here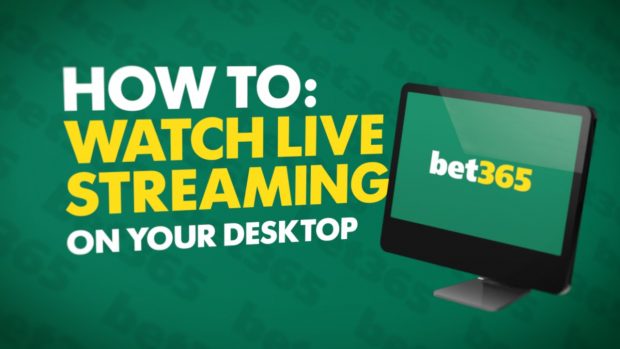 Read more about PSG at psg.fr.