CHELSEA BOSS, ANTONIO CONTE, BELIEVES CHELSEA MUST BE 'REALISTIC' IN THE PREMIER LEAGUE TITLE RACE
The defending champions deservedly won 1-0 yesterday against Bournemouth, thanks to a second-half strike from Eden Hazard. That goal from the Belgium was enough to move the Blues back into the 4th place. They are, however, still behind Manchester City by 9 points – who beat West Brom 3-2 yesterday.
Bournemouth 0-1 Chelsea Eden Hazard Goal Video Highlight
Speaking in his post-match conference, Conte said, "At this moment we must be realistic by going game by game. We have 19 points and we deserve to have 19 points.
"We are 1st in our Champions League. We went into the next round of the Carabao Cup after going out in the second round last season. I'm very happy with this group. There are players who are very honest, players who want to fight until the end of something important.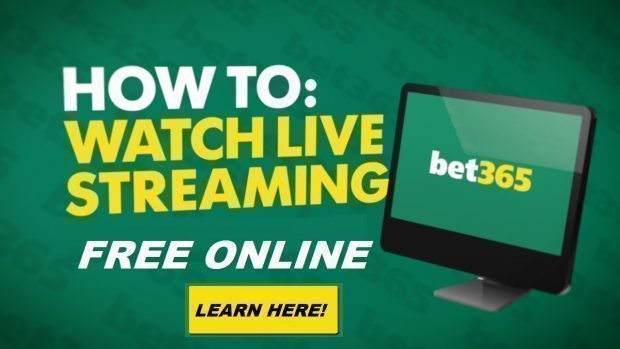 "Are we able to do this? I don't know. But we will try to stay there. I know very well that, in England in this league, there are 6 top teams, very strong. Four go into the Champions League. Two have to stay out and play Europa League. Last season we saw this. It was very, very, very difficult.
"For us, it's very important to overcome this period. We started this season with a lot of problems: starting in the summer with Hazard's surgery, then an injury to Pedro, then 2 red cards for our players and an injury for Kante with the national team, then with Victor Moses. We faced a lot of problems. But we stay there. We try to do our best in every moment."
Speaking about the result yesterday, he added: "This was a good win, also because the other teams (around us) all won, apart from Tottenham who lost. It was important to build on the win against Watford and against Everton in the Carabao Cup.  The only negative aspect is when you create so many chances to score, you have to take them. If you keep the result only at 1-0, you risk drawing in the end.
"But for the rest, I'm very happy. We played good football against a very good team, with great organisation, a good coach. Don't forget Manchester City only won here in the last minute of the game and they played a very good game against Tottenham away.
"Honestly, last season we won 3-1 here but we have played better than last season. We controlled the game."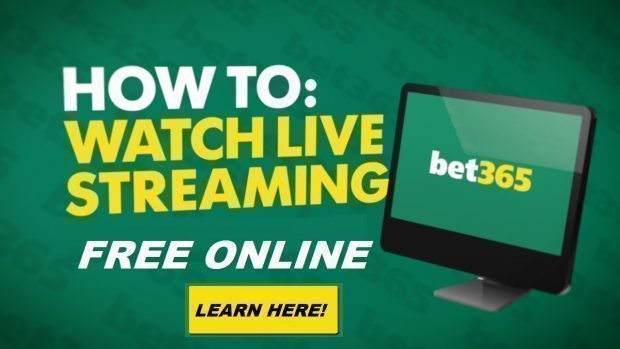 From the comments of the Italian boss, it looks like he is still 'realistic' about the title race. The Blues may be 9 points behind, but don't forget it has only been 10 games. Ther is still 28 games more to play. If the Blues can keep this momentum up, they might have a chance of defending their Premier League title.
Chelsea face a tough game next week when they host Manchester United at Stamford Bridge. The Reds are currently 4 points ahead of the Blues and if they were to lose, it would reduce the gap to just 1 point.
Chelsea vs Roma Predictions, Betting Tips and Match Previews