Top-5 Deals That Could Happen in the Summer Transfer Window
Which transfers are looking more and more likely to happen this summer Transfer Window? It's SillySeason. Yes us as the website and yes the period of ridiculous transfer rumours and gossip, but today we are going to look at the deals that could actually happen from now until the end of the season. Watch & Bet Football Here =>
With the football all done, it's now time to focus on the matters off the field with clubs wanting to strengthen their teams ahead of the new campaign, which starts earlier than ever this year.
5 Big Deals That Could Happen in the Summer Transfer Window
Some deals have already been done and finalised, with PSG the most active, signing five players already, but here we are going to look at five deals that could potentially go through.
There are some big names awaiting big moves, but these are SillySeason's five to watch!
5) Lionel Messi to Inter Miami: Deals That Could Happen in the Summer Transfer Window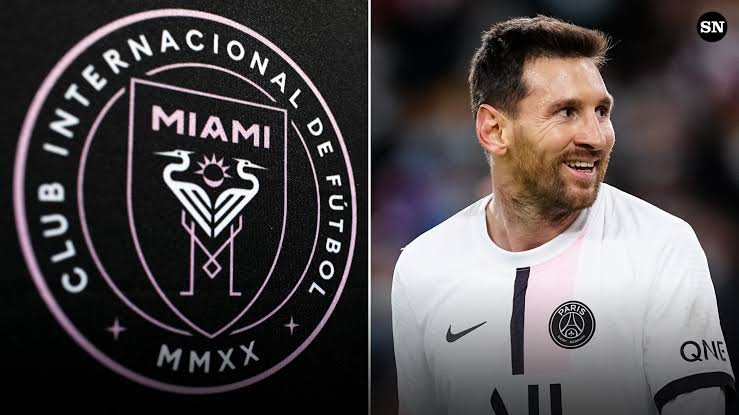 After leaving French winners Paris St-Germain, Argentina superstar Lionel Messi will sign with Inter Miami in the United States.
Messi, 35, received a more lucrative offer from Al-Hilal of Saudi Arabia, and his return to Barcelona was rendered impossible due to Financial Fair Play (FFP) restrictions.
The ex-Barcelona attacker was eager to rejoin the Catalan club this summer, but any ambitious plan to do so was rendered impossible by the FFP restrictions that will be in effect for the La Liga season after this one.
Messi departed the Nou Camp and signed for PSG during an emotional press conference in 2021 after the Spanish club was unable to keep him.
Later, Barcelona issued a statement claiming that Messi had rejected their offer in favour of moving to Miami.