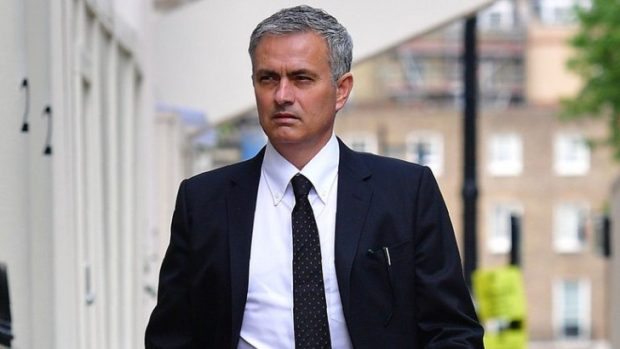 Former Chelsea defender Marcel Desailly reckons Jose Mourinho is at peace with his old club, and is eager to see if the Special One can learn from previous mistakes.
Mourinho has just taken over at United from the sacked Louis van Gaal, after himself being dismissed by Chelsea back in December.
'I'm just happy he's coaching again, this is important. When someone gets sacked, I feel pain because he's losing his job." Desailly told Omnisport.
"What is good to see is how he fell and how he is going to come up. Is he going to be different? Did he learn from the media interview that he made when he was really under pressure?
"He's now at peace, he had time to think, to see what's going on in football and what is the new objective of United.
"Is he there for a long run? It looks like yes, so if you want to be in a long run at a club you have to adapt to the philosophy and history of the club. It's not an easy thing and I'm really curious to see that."
Mourinho has just completed his first signing as United manager, capturing Eric Bailly from Villarreal.
By Steve Osborne                 @BlizzardSteve75