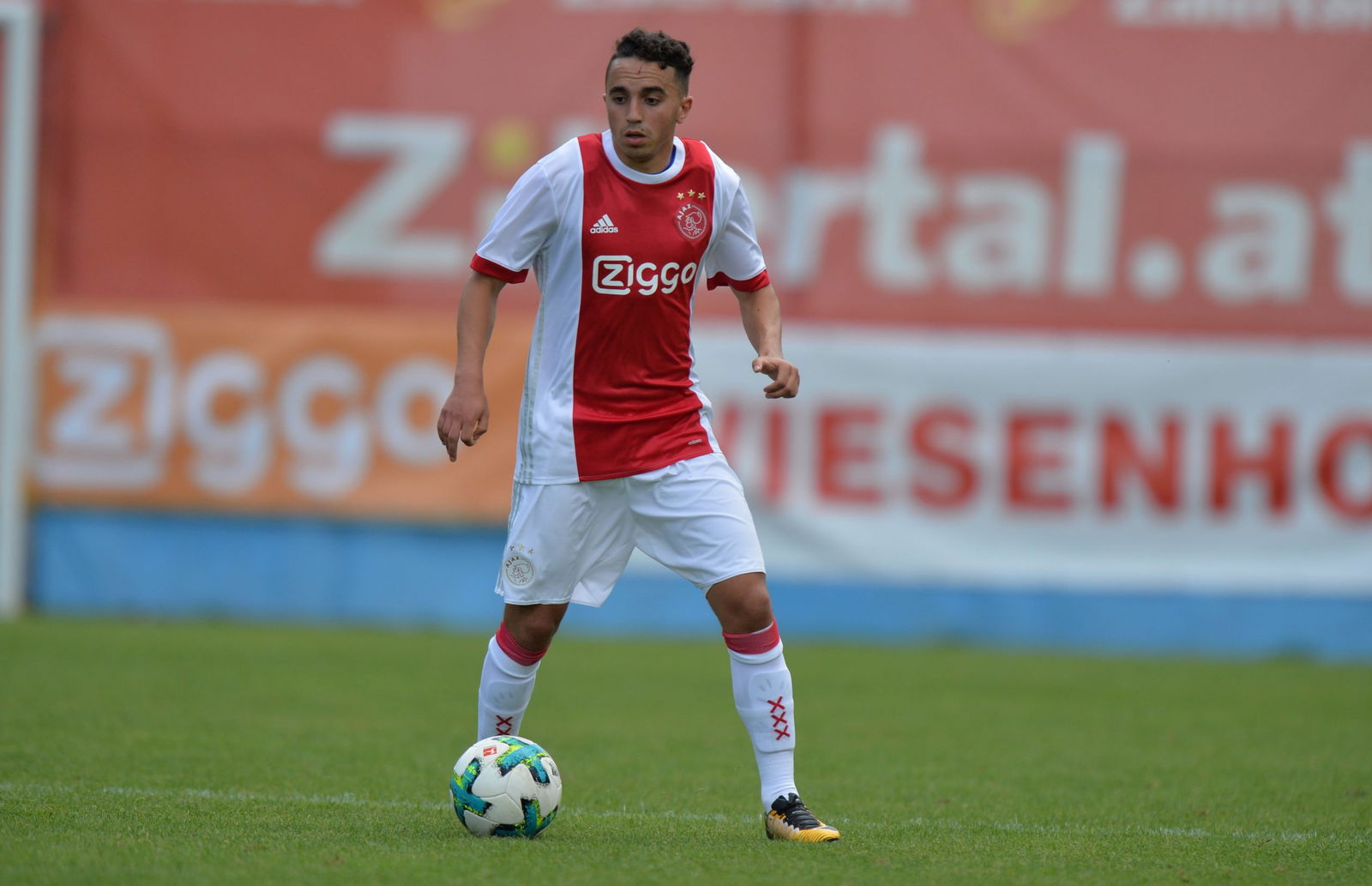 After cancelling his contract, the club are looking for ways to redeem themselves.
A few days ago, Abdelak Nuri's family announced the wonderful news. The young 22-year-old former footballer, who was in a coma since 2017, has woken up and his health is improving with each day.
"I must say that since he is at home it is going much better than before in the hospital. He is aware of where he is. He is back in a familiar environment with his family. He's no longer in a coma. He's very bedridden and still very dependent on us," his brother revealed earlier.
Until this time, Ajax had respected his contract with the 22-year-old. But now, according to De Telegraaf, the club has decided to officially annul his contract. They will offer him different kind of help in further treatment.
The problem is the clause that stands in all contracts of Ajax players. If they don't sign new deals by 1 April, the contract gets automatically extended for one year. The deadline expires tomorrow, so the Dutch side have found an urgent solution to Nouri's situation.