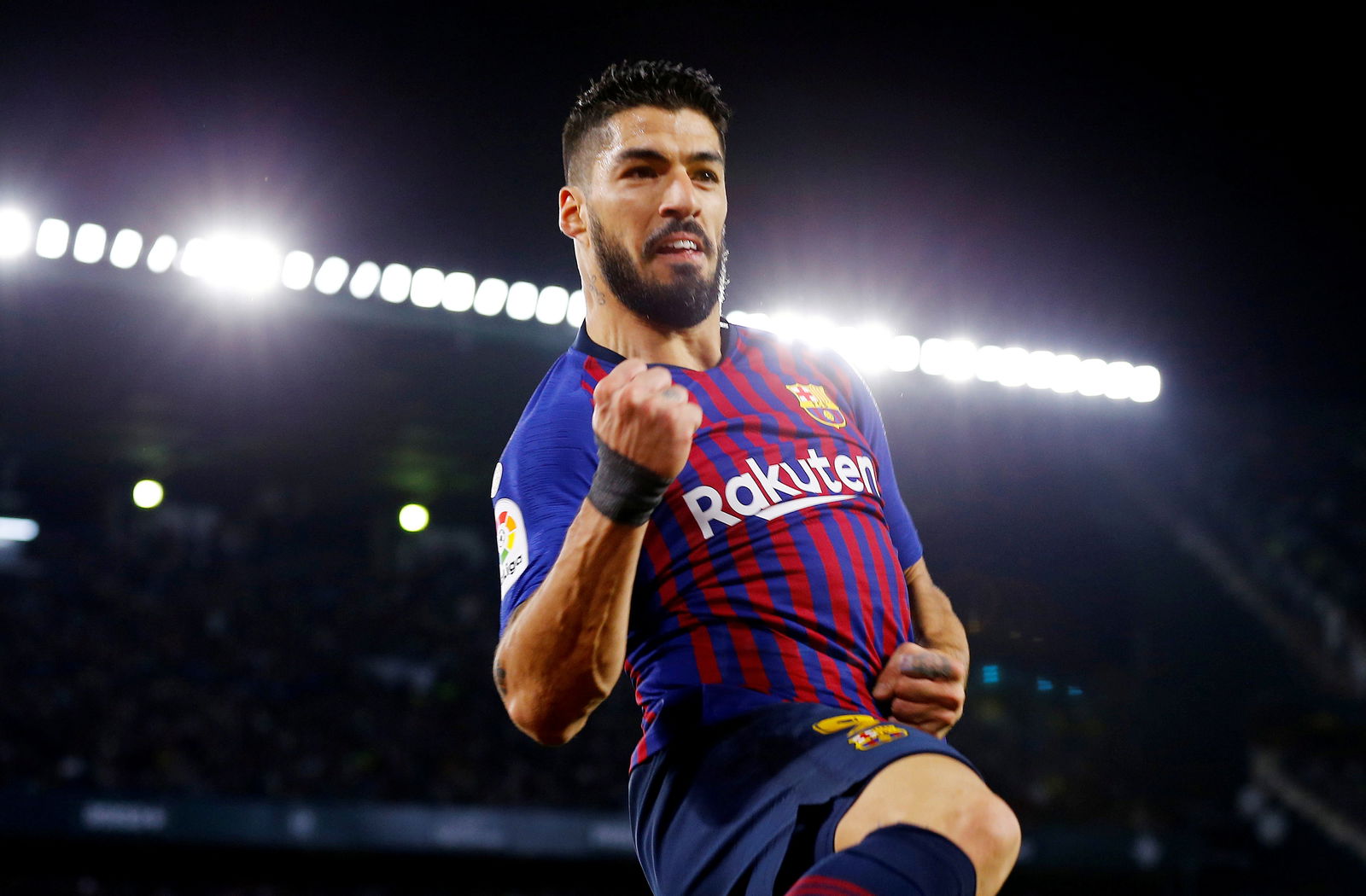 Suarez spent four seasons with Ajax early in his career.
Former Ajax attacker Sjaak Swart has claimed that Luis Suarez will return to the Dutch giants before hanging up his boots as a professional footballer.
Suarez spent four years with the Dutch champions early in his career, scoring 111 goals and winning one Eredivisie title, before moving to Liverpool in 2011.
The Uruguay striker has never hidden his affection for Ajax, and recently tweeted his appreciation for a club which he said "gave him everything". The 32-year-old will see his current deal with Barcelona expire in little under two years, and Swart has insisted that the Uruguay international will return to Amsterdam in the final stages of his career.
One of the best decisions I've ever made in my career, sign for a club that gave me everything!!! Ik ben altijd van @AFCAjax ????? https://t.co/MyAxKEItpX

— Luis Suarez (@LuisSuarez9) August 9, 2019
Swart played in Amsterdam for his entire career and was a key member of the great Ajax side which won three consecutive European Cups in the early 1970s.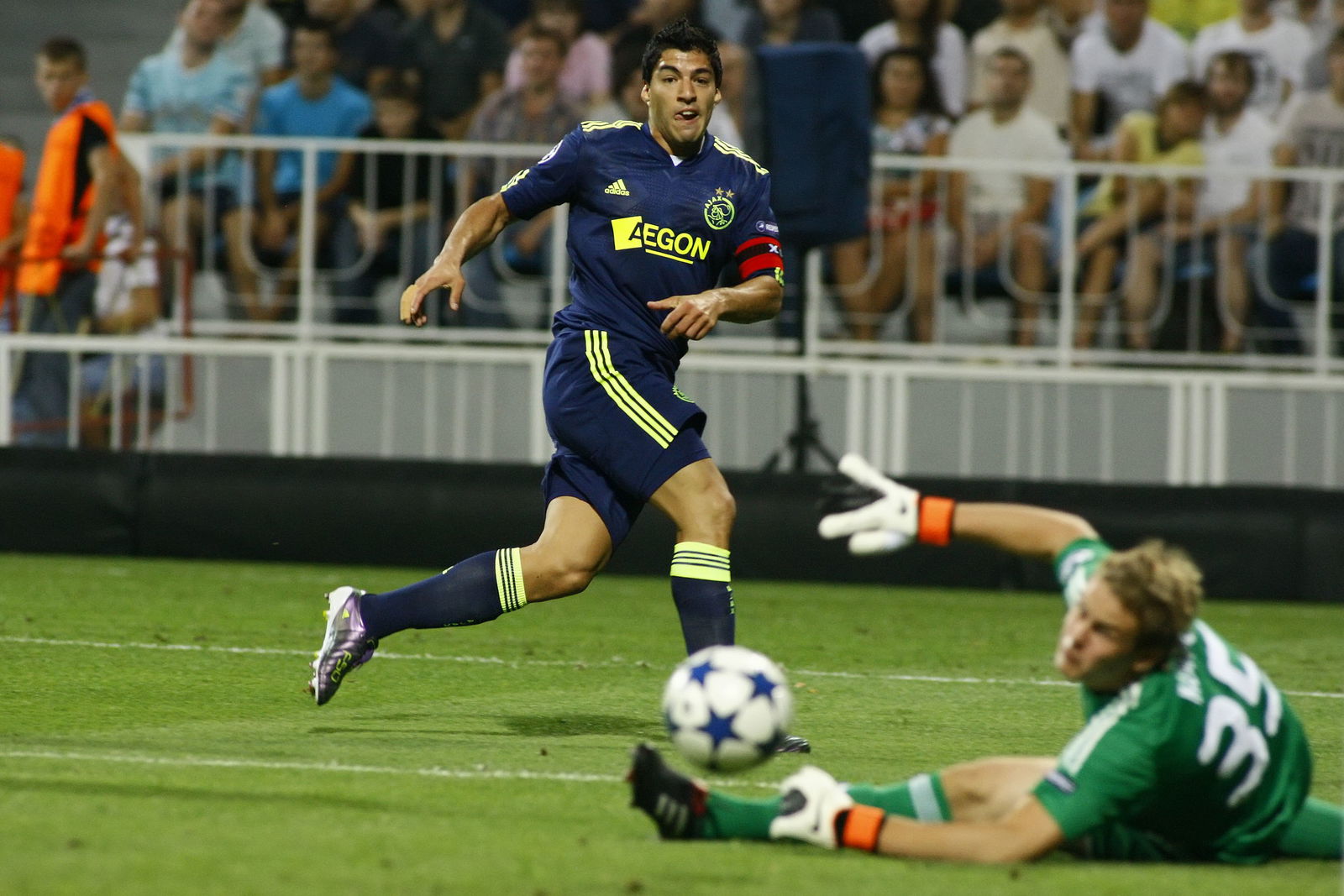 "I think he really wants to go back to Ajax," he told NH Sportcafe.
"Already? Well, maybe. He really will come back to Ajax, but I don't know when. There are certain players who would like to return to Ajax. Think of Frank Rijkaard and Jari Litmanen."
Suarez is now into his sixth season at Camp Nou, having made more appearances for Ernesto Valverde's side than for any of his other clubs. The new season didn't get off to a great start for Suarez as he was forced off with an injury, resulting in a 1-0 loss to Athletic Bilbao.
SEE ALSO: