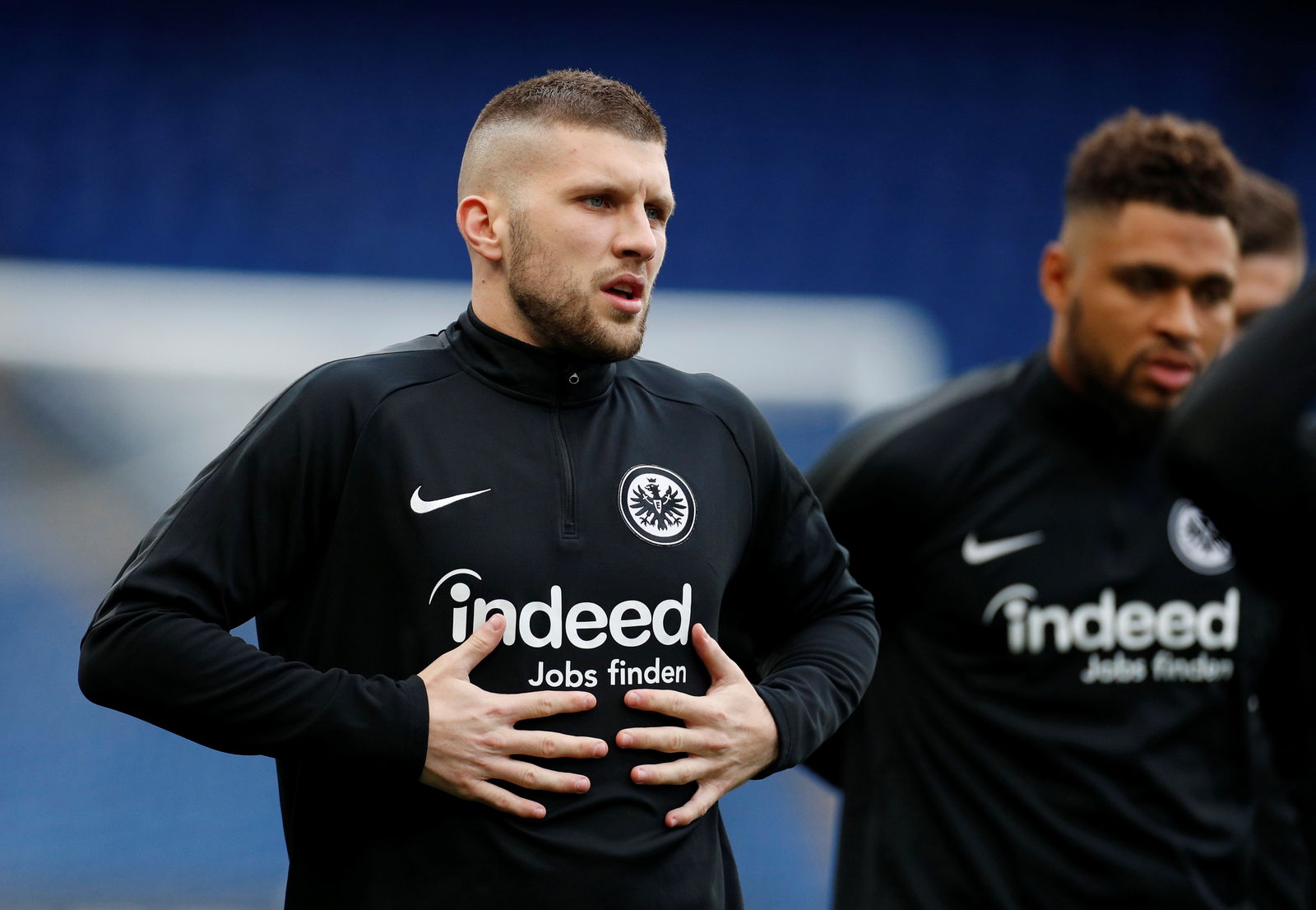 Inter Milan don't seem to have said the last word yet.
Earlier, Inter director Giuseppe Marotta told the media that the club are done dealing on the transfer market.
But until 8:00 pm on Monday night, nothing can be said for 100% certain. According to Sky Italy, Fiorentina are pushing extremely hard to sign Matteo Politano with an offer of €30 million. The Viola are very strongly interested in the former Sassuolo forward and are doing everything to convince the Nerazzurri to sell.
In addition, Inter Milan are demanding €35 million and the gap is small enough that finding an agreement here is not impossible. Politano would have the final say on the deal in any case, but he might be tempted to say yes by the prospect of getting more game time and earning back a place in the Italian national team squad.
Losing Politano would not catch the Milanese squad off-guard because reports says that the Nerazzurri already have already agreed a deal with his replacement, Croatia international Ante Rebic. Eintracht's request has gone down from €40 million to €35 million, or rather the same fee Inter would receive from Fiorentina for Politano.
Piero Ausilio met the Croatian's agent Fali Ramadani in Milan on Friday to discuss a deal, having already pursued Rebic throughout the summer. This would represent a double victory for Fiorentina, because when the Viola sold Rebic to Eintracht for €2 million in the summer of 2018, they did so with a clause allowing them 30-50% of any future transfer.
Earlier, when asked about the possible departure of Rebic, Frankfurt's coach Adi Hutter said: "With such players one must always be prepared that something else can happen.
"We talked to him clearly. If there is another club, then everything has to fit. If not, he will stay here. I am convinced that he can build on his performance. He is an important player. But when he plays like he did on Thursday, everyone does not enjoy it, neither does he. "
SEE ALSO: