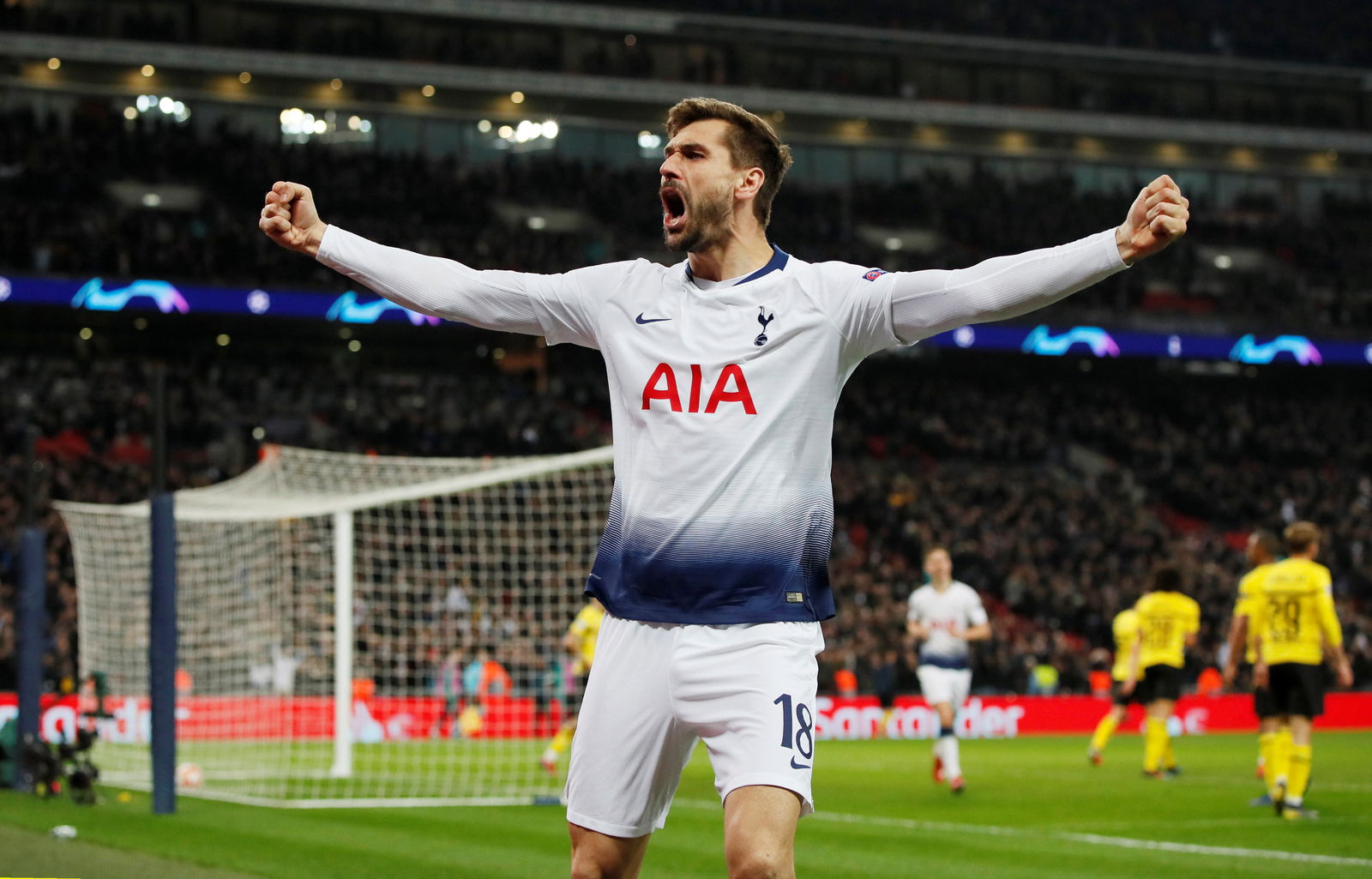 Whilst Napoli hope to persuade Icardi, they already have Llorente in hands.
Napoli will make one final attempt to persuade Mauro Icardi to join them on Friday,
Last season's Serie A runners-up are ready to wait until 30 August for Mauro Icardi to accept a departure from Inter Milan or they will sign free agent Fernando Llorente.
According to Sky Italia, Napoli are yet to give up on unsettled striker Icardi who has been already told by the Nerazzurri that he is not a part of their plans for the 2019-20 season. Aurelio De Laurentiis has reportedly offered the striker a five-year deal worth €8 million annually plus bonuses, with a bid of up to €65 million ready for Inter.
Napoli are waiting to see if the Argentine will agree to leave his current side. If that doesn't work out, they will meet Fernando Llorente's agents on Friday and at that point they are expected to close a two-year deal with the former Tottenham striker. The now free agent is poised to sign for Carlo Ancelotti's side before the transfer window closes on Monday.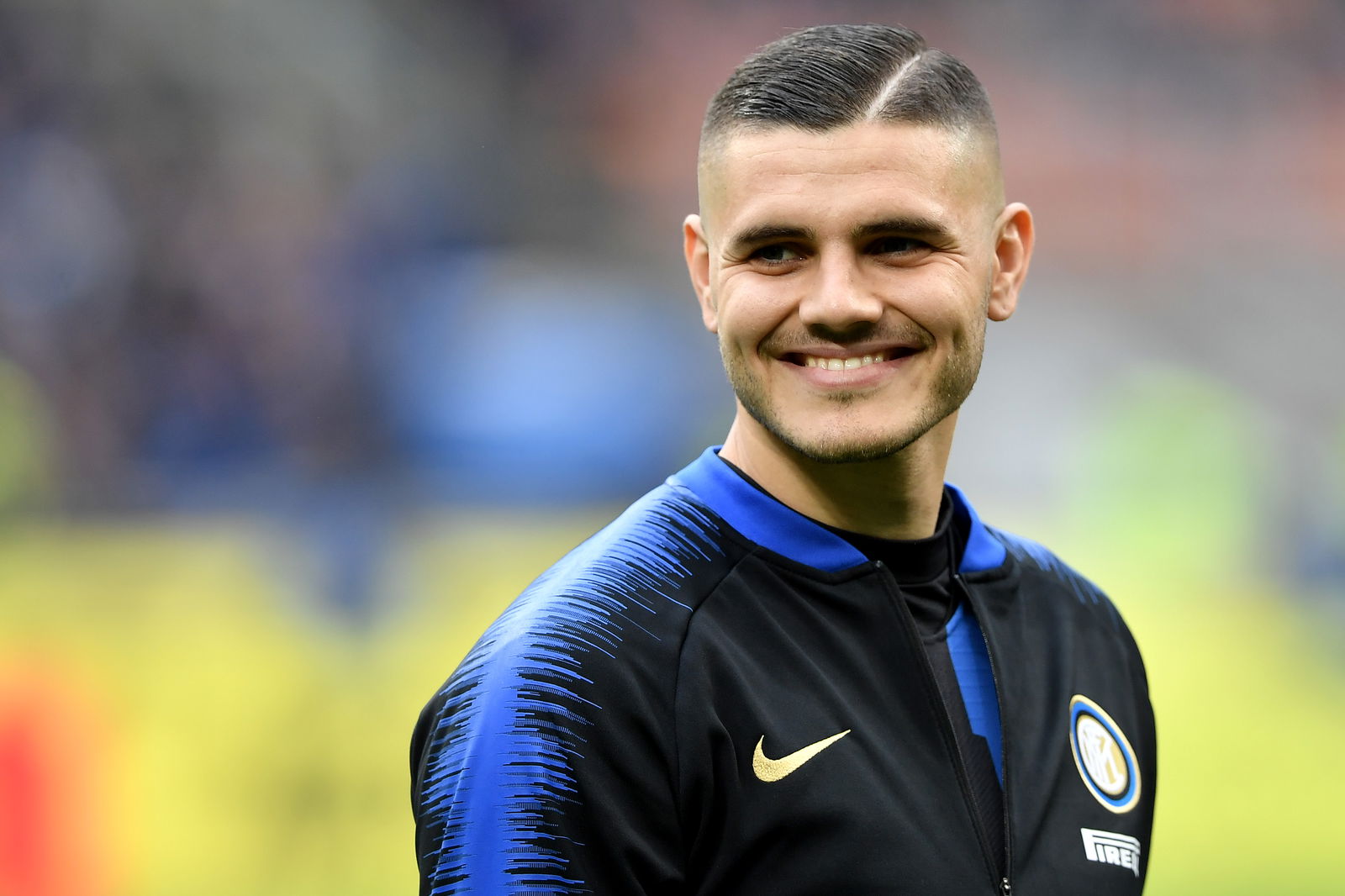 The well-known source claims that Fernando Llorente has agreed terms with the Neapolitan club and is waiting to see what will happen with Icardi before packing his bags.
The interesting thing is that in case Mauro Icardi decides to join Napoli, Llorente will could sign for Inter Milan as a backup striker to Romelu Lukaku.
In addition, Inter are convinced they have taken all necessary action to prevent Mauro Icardi winning a legal case against the club, as the lawyers have assured the Milanese side they are safe to exclude the striker from tactical exercises, on the grounds that head coach Antonio Conte is entitled to take whatever decision he sees fit.
SEE ALSO: