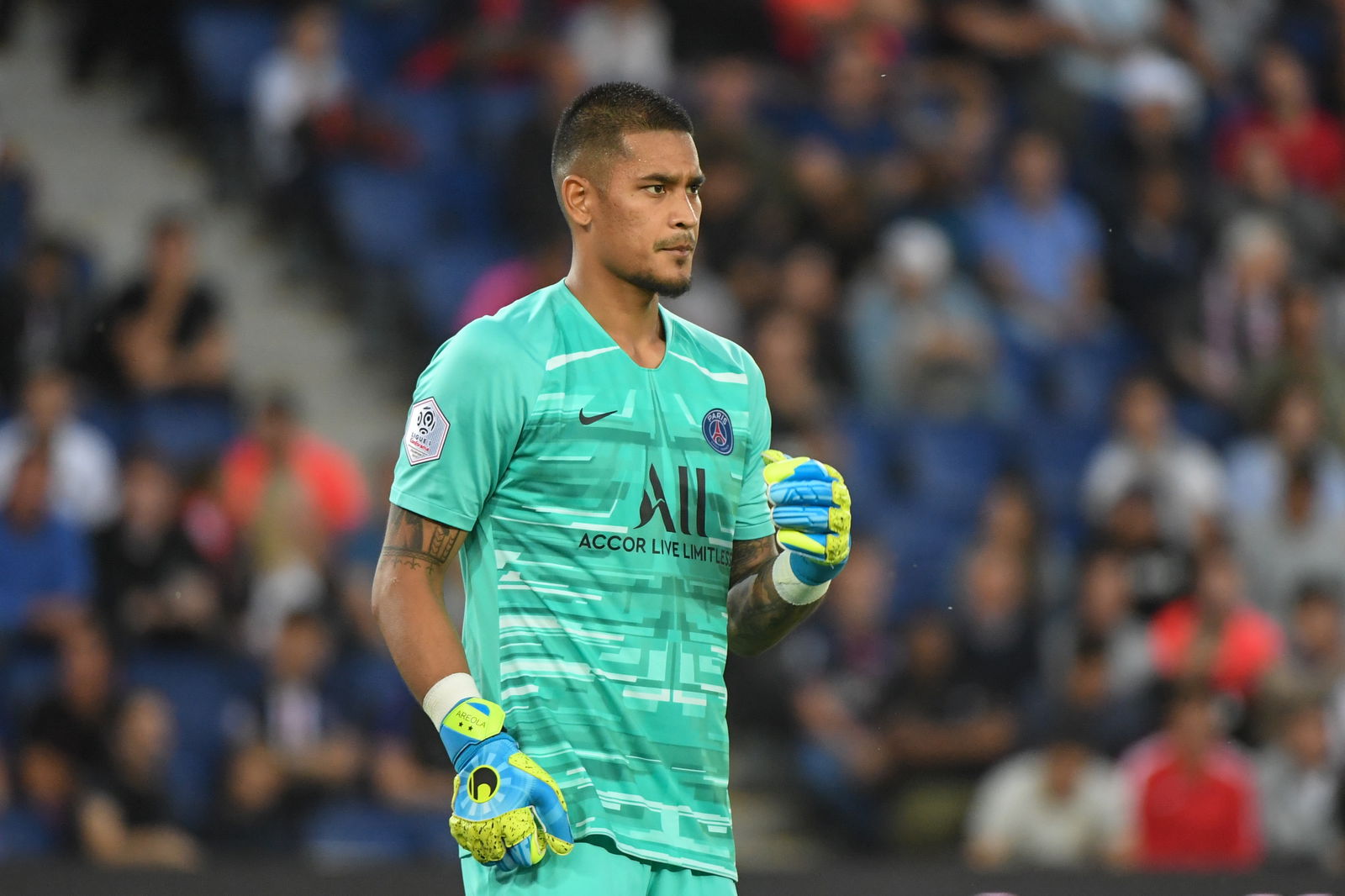 The two wealthy powerhouses could be included in a last-minute players swap.
Keylor Navas is reportedly pushing for a move to France, with Real Madrid eyeing Frenchman Alphonse Areola as part of the deal.
According to a report by Spanish publication Marca, Keylor Navas is bound to complete a move to Paris Saint-Germain this week, with Alphonse Areola heading the other way.
The Costa Rican international will sign a three-year deal with the French campions, who will shell out €15 million for his services, with Real Madrid also acquiring Alphonse Areola for the remainder of the season.
With Thibaut Courtois confirmed as the Real Madrid no. 1 by Zinedine Zidane, Navas has naturally grown disillusioned at the Bernabeu, having also played second-fiddle to the Belgian for large parts of last season. As a result, Navas has been touted for a move away from the Spanish capital, despite Zidane insisting that he remains an important player for the club.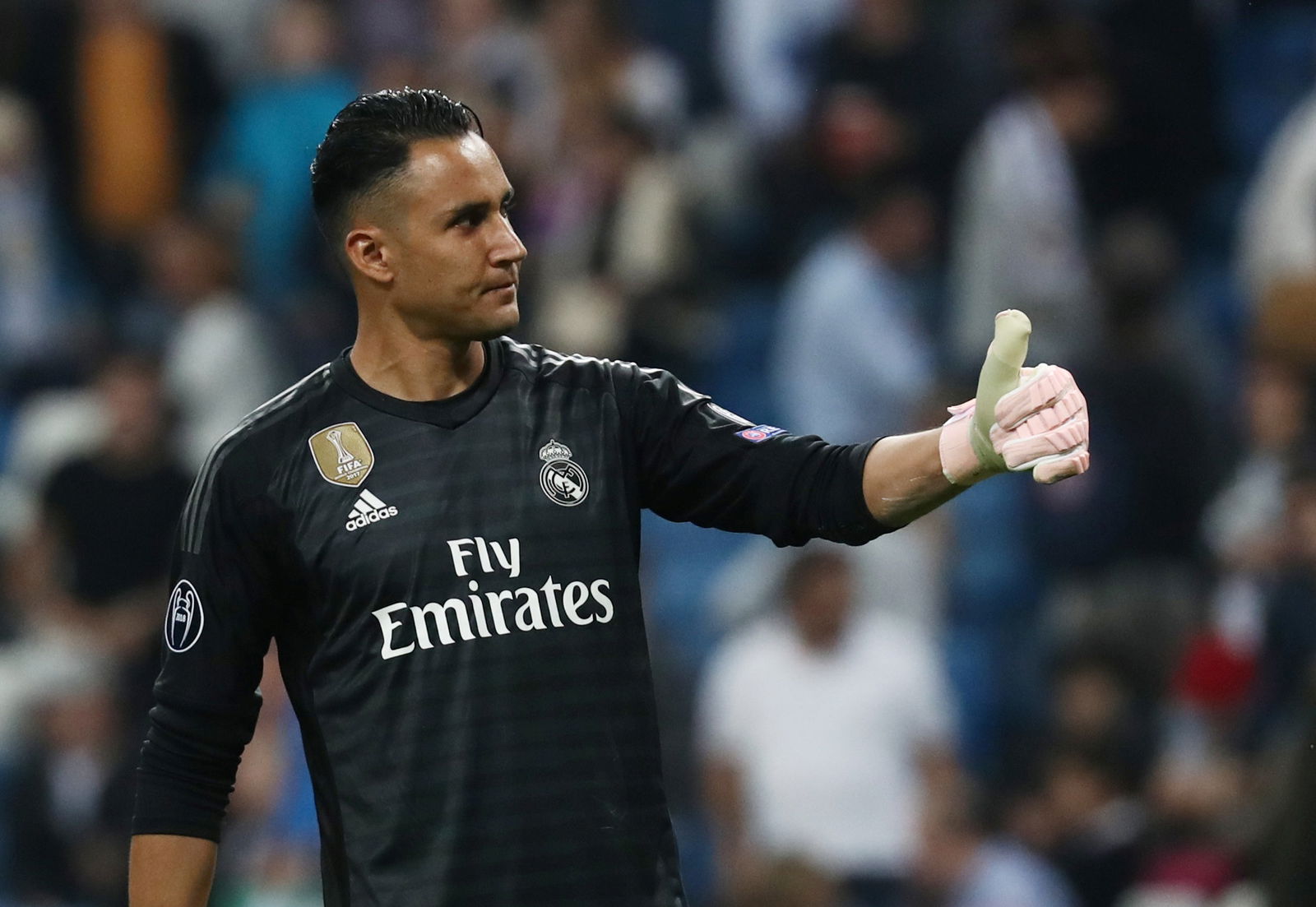 Navas' aforementioned move away from Real Madrid is set to take him to Paris Saint-Germain, who have reached an agreement with the player over a three-year deal. The 32-year-old will pocket €6 million per year in the French capital. Spanish outlet Cadena Cope suggested there would be a swap taking place, with Alphonse Areola heading in the other direction.
The French international has already agreed personal terms with Real Madrid, per RMC, indicating that he is willing to move to the Bernabeu as the replacement for Navas.
The 26-year-old former Villareal man is now set to move to Madrid this weekend, where he will spend next season on loan. There remain details for both parties to hash out, but the clubs are reportedly confident of a successful conclusion of negotiations.
SEE ALSO: