Most profitable stadiums in Europe – Top 10
Which clubs make the most money? Which football stadiums are the most profitable? Most profitable stadiums in Europe? Everyone enjoys heading to their stadium to watch their team play. So here we look at the Most profitable stadiums in Europe.
Getting through the turnstile and seeing the pitch for the first time, it's an incredible feeling. A feeling you deserve after paying £50 per ticket. Yes, some clubs charge an incredible amount for their tickets, meaning the profit they're reigning in from their ground is quite astonishing. Some of the biggest clubs in the world make some astonishing money.
But which ground is the most profitable in Europe? There are some big names. These are the most profitable stadiums in Europe ranked. More and more luxurious, innovative and modern football stadiums are being built in Europe.
For some time now, Tottenham have been playing in new ultramodern stadium. Real Madrid and Barcelona, ​​on the other hand, will invest huge sums to repair their facilities in the coming years to comply with the established trend. The stadium of Juventus in Turin is not in the top 10, despite the transfer of Cristiano Ronaldo for the sum of €117 million from Real Madrid last summer.
Which are the most profitable stadiums in Europe?
Top 10 Most profitable stadiums in Europe
10. Etihad Stadium (Man City): €63.9 million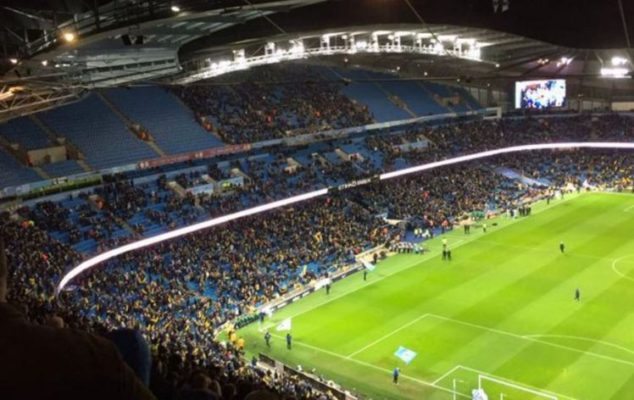 The City of Manchester Stadium in Manchester, England, currently known as the Etihad Stadium for sponsorship reasons, is the home of Manchester City and, with a domestic football capacity of 55,097, the fifth-largest in the Premier League and tenth-largest in the United Kingdom.
9. Stamford Bridge (Chelsea): €83.4 million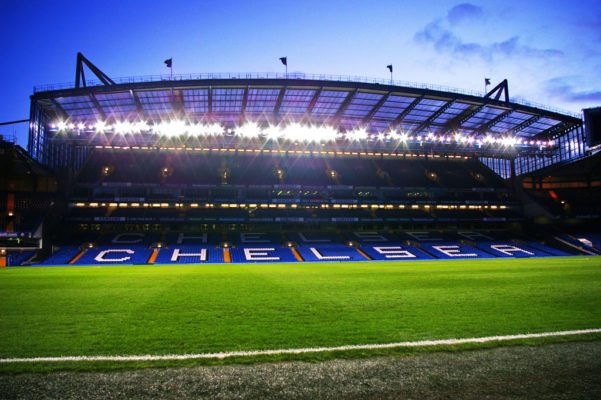 Stamford Bridge is a football stadium in Fulham, adjacent to the borough of Chelsea in South West London, commonly referred to as The Bridge. It is the home of Chelsea Football Club, which competes in the Premier League.
SEE ALSO:
8. Wembley Stadium: €85.2 million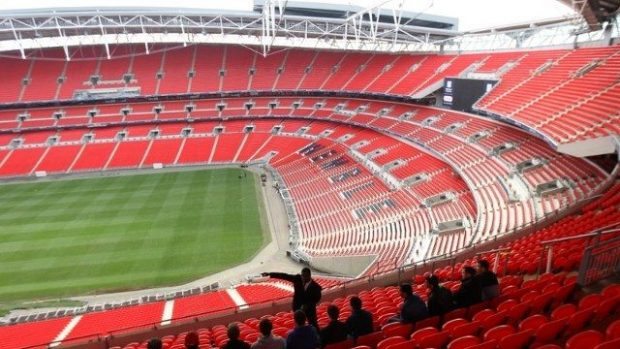 Wembley Stadium is a football stadium in Wembley, London, which opened in 2007, on the site of the original Wembley Stadium, which was demolished from 2002 to 2003.
The stadium hosts major football matches including home matches of the England national football team, and the FA Cup Final. The stadium was also the temporary home of Premier League football club Tottenham Hotspur between August 2017 and March 2019, while White Hart Lane was being demolished and their new stadium was constructed.