Frank Lampard has officially called it a day on his illustrious career but which of Lampard's former Premier League team-mates make his dream XI?
The Blues players well and truly dominate the #One2Eleven Frank picked for The Fantasy Football Club, However, he did manage find room for two Manchester City stars.
Lampard, who made the picks before he headed to Major League Soccer where he went on to finish his career with New York City FC, opted for a 4-4-2 formation as he struggled with leaving out players such as Joe Hart and Gianfranco Zola…
GOALKEEPER: Petr Cech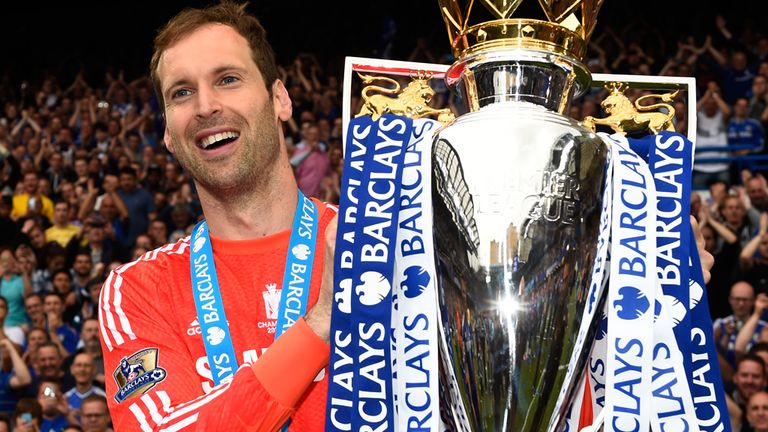 Two things about Petr is he's a great lad – in the dressing room he's brilliant, never a bother and trained really hard, but most importantly he's a great goalkeeper.He's technically brilliant, tall, has a big presence, talks to players in front of him and I think he matured as his career went on. When we won the Champions League, we wouldn't have won it without Petr Cech in goal.