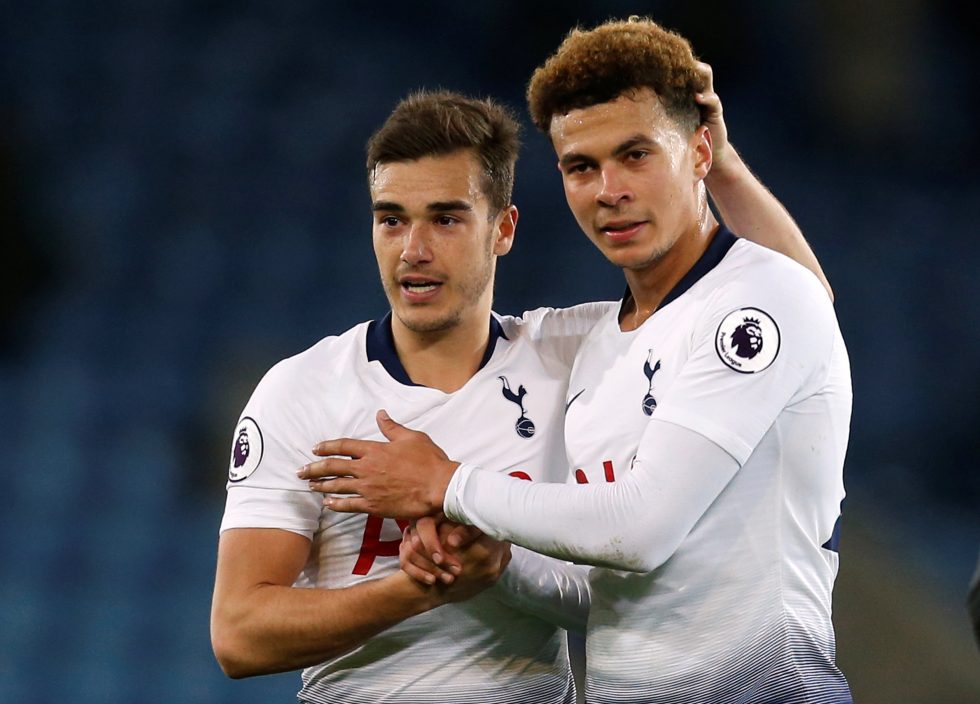 Harry Winks says he never dreamt of reaching the Champions League final with Tottenham Hotspur.
The midfielder missed a prolonged part of the ongoing campaign due to a groin injury and is now raring to go. Spurs are scheduled to face Liverpool in this long anticipated final and they could end their topsy turvy season with a trophy in their tally.
Winks was involved in another Tottenham's historical match against Real Madrid when he was the flag bearer for the North Londoners who faced Real Madrid in the Champions League quarterfinal in 2010.
Winks said, "Being a Spurs fan makes this 10 times more special for me.
"But to have been a part of the team and to have played as many games as I have done in the Champions League, to be part of this amazing side and this incredible era for Tottenham, honestly, it's a true privilege.
"I am humbled to have the opportunity to do that and if we can go all the way then we'll make history and it will be fantastic. It's something that we believe we can do as well."