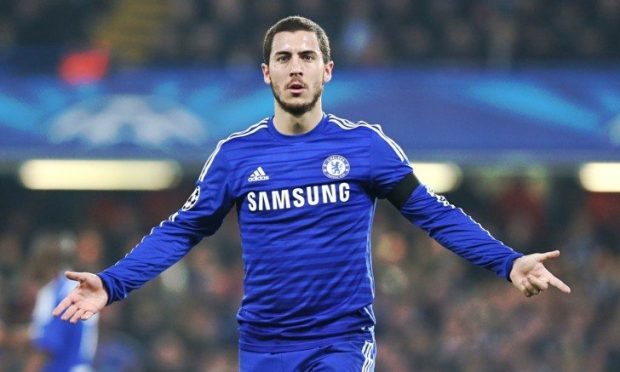 According to Gianluca Vialli, Eden Hazard's Attitude problem could see him leaving chelsea this summer, if things don't improve.
The Belgium international winger endured a torrid time this season season under both Jose Mourinho and Guus Hiddink, but hinted he was in good shape heading to Euro 2016 with some vastly improved displays towards the very end of the campaign.
It had been said that when Hazard was ready to commit to a future at Chelsea, he failed to impress incoming Chelsea boss Antonio Conte in Belgium's 2-0 defeat at the hands of his Italy side.
'With Conte next season if he doesn't run he'll be out,' former Chelsea manager Vialli told the BBC. 'He will have to do much more than he showed tonight.
'Belgium made the pitch too narrow. It is difficult when you have as many creative players as they do.
'You have to find the right balance between discipline and freedom. With Belgium it seems like there is too much freedom and not enough discipline.'