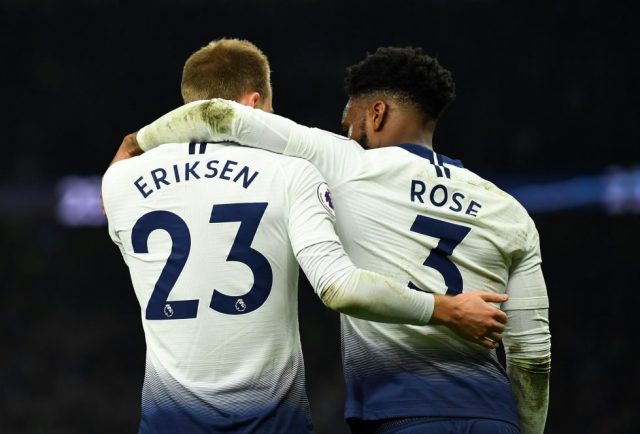 Inter Milan are regretting signing Christian Eriksen from Tottenham last January.
Both parties are willing to call it quits just a year into their marriage.
Antonio Conte dished out £20m to bring in the highly-rated playmaker but has been unable to get the best out of him. Eriksen, after finding himself on the bench for most games, understandably wants out of Inter.
At the time, the Italian giants had claimed that signing Eriksen was a market opportunity. But many are questioning whether Conte really wanted him.
Club legend Beppe Bergomi weighed in on the situation as he said, "The system is having quite an impact on him. It can't be changed because it provides two strikers who are Inter's strength.
"For me, Eriksen is a 'sub leader'. Someone who needs to feel involved otherwise he struggles. But honestly I would have taken Son or [Harry] Kane from Tottenham, not Eriksen. Son would do very well at Inter.
"If Eriksen proves to be fit, I'm the first one to be happy. Inter said it was a market opportunity, but did [Antonio] Conte wanted him? We'll never know."
Neither Heung-Min Son or Harry Kane was up for sale last summer of the season before that. Both players are integral parts of Tottenham and would have cost a fortune to sign. The only reason Eriksen came for so cheap was because his contract was expiring at the end of the 2019/20 campaign.
READ MORE: Inter Milan Player Salaries 2020 (Weekly Wages)