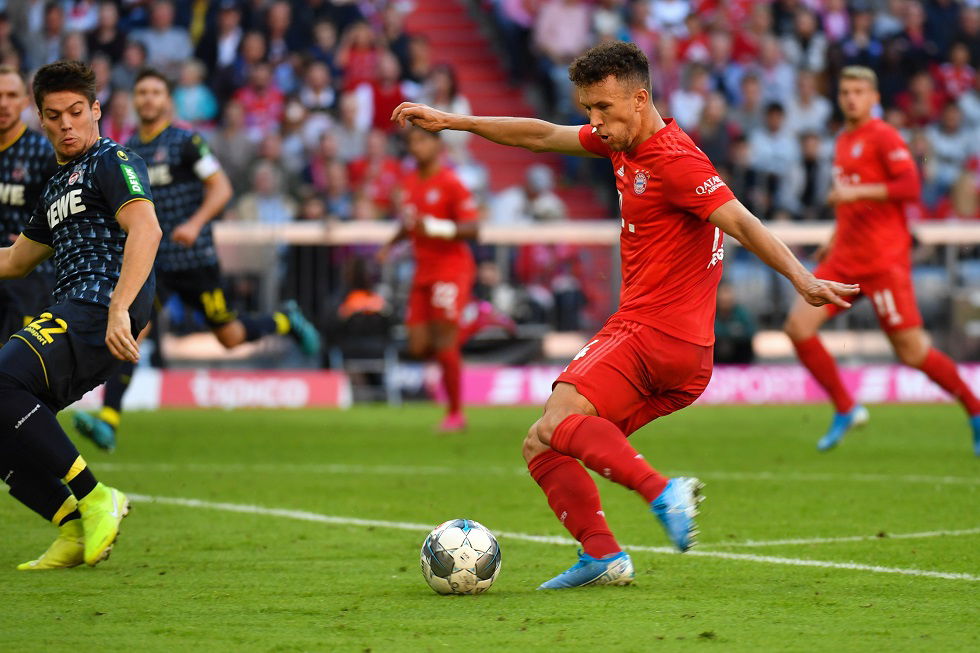 It has only been a month since the 2019/20 season started and Ivan Perisic has already convinced into signing for Bayern Munich permanently.
The Croatian international arrived at the Allianz Arena on loan from Inter Milan. He has enjoyed a positive return to the Bundesliga, scoring 2 goals in 3 appearances so far.
He was brought in to fill the giant shoes of Frank Ribery and Arjen Robben in the Bavarians ranks. Bayern were originally targetting Manchester City's Leroy Sane and Chelsea youngster, Callum Hudson-Odoi but both sides were reluctant into letting go of their star athletes.
"The move happened very quickly and everyone knows the story of what happened," Perišić told The Athletic. "Leroy Sané got injured, the club contacted Inter and then my agent. I thought about it for one night with my family and then I agreed. I believe in myself enough to think that I can convince the club to make my move permanent. That's my wish and I'm going to do anything I can to make it happen."
Bayern have climbed their way up to the top of the Bundesliga table already with RB Leipzig following closely behind and rivals, Borussia Dortmund three points behind. Perisic is already accustomed to life in the German top-flight after spending majority of his career with VfL Wolfsburg and Dortmund.
See Also: FC Bayern Munich Players Salaries 2019/20 (Weekly Wages)