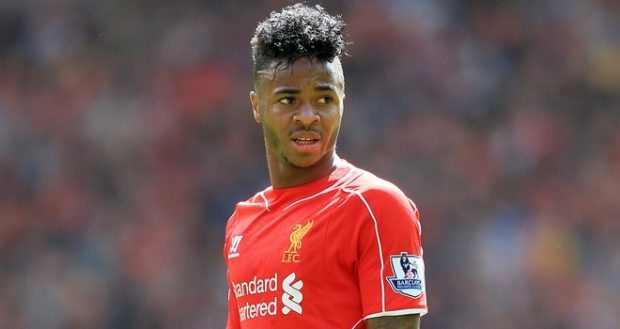 Defender understands why 20-year-old wants move
Chelsea Captain John Terry believes that Raheem Sterling's 'exceptional ability' should not be overshadowed by his ambition to leave Liverpool.
Big European clubs such as Arsenal, Man City, Chelsea and Man United are all interested in the winger due to Sterling making it clear that he does not want to sign a new deal at Anfield.
John Terry has spoken on the youngster's situation and he believes that Sterling shouldn't be made out to be greedy.
Terry Defenders Sterling
"Raheem has taken a bit of stick recently, but I was really impressed by him," he told talkSPORT.
"I didn't realise how good he was until I played against him three or four times. He's an exceptional player."
"At times he's been unfairly treated this year with the press he's got. He's a young player and wants to play at the very top for the very best.
"He's got ambitions to play in the Champions League and continue playing for his country."
The Sterling saga looks to be one of the big stories of this summer's transfer window as well as the most unpredictable.
Written by Connor Breen
@Connor_breen12