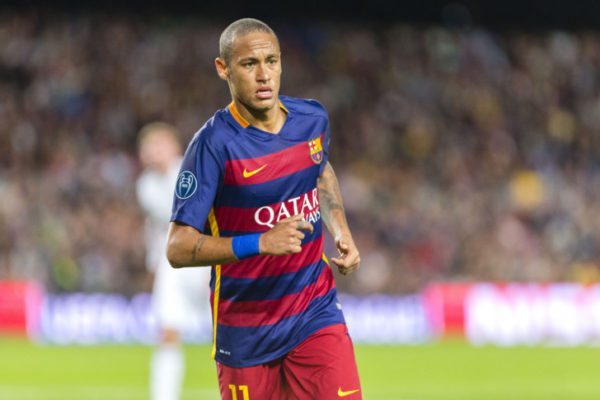 Manager wants to bring in five world-class players at Old Trafford
Jose Mourinho is already putting together a transfer wishlist for Manchester United, ahead of him possibly taking over at the club at the end of the season.
Speculation has been high in recent weeks, claiming that a deal is already in place for Mourinho to replace Louis van Gaal in the summer, and according to reports, the former-Chelsea boss has already put together a transfer wishlist.
Reports have suggested he wants to sell two current United stars, believed to be Marouane Fellaini and Juan Mata, but he also has told Ed Woodward he wants to sign five world-class talents.
Five Stars Wanted
According to reports, Neymar, Edinson Cavani, Thomas Muller, Paul Pogba and Raphael Varane are all on his wishlist should he take over at Old Trafford.
United's board have financially backed the majority of their previous managers, and nothing will change for Mourinho as he's expected to be given a massive transfer kitty to help strengthen the squad and bring the glory days back to the club.
United have been previously interested in all five players that Mourinho wants, but they've failed to land them in the past.
Written by Alex Batt – @AlexBatt