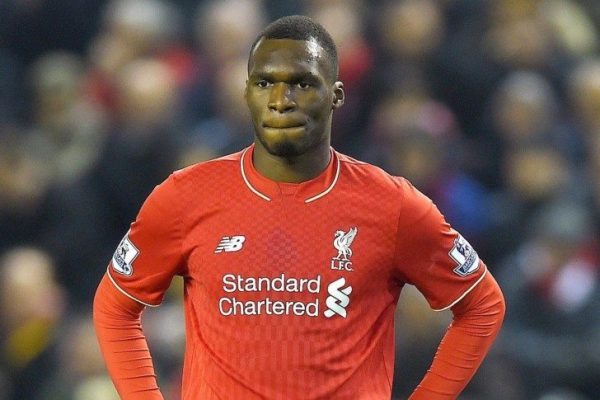 Tottenham Hotspur could get their hands on Crystal Palace's Christian Benteke.
Jose Mourinho has reportedly green-lighted the move for the former Genk striker.
It was at Aston Villa where Benteke made his name, scoring 33 goals in 101 matches. Liverpool activated a £33m release clause to sign him and see him flop out at Anfield. Since then, it has been a steep decent to the bottom for the Belgian international.
Benteke has only collected 6 goals in his last three seasons with Palace, effectively getting dropped to the bench for a host of strikers. Palace are ready to get rid of him and understandably so. The 29-year-old seems to have forgotten how to do his primary job and adds no value to the team.
One might even think that his career in England might be done but apparently not. Mourinho is ready to give Benteke a shot in the Tottenham colours. Reports suggest that Spurs could even pay as much as £15m to sign him as backup to Harry Kane. Bonkers!
Benteke's agent certainly has been trying to raise his clients stock as he said, "In winter, I received many offers for him, including Aston Villa, but also Club Brugge, and others but Christian is attached to London and wants to succeed where he is," he said.
If Villa were to call on him, that would make sense. But Tottenham? Absolutely not.
READ MORE: Tottenham Hotspur transfers list 2020: Spurs new player signings 2020/21