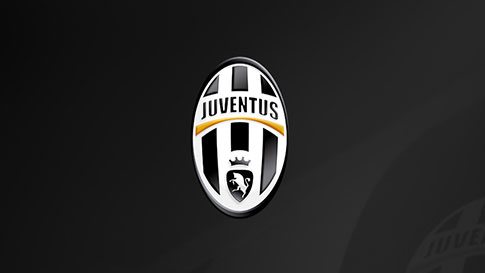 According to reports, Juventus are keen to sign Gary Cahill as Leonardo Bonucci replacement
Juventus have been linked with a move for Chelsea defender Gary Cahill.
The Serie A champions are on the lookout for a replacement for centre-back Leonardo Bonucci, who joined AC Milan earlier this summer and according to reports, have now turned to the Blues man.
They report that Juve have contacted the Premier League champions after they were alerted to the fact that Antonio Conte was unsure how much Cahill would feature this term.
Juve are said to be keen on a loan deal, but could be willing to shell out £16.5million for the 31-year-old.
See Also
Chelsea ready to offer £170,000-a-week deal to secure transfer this summer
Chelsea still hoping to sign Conte target
Chelsea back with a new bid for priority target