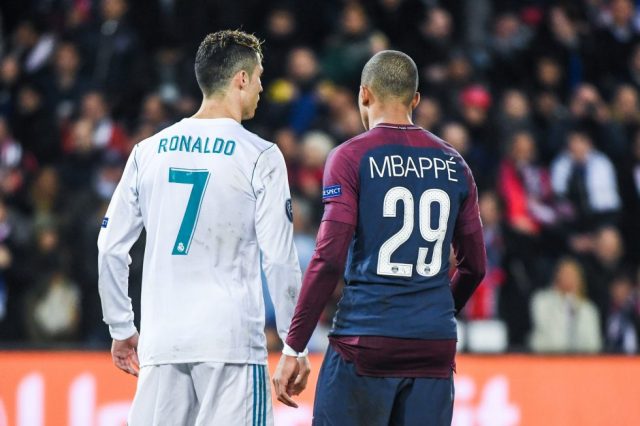 According to the latest reports, Juventus are preparing a mammoth €400m bid for PSG's Kylian Mbappe.
Tuttosport understands that the Bianconeri have picked the Frenchman as their next big target after the 2020/21 season.
Juventus fans dreaming of an attack with both Cristiano Ronaldo and Mbappe in the fold might be left disappointed. It is believed that a deal for Mbappe could see Ronaldo heading the other direction with one year remaining on his massive €31m-a-year deal.
This would not be the most attractive proposition for PSG but they have to be concerned about Mbappe's wishes. The player has already expressed a desire to move out in the future. He is only 21 and already considered as one of the best in the world.
As far as prospects go, he is by far the most valuable and the most attractive. Any team that signs him will significantly improve their attacking strengths by unimaginable margins. Juventus will snap at the first opportunity to sign him and are setting down a plan to do so.
Ronaldo will be 36 by the time the summer transfer window rolls around again. He is still Juve's main focal point in attack, leading the team in scoring both seasons since his arrival in Turin.
READ MORE: 12 Best Players To Have Never Won The Ballon d'Or