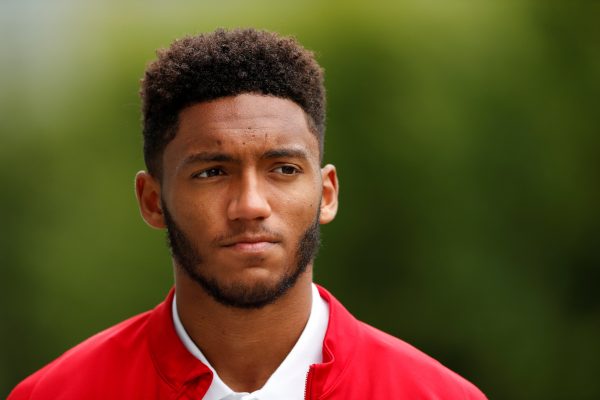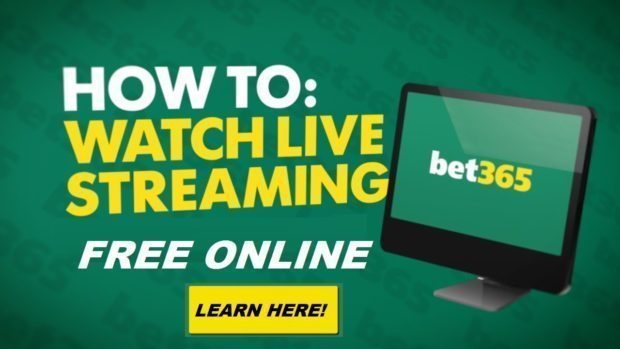 Liverpool defender names Manchester United legend as his idol
Liverpool and England defender Joe Gomez named his footballing idol in an interview this week, and it's not a choice that Reds fans will be particularly happy with.
The 20 year-old told the Sports Review that former Manchester United favourite Rio Ferdinand is the player he looks up to most and tries to model his game on.
Gomez also spoke about his admiration for Liverpool legend Jamie Carragher.
"For me, coming to Liverpool I knew how big Jamie Carragher was, how crucial he was over the years and the number of appearances he made," he said.
"But in terms of playing style it would probably be Rio Ferdinand in the way that he played. How he was a ball-playing centre-half and so on. I looked up to him for that aspect."
Like the Liverpool defender, Ferdinand hails from London and also admitted in his autobiography that he was a Reds fan growing up. However, he went onto make almost over 455 appearances for rivals Man Utd.
Gomez has been tipped for big things after debuting for England recently. He has established himself as a mainstay in Jurgen Klopp's XI this season after recovering from a serious knee injury that kept him out for most of 2016-17.
Capable at right-back or in the centre, he definitely looks to have a talent level in the same bracket as his Ferdinand. However, he still has a long way to go if he is to match his idol's achievements.
Liverpool defender names Manchester United legend as his idol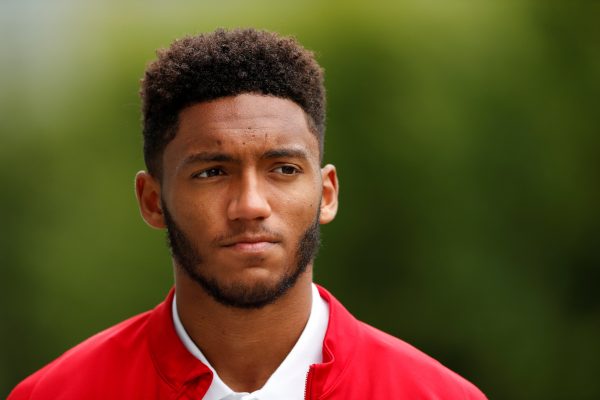 Read more about Liverpool, Manchester United and Premier League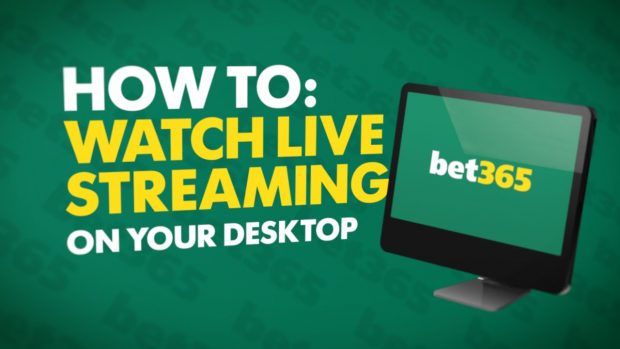 Read more about Liverpool at liverpoolfc.com, and Manchester United at manutd.com.