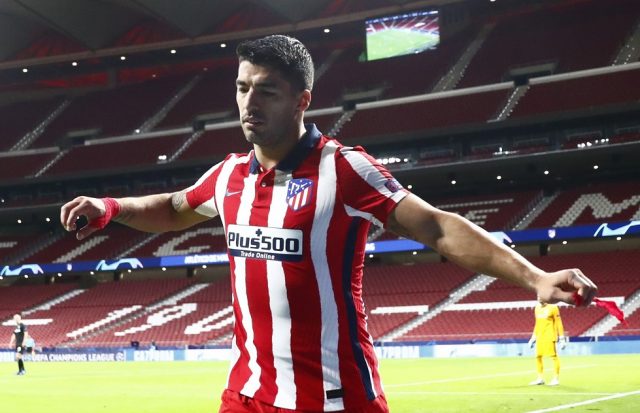 Atletico Madrid reportedly agreed to a secret clause when they signed Luis Suarez.
La Liga's leading goalscorer came in from Barcelona on a free transfer last summer.
He has already knocked in 16 goals to help Atletico to the very top of the La Liga. Even at 34, he is performing at an elite level and has found a fruitful working relationship with Diego Simeone.
There are several clauses already included into his contract particularly related to his goal tally. Suarez is only 4 away from reaching 20 goals for the season and the forward is happy at the Wanda Metropolitano. His two-year deal has proven to be the steal of the season.
The Uruguayan-international does have a clause to leave but it is unlikely he will activate it. If he leads Atletico Madrid to a La Liga title this season, he would have greater influence there than anywhere else.
Suarez is following a similar path as David Villa who left Barcelona for Atletico in 2013 and helped them win the league that season. Villa, however, left before concluding his three-year deal. He departed for the MLS a season later and joined up with New York City FC.
READ MORE: Atletico Madrid Player Salaries 2021 (Weekly Wages)