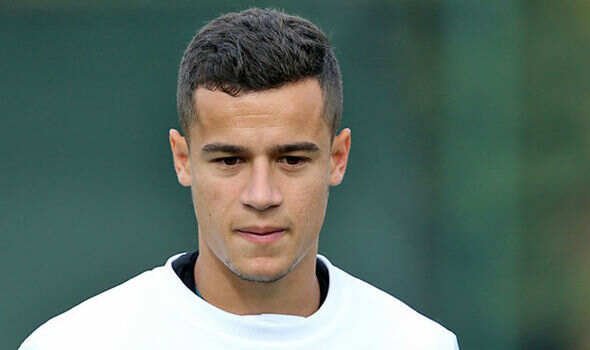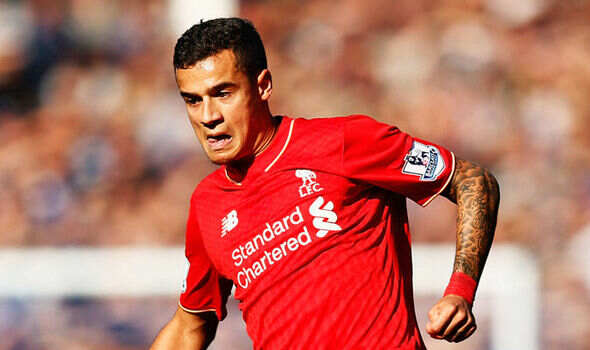 MANCHESTER CITY are plotting to make move for Brazilian ace Philippe Coutinho
Both Barcelona and Real Madrid have been linked with a move for the 23-year-old Brazilian, However, Coutinho is saying he is happy at Anfield.
Those claims however, were recently backed up by his agent who had DENIED any talks between Real Madrid and himself had taken place.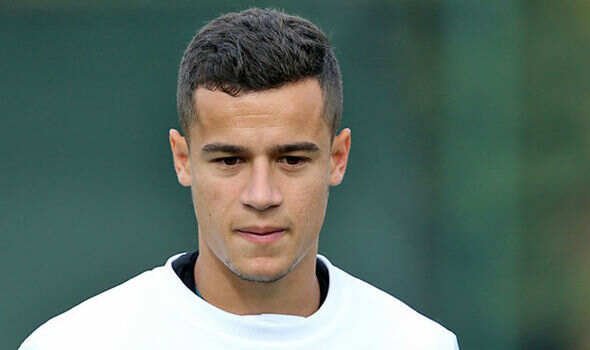 "Philippe is EXTREMELY happy at Liverpool," Kia Joorabchian said.
"He signed a new long term contract towards the end of last SEASON that represents his ambition and his feeling for Liverpool.
'Reports that I have been talking to Real Madrid about Philippe are not true."
But now, It seems Manuel Pellegrini is also eyeing up a move for the MIDFIELDER as a potential replacement for David Silva – who will turn 30 next year.
MANCHESTER CITY TO SIGN SECOND LIVERPOOL PLAYER
City have already lured Raheem Sterling away from Merseyside this summer in a £49million move,  and now look to do the same again with Couthinho when the transfer window reopens in January.
Talks between Sterling and Manchester City stalled a couple of times and reports at the time also stated Raheem was not going to make the move to City, However, that was all to throw off the scent of the media while talks were actually going on, So we will have to wait and see if this is the same situation here.