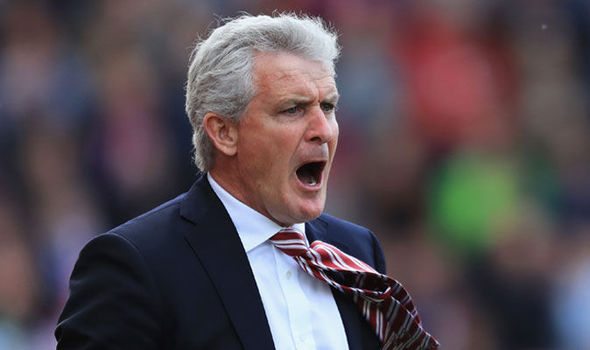 Southampton boss Mark Hughes has insisted Danny Ings has exceeded his expectations following his arrival from Liverpool in the summer.
Ings was a deadline day signing as the forward returned to his old club on a season long loan and will complete the move on a permanent basis after the conclusion of the ongoing season.
Ings has had his struggle with injuries during his time at Anfield and had very limited development at the club. But this season the forward has started the season in a positive manner as he has already netted three goals so far.
Ings won't be able to play in the next match which happens to be against his parent club Liverpool. Hughes didn't expect such impact from the player and has praised his contribution. "He has come in and I think I have already said in previous weeks that my impression of him as a player was always a good one.
The gaffer said, "I always had a high regard for his abilities but when you work with them close-hand on a day-to-day basis you understand exactly the type of player they are and he has certainly surpassed my feelings in terms of his ability. He is a better player than I gave him credit for I have to say, so we've been really pleased. And that's with the caveat that actually he is not as fit as we know he can be as yet.
"He had a little bit of a fragmented pre-season with an injury before he joined us and had a really bad blister on his foot which has been curtailing his training time.
"So he really hasn't had solid weeks of training leading into games at this point but that will come and he's okay to play. Okay, this week ideally we would have liked him to play but it means that we can get good work into him during the time he is not available and this time next week he'll be raring to go again."