8. Zlatan Ibrahimovic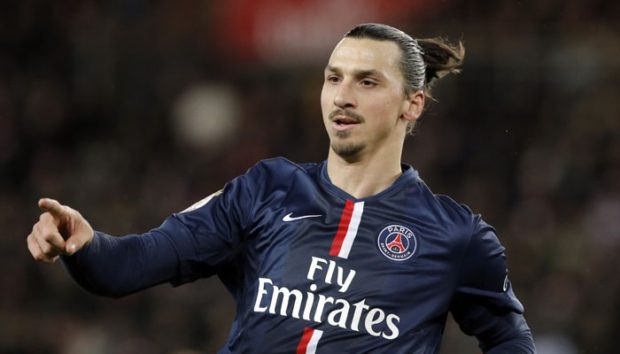 Zlatan Ibrahimovic makes his way onto the list of the Top 10 Most Selfish Soccer Players of All Time. But without any doubt the Swede is one of the best footballers in the world. His selfishness has led him not to last at a club and has played for a number of clubs one example we can give was his stint with Barcelona which only lasted one campaign when he got into arguments with team mates and the then coach Pe Guardiola his lack of team work ethic cut his journey short with the Catalans. The Swedish striker is also on the list of the Top 10 Worst Pep Guardiola Signings.
He is now at Manchester United but he's been injured for the majority of the 2017/18 season.