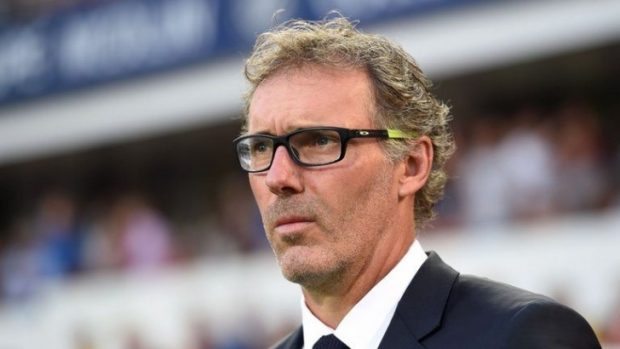 Laurent Blanc has emerged as a contender to beat Jose Mourinho to the Manager's role at Man United, reports say.
Just as it seemed a certainty that Mourinho would land the job, Blanc's name has been thrown in the hat to replace Louis Van Gaal at the end of the season.
A big stumbling block for Mourinho is that United officials are concerned about Ryan Giggs' role at the club under the Portuguese coach.
And that has opened the possibility of Blanc joining United rather than Mourinho, according to media outlet The Sun– as Blanc would be keen to work with United's most decorated player, while there is a fear that Mourinho would bring his own men in.
It is still said that Manchester United in years to come are keen to appoint Giggs as manager, but only at the right time. It is for this reason that he is wanted at the club for years to come.
However, despite these rumours emanating from the Manchester United board, it still looks extremely likely that Mourinho will be appointed as manager this summer, should Van Gaal depart.
Despite what can only be described as a wobble, Jose Mourinho is still the favourite to land the job.