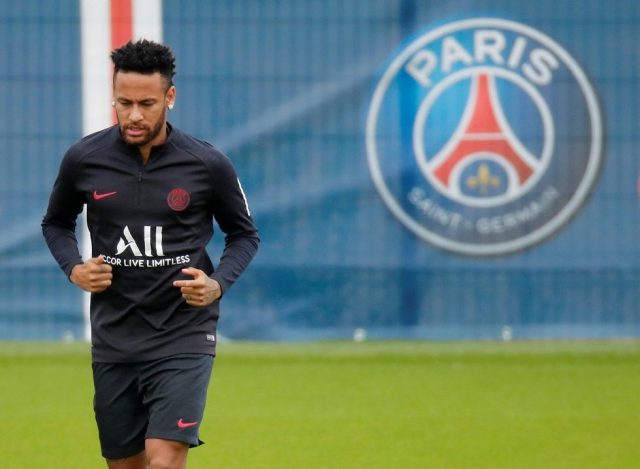 Neymar is reportedly stalling on his contract negotiations with PSG.
Marca understands that the 29-year-old is biding his time to know the outcome of Lionel Messi's future.
Neymar desperately wants to play with Messi again in the Paris capital. That is why he was considering another bumper extension with PSG until June 2026. But now, it looks like Messi might stay in Barcelona.
The latter's contract is due to end in two months and he is yet to sign with any other club. The Argentine is definitely seeing how it plays out in Camp Nou with the new president, Joan Laporta. If he believes in the project, he will commit and if he doesn't, he is likely to head out.
Neymar's return to Barcelona is not exactly a viable path to consider either. Barca's financial plight has been well documented this year. Their debts have closed in on the €900m mark and keeps rising. Right now, they are set to take a new direction where they might try to get rid of some of the most expensive players on their books.
"Neymar will play with Messi again, not at PSG but at Barcelona," Barcelona scout Andre Cury told El Litoral.
READ MORE: Paris Saint Germain Players Salaries & Weekly Wages 2020/21