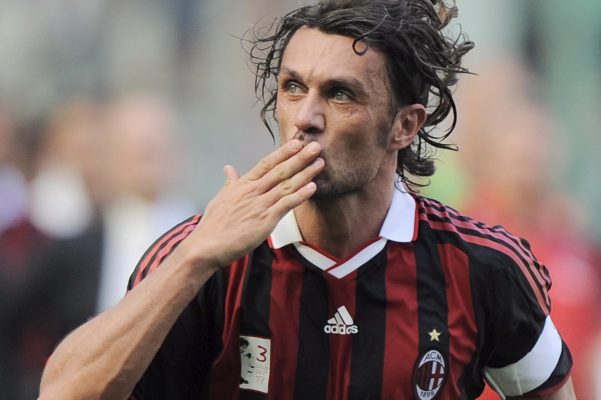 Best One Club Footballers
Top 10 One Club Footballers? Most loyal football players ever in the World? Which football legends have been at one club only? Loyalty is a word not often used in football these days with players chopping and changing their teams regularly, but in some cases, players choose to stay at one club for their entire career. Watch & Bet Football Live >
One Club Soccer Players
These One Club Soccer Players have been the most loyal soccer players and stayed at the same club.  With mega-money being offered and long-term lucrative deals, it's easier now to leave a club and feel no loyalty, but for these 10 players, they have stuck with their club for their entire career. Let's take a look at the most loyal servants in football.
Top 10 One Club Footballers – List of one club footballers
Here is our list of one club footballers which we consider as the best one club footballers in the World. Watch & Bet Football Live >

10. Iker Casillas – Real Madrid – 14 years
On number 10 is current Real Madrid goalkeeper Iker Casillas who is one of the most loyal Top 10 One Club Footballers. The Spanish international has been at the Bernabeu since his youth days, but broke into the first team back in 1999.
Casillas suffered a rough match at the Bernabeu during the Jose Mourinho era, but he has shown tremendous loyalty to the club even when he wasn't playing regular football. Now, he plays for Porto but you can't deny his allegiance to Real Madrid.
Casillas is also part of the Top 10 UEFA Champions League Most Successful Players.
9. Carles Puyol – Barcelona – 15 years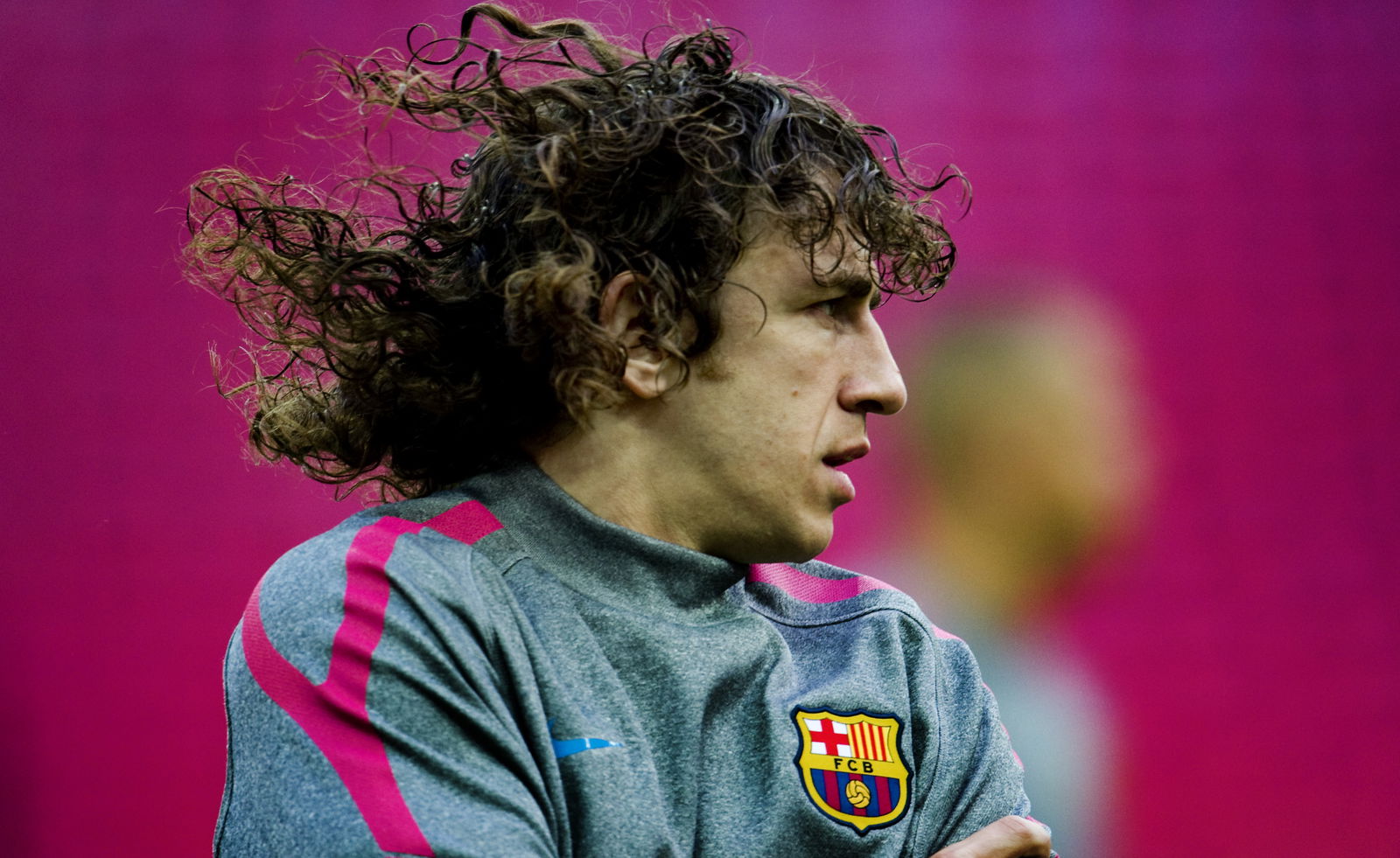 Carles Puyol definitely has to make the list of the Top 10 One Club Footballers of All Time. The centre-back has been at the club since 1999 when he made it to the senior squad. The Spaniard has since retired from professional football after stating he felt too tired to continue, but he is certainly a one-man team.
Carles Puyol has won a total number of 15 trophies, including domestic honors at Camp Nou from 1999-2014.
8. Steven Gerrard – Liverpool – 17 years
At number 8 it's Steven Gerrard. This could be seen as quite a controversial pick considering he left Anfield for LA Galaxy, but you've got to see the loyalty he's shown Liverpool. The midfielder has snubbed mega-money moves to Real Madrid, FC Barcelona and Chelsea throughout his career.
He has been at Liverpool since 1998 spending 17 seasons with the Merseyside outfit. Steven Gerrard's spell at Liverpool has not been the most successful but he got the chance to win the Champions League in 2005 after beating AC Milan on penalties in a dramatic final.
Who is the most loyal footballer ever in the World? Watch & Bet Football Live >

7. Xavi Hernandez – Barcelona – 17 years
In 7th it's FC Barcelona play-maker Xavi Hernandez. The Spanish play maker has been at Barcelona since 1998 winning numerous trophies along the way. Creating a deadly partnership in midfield with Andres Iniesta, the duo became part of one of the best ever footballing sides. Xavi has won a number of 16 trophies at FC Barcelona.
The 38-year-old Spaniard has chosen to end his career in Qatar, but you cannot fault his loyalty to the Catalan giants.
6. Tony Adams – Arsenal – 19 years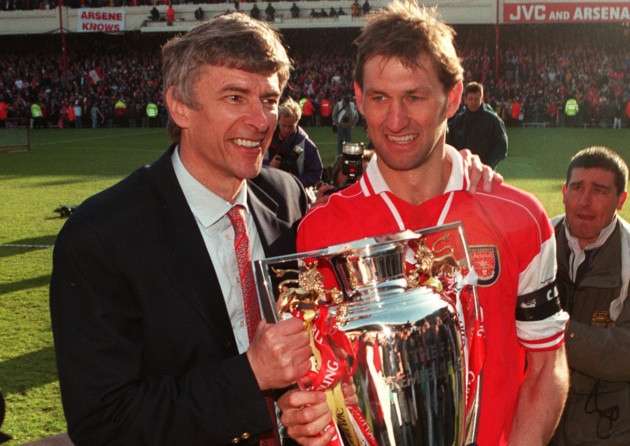 Arsenal legend Tony Adams definitely has to make this list of the Greatest Top 10 One Club Footballers of All Time. Adams is considered as one of the greatest club legends of all time and was also included in the Football League 100 Legend. The centre-back is known as 'Mr Arsenal' within the club and also has a statue of himself outside of the Emirates Stadium.
Adams has made 672 apps for Arsenal making him one of the most capped players in the history of the Premier League. He won a total of 12 trophies during his 19 year stay at Arsenal before he retired in 2002.
5. Gary Neville – Manchester United – 19 years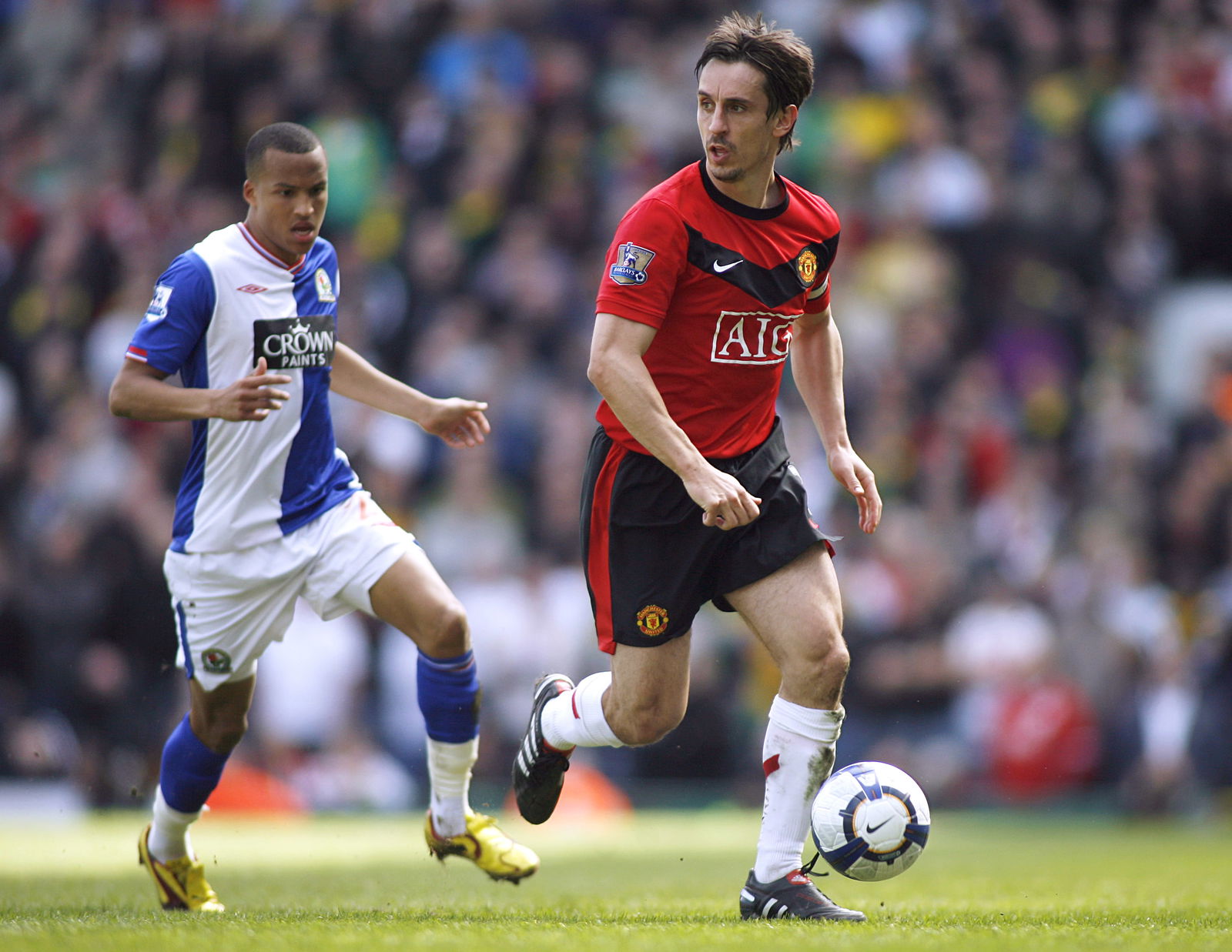 Manchester United legend Gary Neville who also makes the list and is in number 5 with 19 years spent at Manchester United before retiring in 2011.
Gary made 672 appearances for Manchester United and is part of the infamous Class of 1992 which proved to be one of the biggest success stories in the club's history.
The 43-year-old currently works as a pundit for Sky Sports News.
4. Francesco Totti – Roma – 22 years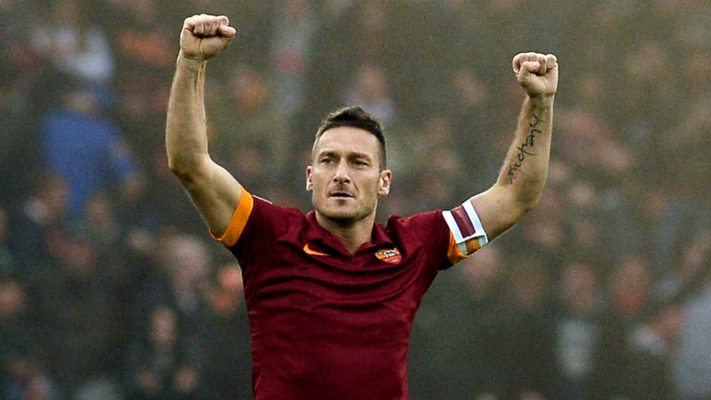 Closing in on the Top 4 is Francesco Totti who has spent 22 years at Italian club AS Roma and has made over 500 appearances for the Serie A side.
Totti is one of the most-loved footballers across Europe.  His loyalty knows no bounds and will go down as one of the greats. The 41-year-old retired last year but he is considered Roma's greatest and most loyal player ever.
3. Paul Scholes – Manchester United – 21 years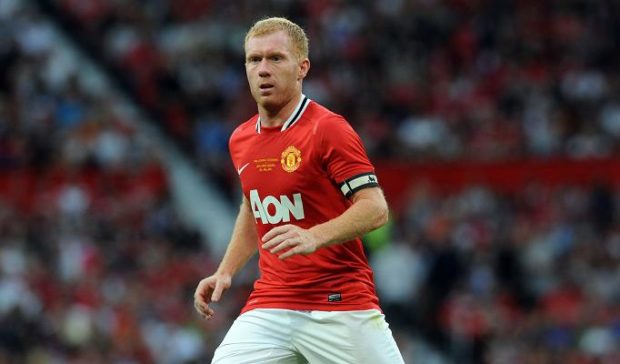 In 3rd is Paul Scholes, who is considered to be one of the best midfielders of his generation.
He joined Manchester United at the age of 14 when a scout spotted him while playing football at school. He was part of the  treble winning team in the 1998–99 season, and has won 11 Premier League, three FA Cup and two UEFA Champions League winners medals while playing for the Red Devils.
He made 718 appearances for Manchester United from 1993-2013. Watch & Bet Football Live >
2. Ryan Giggs – Manchester United – 24 years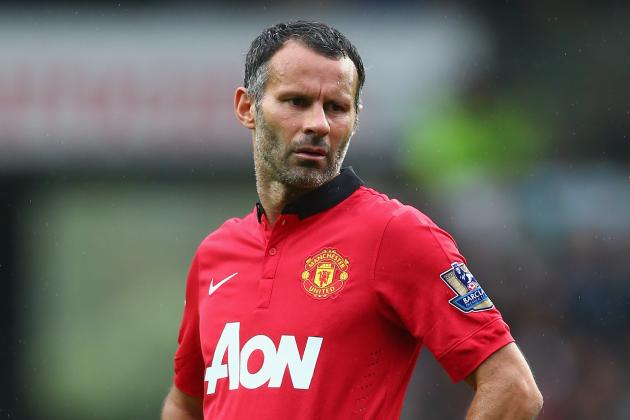 Another Manchester United legend makes the list of the Greatest Top 10 One Club Footballers of All Time. Ryan Giggs has spent 24 years at Manchester United and then became the assistant manager at Old Trafford, working with boss Louis Van Gaal. Now he is the Wales national team manager.
Ryan Giggs has most Premier League appearances. The former midfielder has made more than 900 appearances for United and has won 12 Premier League titles and 2 European cups adding up to a total of 30 trophies.
Giggs had a brief spell as manager when the club decided to sack David Moyes at the end of last season.
1. Paolo Maldini – AC Milan – 25 years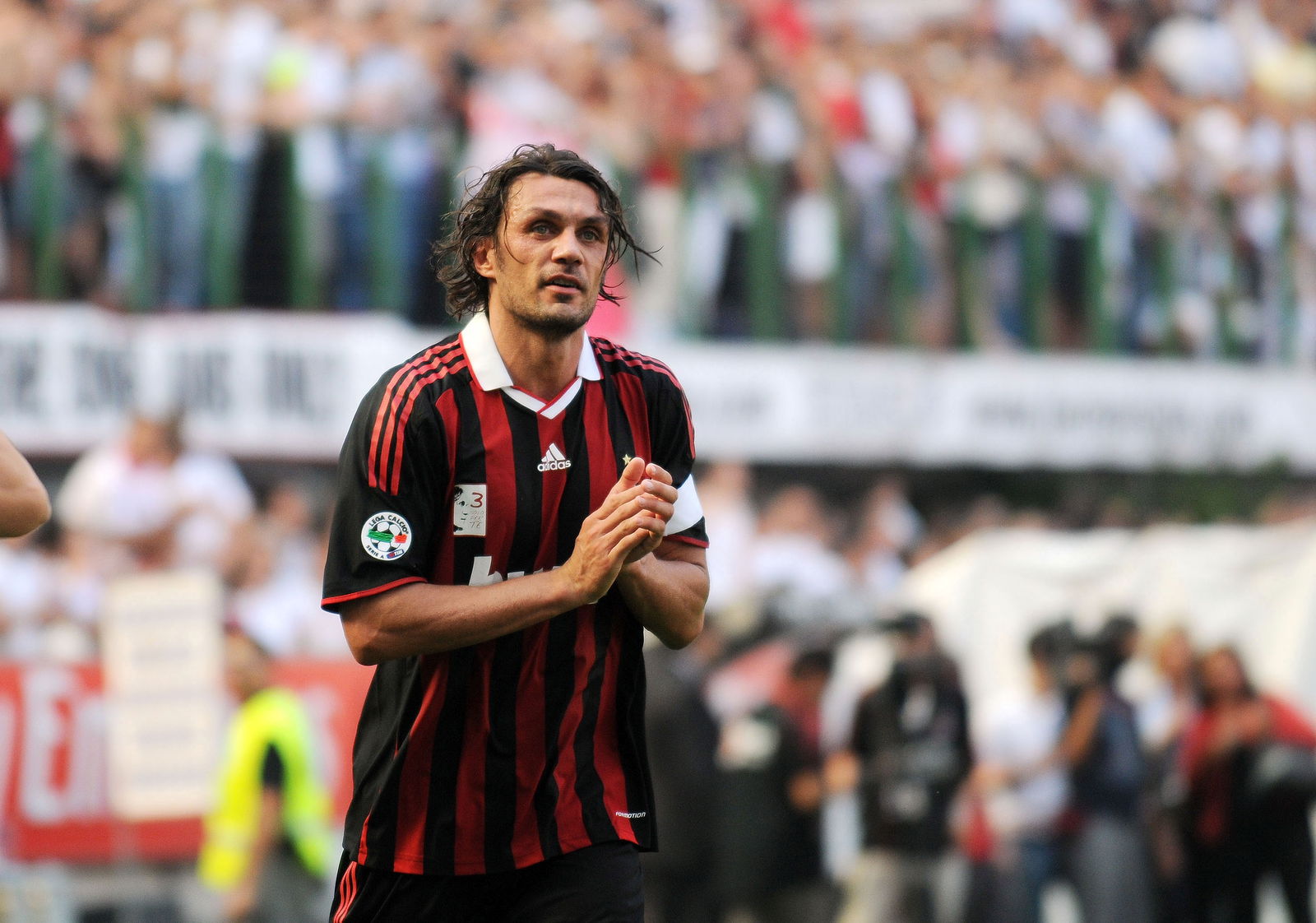 Finally we are down to the player who has spent the most years at one club and its no other than Paolo Maldini.
The Italian former footballer spent 25 years at AC Milan since 1985 and won 18 trophies during his time before calling a day on his professional career back in 2009.
Paolo Maldini also won himself several European cups during his illustrious career and found himself in the Top 10 UEFA Champions League Most Successful Players. Watch & Bet Football Live >

See also: