The boss of Crystal Palace, Alan Pardew has strongly insisted that the club are not aiming to sign the Chelsea defender in the upcoming transfer window.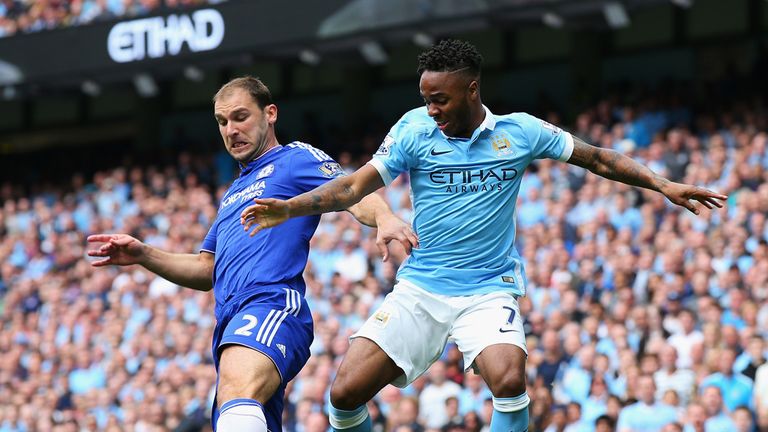 Given that Victor Moses is excelling at right-wing back at the moment, Branislav's future at Stamford Bridge has recently been questioned. This may be due to a spell of poor form at the beginning of the season; however the fact that Conte plays a 3-4-3 formation with end-to-end wing backs may also be a justification for the recent doubt surrounding the Slovakian.
Back in 2013, Ivanovic proved to be important for Chelsea as he scored the winning goal in the dying minutes of the Europa League final. Since then, now at 32, his age has started to get the better of him as he has failed to keep up with the rapid wingers of the premier league. He played just seven minutes in the previous game against Southampton.
Crystal Palace are in desperate need of a new face in the back line as they have struggled defensively this season, conceding a hefty 16 goals in 10 games. When asked about a potential signing of the full back, Pardew replied:
 "No interest at all. That's one of your stories."