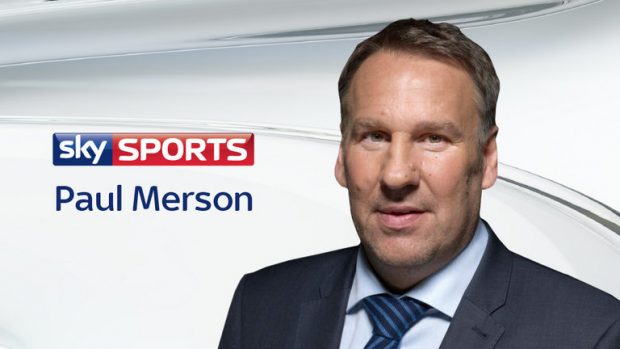 The Blues are looking to pounce back from their goalless draw with Everton against Brighton today.
The Blues are 16 points behind league leaders Manchester City, but only three behind Jose Mourinho's side.
Chelsea will be hoping to take advantage of any mistakes when they host Brighton at Stamford Bridge today.
Former Arsenal midfielder Merson has predicted an easy afternoon for Antonio Conte's side.
"Brighton did well on Saturday (in beating Watford 1-0), they just do not put their chances away," Merson told Sky Sports.
"Chris Hughton must sit there on tenterhooks – he needs to watch a game where he can relax for once!
"I watched them against Burnley when they should have been two or three up, but missed a penalty, drew 0-0 and were hanging on at the end.
"On Saturday they had chance after chance to kill the game, while Chelsea were unlucky against Everton, let's be honest, they should have won.
"Brighton have got bigger games over Christmas than this and you will find some teams will rest players for bigger games.
"With three games coming up really quickly, you are not going to put all your first-team players out in this game, get beat 3-0 and then they are all tired for the big games coming up."