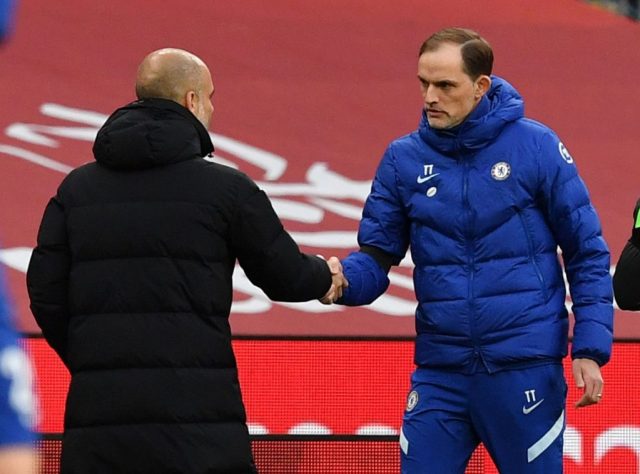 The 2021/22 Premier League season is heating up as a clear two or even three-way battle for the title is forming. Sites like oddschecker that collate tips and compare odds on football show that most oddsmakers are having a tough time calling a winner at this point in the year.
The last couple of seasons have been pretty one-sided, meaning that by the New Year, we've had a clear picture of who was going to win. In 2019/20, Liverpool were enjoying such an impressive winning streak that few could see the Premier League title going to anyone else. The following year, things were closer but Manchester City were beginning to eke out a lead that they eventually managed to maintain until the end of the season.
Thankfully, this season looks like it could go down to the wire, with at least Manchester City and Liverpool strong contenders.
An Exciting Season So Far
Last season threw up some strange results. Manchester City's 5-0 defeat against Everton in the final week of the season was a perfect example of this. Though there were plenty of other goal-tastic matches, including the 9-0 battering that Southampton suffered at the hands of Manchester United, Liverpool's 7-0 thrashing of Crystal Palace, and the early October games that saw Spurs hammer United 6-1 at Old Trafford and Aston Villa demolish Liverpool with seven goals to two.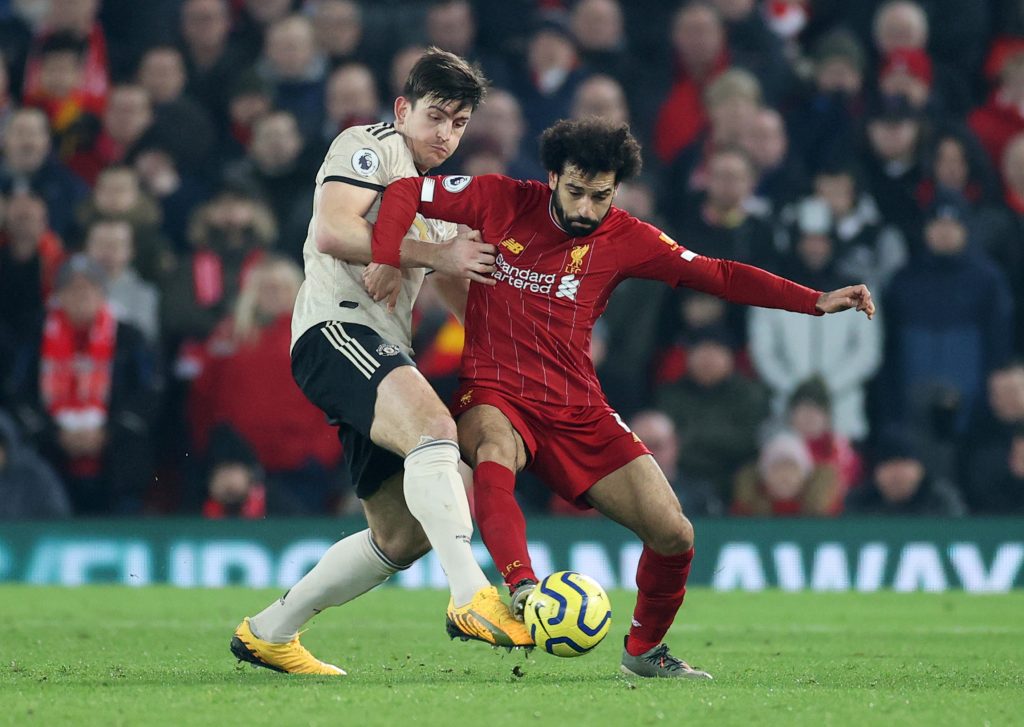 2021/22 has not disappointed either. In the opening week of the season, Manchester United beat Leeds 5-1 at home, while City embarrassed Arsenal with a 5-0 victory. Newly promoted Brentford held Liverpool to a 3-3 draw in late September, though the reds bounced back with a 5-0 victory against Manchester United at the Theatre of Dreams the week later.
The Christmas period also presented plenty of exciting fixtures. Since most of us are still too stuffed from Christmas Day feasts to move from the sofa and many more people are off work than at any other time of the year, the Premier League schedules many big clashes for late December.
2021 was no different as fans were treated to 10 Boxing Day Premier League games, including Liverpool at home to Leeds and Manchester City hosting Leicester.
This doesn't look set to end though, as several big teams remain strong contenders.
Another Liverpool vs. Manchester City Race?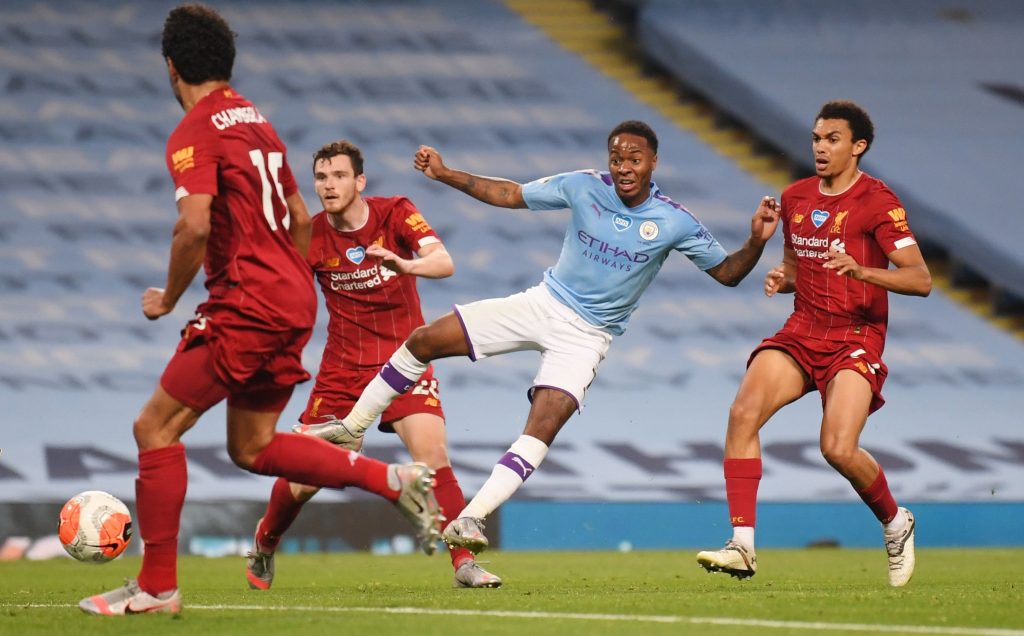 2018/19 was one of the most closely-fought seasons that we've ever seen in English football. After 38 games each, Manchester City beat title rivals Liverpool by a single point. The sky blues managed to collect a tally of 98, while the reds trailed close behind with 97. Third-place Chelsea were miles away with just 72, 26% fewer points than the winners achieved.
2021/22 is beginning to look similar. By mid-December, the two teams had managed strong winning streaks, each taking three points from all of their last five games. While the results speak for themselves, the two teams appear to be a cut above the rest on the pitch.
After Liverpool's victory over Aston Villa on the 12th of December, Sky Sports journalist Adam Bate commented that the reds and City "are just relentless".
As we head into the second half of the season, there is a good chance that these two could just run away like they did in 2018/19.
Manchester United and Chelsea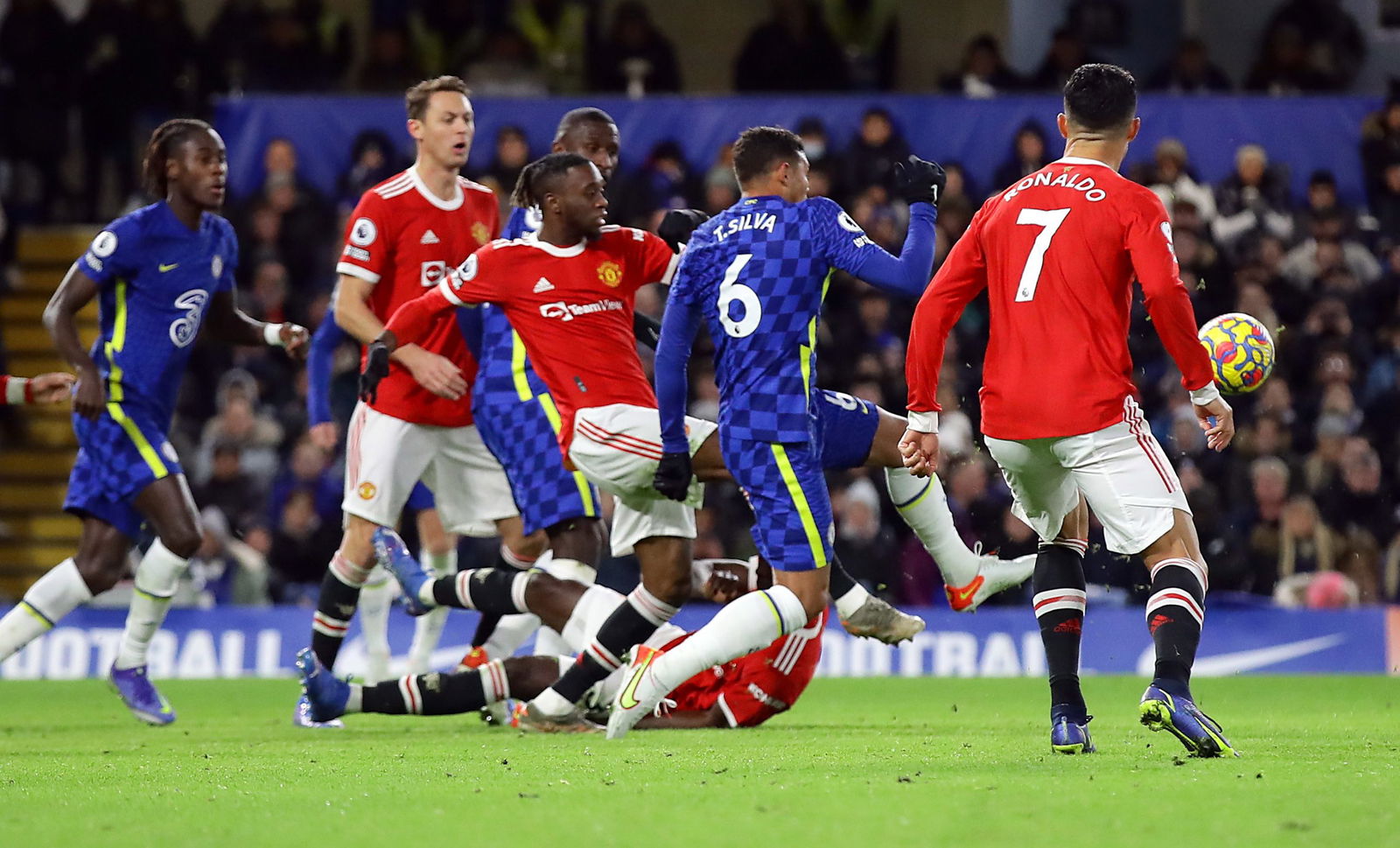 Manchester United have had a tough few months. They parted ways with Ole Gunnar Solskjaer in late November following a string of poor results, including a 4-1 defeat to Watford, a team that is fighting to avoid relegation in the spring.
Ralf Rangnick has now taken over as an interim manager much to everyone's surprise. Since the German took the reins, the red devils have enjoyed a run of decent results including holding Chelsea to a 1-1 draw, a 3-2 win over Arsenal, and 1-0 victories against both Crystal Palace and Norwich.
The club has also secured a position in the knockout stages of the Champions League, which will help to bring in some important cash.
That said, bookies aren't giving the team great odds to win the title, despite United showing signs of a turnaround like we saw at the end of last season.
Chelsea are just about hanging on to their Premier League title challenge too. Most oddsmakers see them as around half as likely to win than Liverpool, though clubs with much worse odds have lifted the silverware in the past.
The London side had been leading the table for several weeks, but it slipped to third in mid-December. Manager Thomas Tuchel pointed out that his men seem to change their behaviour when they take the lead, causing them to concede goals and throwing away crucial points as a result.
If they can fix that in the coming weeks, then Chelsea could still mount a solid title challenge in 2021/22. If they can't, then they'll likely slip down the table a little more.
The Battle at the Bottom
It's not just a fight at the top of the Premier League table either. Early in the season, Newcastle fans celebrated that long-time owner Mike Ashley would be leaving the club after it was bought by Saudi Arabia's Public Investment Fund for around £300 million.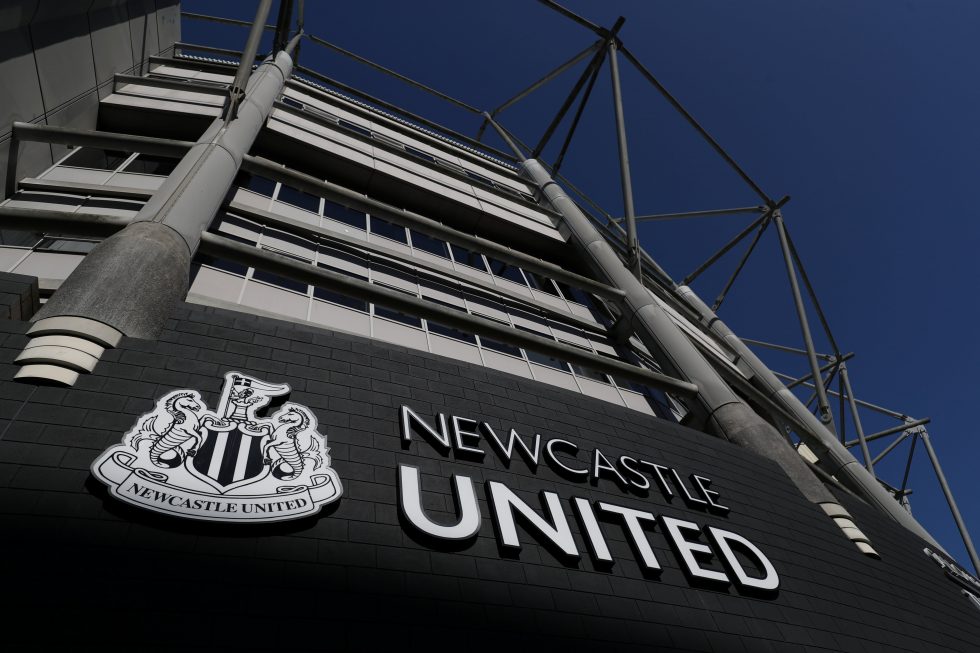 However, since then, Newcastle have slid down the table after suffering a string of defeats and only managing draws against key relegation rivals like Norwich, Watford and Brentford. Independent fan website The Mag described Newcastle's 4-0 defeat to Leicester as "sub-par and a painful watch", scoring the club's forwards 0/10, the midfield and manager 2/10, and the defence and keeper 3/10.
A lot could change at this end too though. While Burnley, Watford, and Norwich have also been hovering in and around the drop zone most of the season, Southampton, Leeds, or even Everton could easily be at risk too if they keep up their poor performances in the coming weeks and months.
With so much going on, the 2021/22 Premier League season is really hotting up and it's going to be exciting watching it play out.

See More: