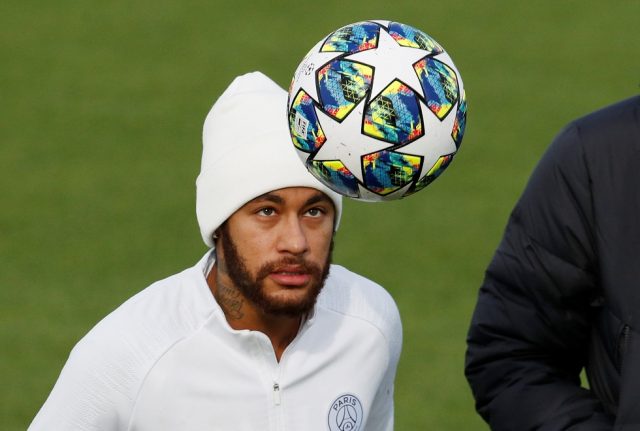 Neymar and Kylian Mbappe's future has been brought into question once again as PSG exited Europe last night.
Manchester City's two goals at the Etihad ensured the French champions go one more season without Champions League success.
Both Neymar and Mbappe's contracts are due to end in 2022 with PSG approaching them for extensions. It is still unclear if either will stay.
"Honestly, now is not the time to decide or announce anything," PSG sporting director, Leonardo told RMC Sport. "We must be proud of what we have done.
"Our goal is to win. We played better in two out of four halves, we scored weird goals. There are a lot of positive things. We got out of very difficult situations during the competition. I'm optimistic for the future."
Leonardo added: "We cannot forget what we have done over the past two years. We reached the final and lost 1-0 against a team that won everything. This year, we eliminated Barca and Bayern.
"The objective is always to win. Our form has made us a real candidate to win the Champions League. We must continue. It has been a very complicated year. We must be satisfied."
READ MORE: Paris Saint Germain Players Salaries & Weekly Wages 2020/21