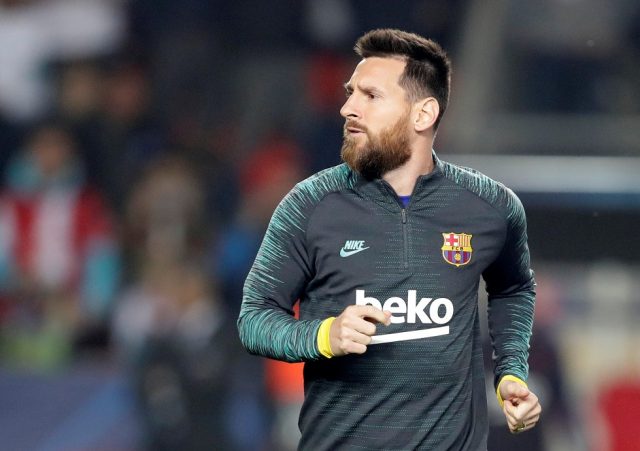 Sir Alex Ferguson looks back at the Champions League final in 2011 and simply has one big regret – not isolating Lionel Messi.
"That's where I lost the final against Barcelona at Wembley," Sir Alex said on the 2011 final, in an interview with SPORTbible.
"I should have changed at half-time and put Ji-sung Park on Messi. That was a mistake… I was going to do it at half-time, then I said, 'Well, we just equalised before half-time, they may see the game differently, we may grow into the game better'.
"We were actually quite good in the last 10 minutes of that half. We came into it and we could have been in front.
"But if I'd played Ji-sung Park against Messi, I think we'd have beat them. I really do."
Although Fergie does take some responsibility 10 years on, he has previously described Pep's team as 'unplayable'.
He said: "The one that made the biggest impression on me is the Barcelona we met at Wembley, with Manchester United, in the final of the Champions League 2011. They were unplayable."
Ferguson was gracious in defeat right after the game, admitting the better team won.
READ MORE: How To Watch Champions League Final 2021: TV Coverage & TV Schedule!