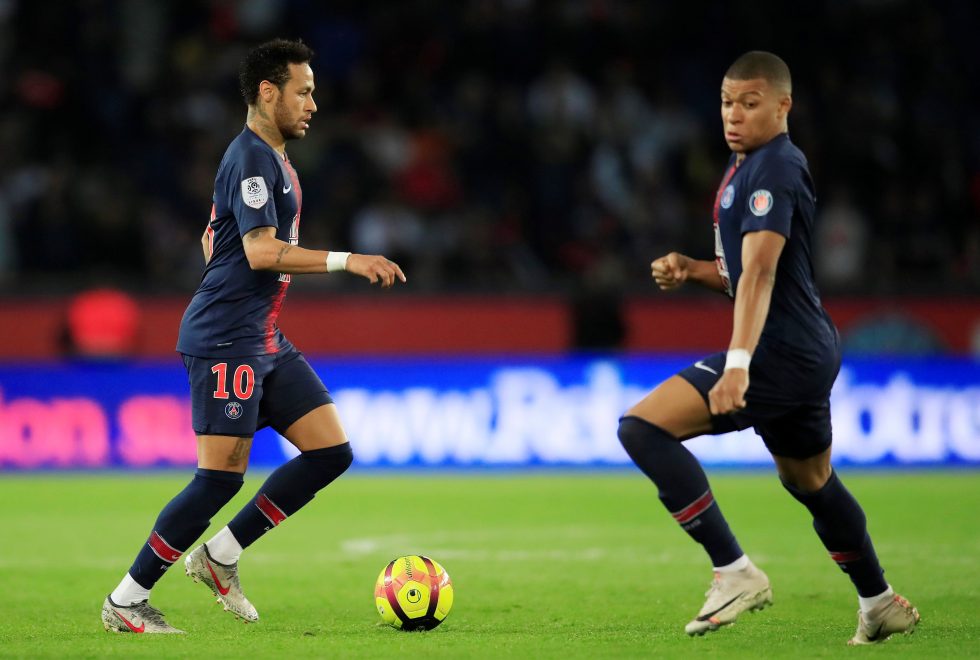 Thomas Tuchel has admitted there is no surety over Kylian Mbappe and Neymar's future but he insists he needs them next season in a bid to execute his project perfectly.
Mbappe recently had cast doubt on his future as he hinted he might be joining a new club but Paris Saint Germain refuted all the speculations as they issued an official statement confirming Mbappe's long term future at the club.
Neymar secured a world record £198m move to the French club from Barcelona but his dream of lifting the Champions League got thrashed once again as Manchester United made a dream comeback in the round of 16 second leg in Paris to deny them a chance.
Tuchel said, "I am used to this. Now it is May, the stuff that I say now might not be true next month.
"Things are like they are, there is a lot of speculation which means we have a lot of quality and talent.
"My wish as a manager and as a coach is clear, I want all my players to stay at PSG and stay with our project. The work is not finished, it has just started.
"My wish is clear, but I can't promise as that would be naïve and I don't want to be naïve in this business."