The Blues have had a great season under Antonio Conte, and even though Tottenham are not far off the title, Chelsea look like they are on course to secure another Premier League title.
And with Champions League coming up next season Conte will be looking to secure a solid team to take to the tournament.
So in light of that situation let's take a look at three players that Conte should Keep, sell and loan out.
Let's begin with…
3. Diego Costa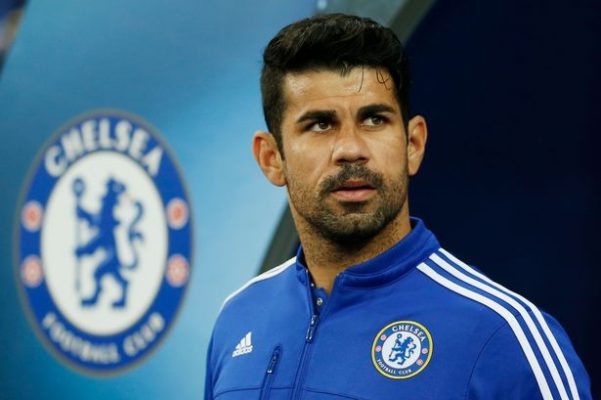 Diego Costa has been in the middle of so many mainstream media lies, from in-fighting at Stamford Bridge with the staff, wanting to move back to Atletico and ready to move to the Chinese Super league.
And with Costa slightly out of form at the moment the media is in full attack with rumours.
However, Conte has stated many times that he is happy with Costa and Costa has stated he is very happy at the club
But, that's not to say that he might take a huge offer if it came along.
VERDICT: KEEP