The 10 Best Goalkeepers of All Time – RANKED
The goalkeepers, often shortened to keeper or goalie, is one of the major positions of association football. It is the most specialised position in the sport. The goalkeeper's primary role is to prevent the opposing team from scoring (moving the ball over the defended goal-line within the frame of the goal). As we look at one of the most specialised positions in football, we have listed here the best of them all – the greatest goalkeepers of all time!
Let's take a look and go through the top ten best goalkeepers of all time! Watch & Bet on Football Live =>

10. David Seaman
Seaman was regarded as one of the best goalkeepers in the world during the 1990s, earning praise from other goalkeepers such as Sepp Maier and Francesco Toldo. A tall and well–rounded keeper, with a large frame, he was known for his bravery, quick reflexes, agility, and excellent positional sense, as well as his reliable handling and ability to judge the ball, which allowed him to come out and collect crosses and command his area effectively, earning him the nickname "safe hands" in the media; although he was not particularly flashy in his style of goalkeeping, he was regarded as an efficient and generally reliable goalkeeper, who was known for his cool demeanour, authoritative presence, and calm composure in goal, as well as his leadership and ability to organise his back–line, which inspired a sense of confidence in his teammates
9. Lev Yashin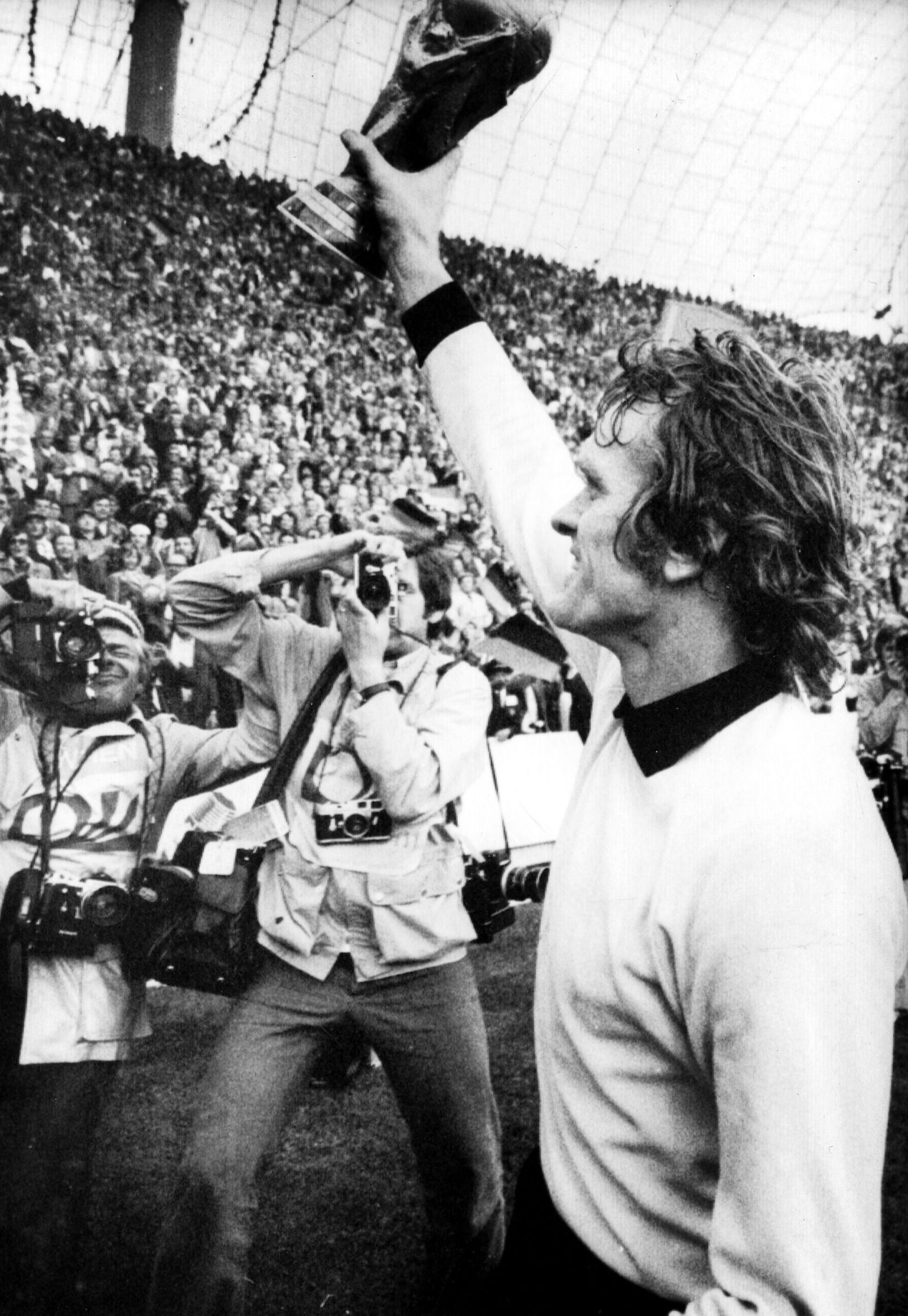 Lev Ivanovich Yashin, born on the 22nd of October 1929 and died on March 20th of 1990 in Moscow, Russia, was a former Soviet professional footballer, considered by many as the greatest goalkeeper in the football history.
The only goalkeeper to have ever won the Ballon d'Or, Lev Yashin was a true pioneer of his position. At a time when goalkeepers were expected to remain rooted to their line, the Russian became renowned for his bravery in charging out of his goal to claim crosses and close down onrushing forwards.
Yashin, who was named goalkeeper of the 20th century by the IFFHS, was beloved for his showmanship, wowing crowds with his spectacular, acrobatic saves, as well as his iconic all-black strip, which, coupled with the illusion of having extra limbs, earned him the nickname 'The Black Spider'.
8. Sepp Maier
Josef Dieter Sepp Maier, born on 28 February 1944, is a former German football player. He played for Bayern Munich and the German national team and is known as one of the greatest goalkeepers of all time. Maier spent his entire professional career at Bayern Munich.
Maier was an integral part of the all-conquering Bayern Munich and West Germany teams of the 1970s. He was known as the 'Die Katze von Anzing' (the cat from Anzing) because of his outstanding agility and reflexes.
Click on the numbers at the bottom to continue reading.