Football nowadays is far off from just nurturing young players and incorporating them into the first team. When it comes to improving the first team, the transfer market has a major say in matters.
Managers these days prefer spending chunks of cash to buy developed players and strengthen teams in order to get quick results. That being said, let's have a look at 10 managers who have spent millions on buying star players.
10. Unai Emery – £634.23m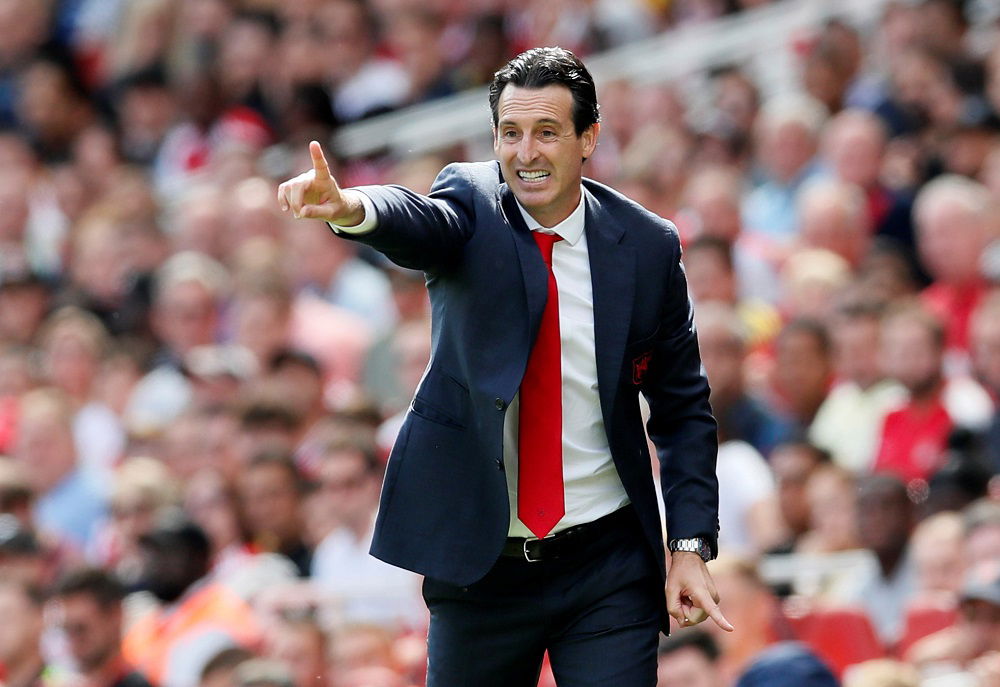 Arsenal boss Unai Emery will go down in history as the manager to have purchased the most expensive player in the history of the game. The Spaniard was the man at the helm when Paris Saint Germain broke the world record to sign Neymar for £200m from Barcelona.
Interestingly, the transfer amount for Neymar consumes one-fourth of the amount he has spent on buying players in his entire managerial career. However, despite his transfer exploits, Emery has also built a reputation for being one of the most shrewd managers to invest in players.
Arsenal signed Kieran Tierney, Gabrielle Martinelli, Nicolas Pepe and David Luiz this summer and it remains to be seen if the investments prove to be enough to win back the Champions League spot.
9. Rafael Benitez – £677.42m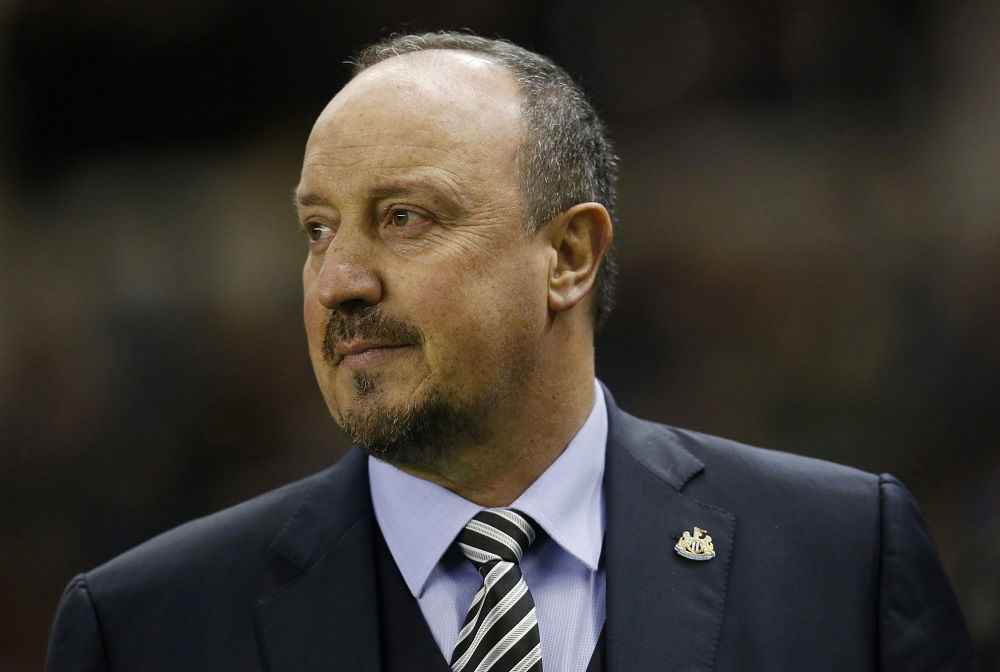 Rafa Benitez is known for managing a bunch of mediocre clubs like Newcastle, but also has the likes of Liverpool and Real Madrid on his CV. He has signed 92 players for seven different clubs in his managerial career.
Benitez is mostly known for the Spanish LaLiga league title he won with Valencia. However, his biggest achievement till date remains the Champions League triumph with Liverpool in 2005.
Interestingly, the Spaniard signed 10 of his 14 most expensive players for the Merseysiders, Fernando Torres being the most costliest player on that list for £34m. He broke that record when he purchased Higuain in a £35m deal from Real Madrid at Napoli.
Unfortunately, his transfer exploits didn't match his record purchasing habits when he was the manager at Newcastle.