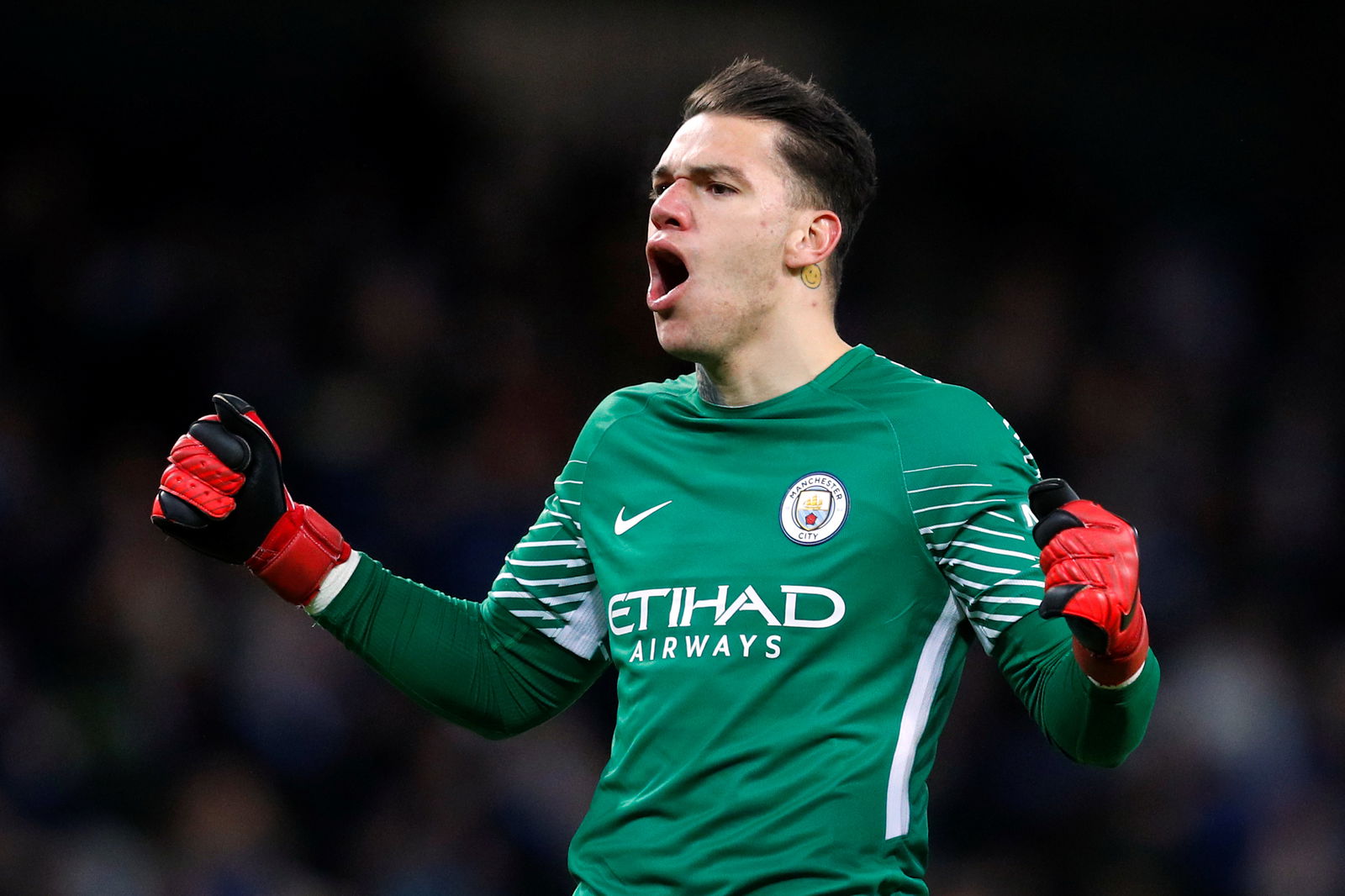 Most expensive goalkeepers ever
Most expensive goalkeeper? Have you ever wondered who are the most expensive transfers in football? There are unbelievably many players that are bought and sold all the time, but what are the most expensive transfers? In order to find the most expensive goalkeeper ever, we have reviewed the old articles and lists that we have published. Then we have created a list of the most expensive goalkeepers' ever.
Now, at Silly Season we can present the list of the most expensive goalkeepers' ever.
Who are the most expensive goalkeepers ever?
Highest amount transfers in football? Most expensive transfers in football? Real Madrid's acquisition of Bale and his transfer sum is among the most expensive transfers in football history. Something that is clear is that the Spanish La Liga top teams Real Madrid and Barcelona account for the majority of the acquisitions. And that the English Premier League stands for sales among the most expensive transfers ever.
As a player, it's obviously awesome to be one of the most expensive football players on the planet. However, the press has to be incredibly high pressure. It's so that the sweat drops break out in the pan at just the thought! For the money being paid, it is also about soccer players who are happy to take into account. Recently there has been speculation that goalkeepers such as Chelsea's Thibaut Courtois and Manchester United's David de Gea could possibly move to Real Madrid for crazy money- up to €100million! So we thought we'd take a look at some of the most expensive goalkeepers of all-time.
Most expensive goalkeepers' ever
10.  – Angelo Peruzzi- €17.9m (Inter to Lazio, 2000)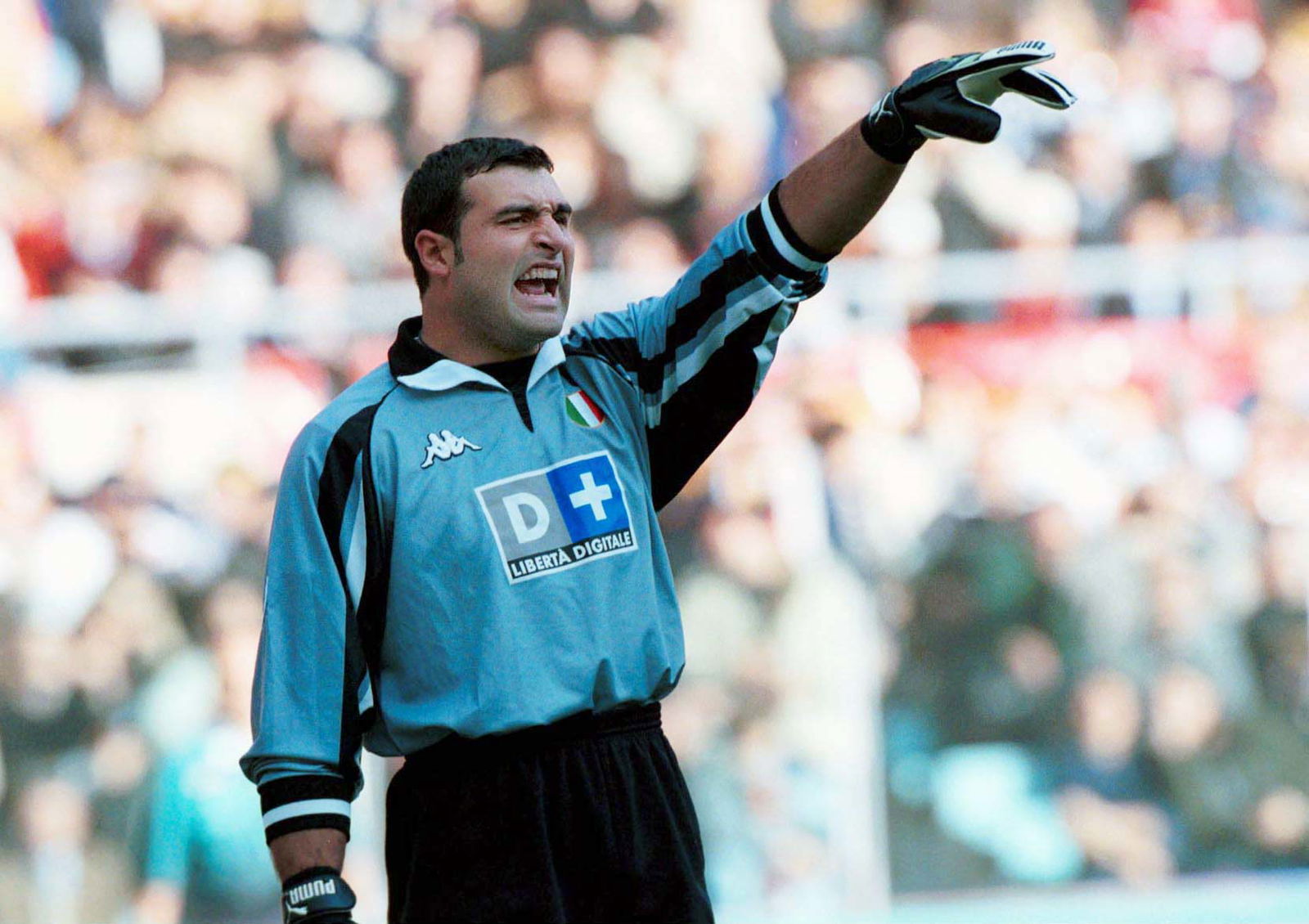 Angelo Peruzzi is one of the best ever goalkeepers to have played in the Serie A. In 2000, he was signed by Lazio from Inter for a then world record transfer fee of €17.9m. Throughout his career, he played for various Italian clubs; Roma, Hellas Verona, Juventus, Inter Milan and Lazio. He had a highly successful time at Juventus, where he won three Serie A titles, the Coppa Italia, the UEFA Cup and the UEFA Champions League.
He was comically nicknamed 'The Boar' because of his stocky build.
Transfer sum: €17.9million
9. Claudio Bravo- €18m (Barcelona to Manchester City, 2016)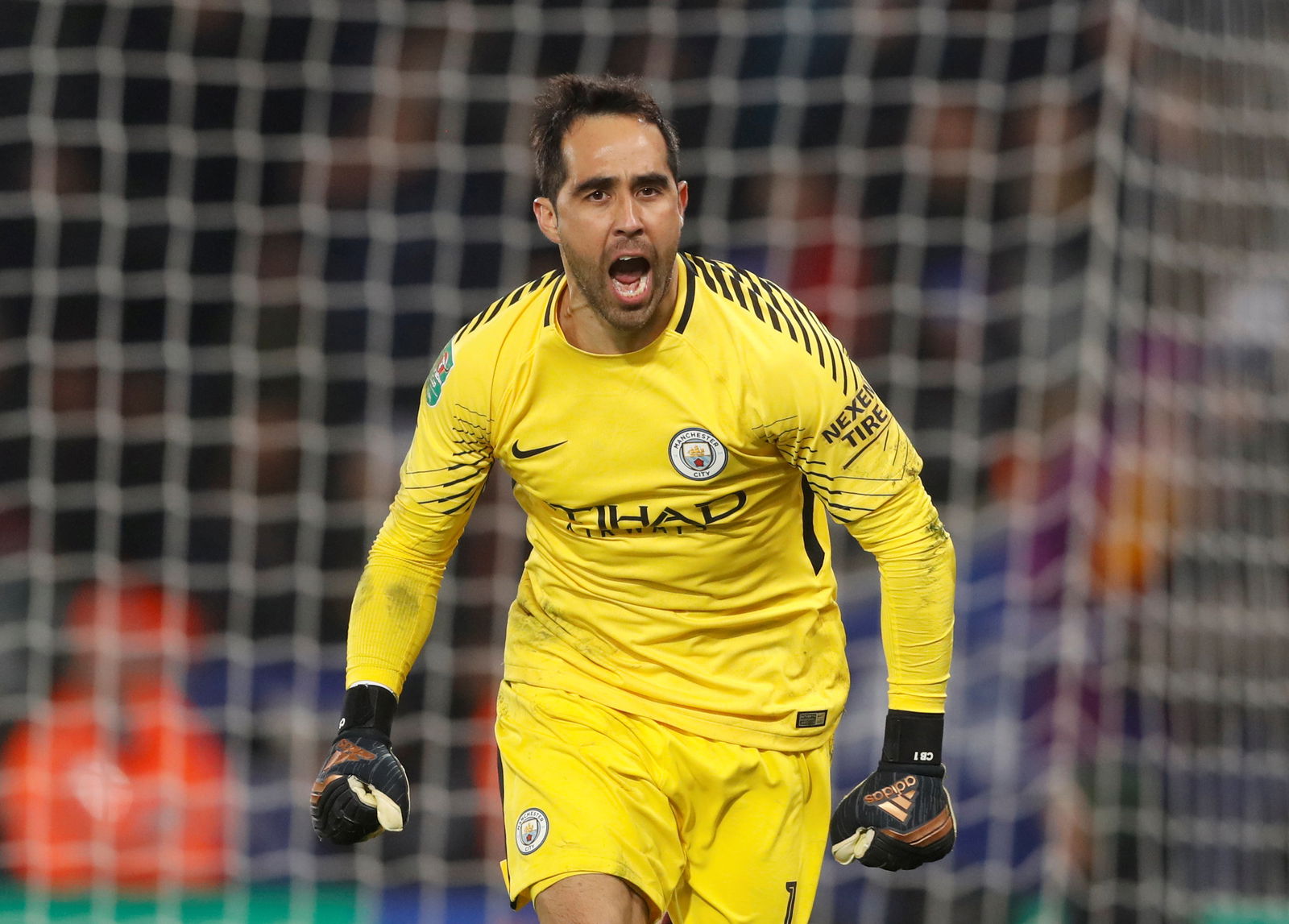 Manchester City manager Pep Guardiola signed his former player from Barcelona due to his ball playing abilities. Pep wanted him so much that he even cast aside former first team goalkeeper Joe Hart and sent him on loan to Torino. However, Bravo didn't really perform as expected and is widely regarded as a bit of a flop signing.  Manchester City have gone on to sign another goalkeeper who makes the list too.
Transfer sum: €18million