2. Ederson – €40million (Benfica to Manchester City,2017)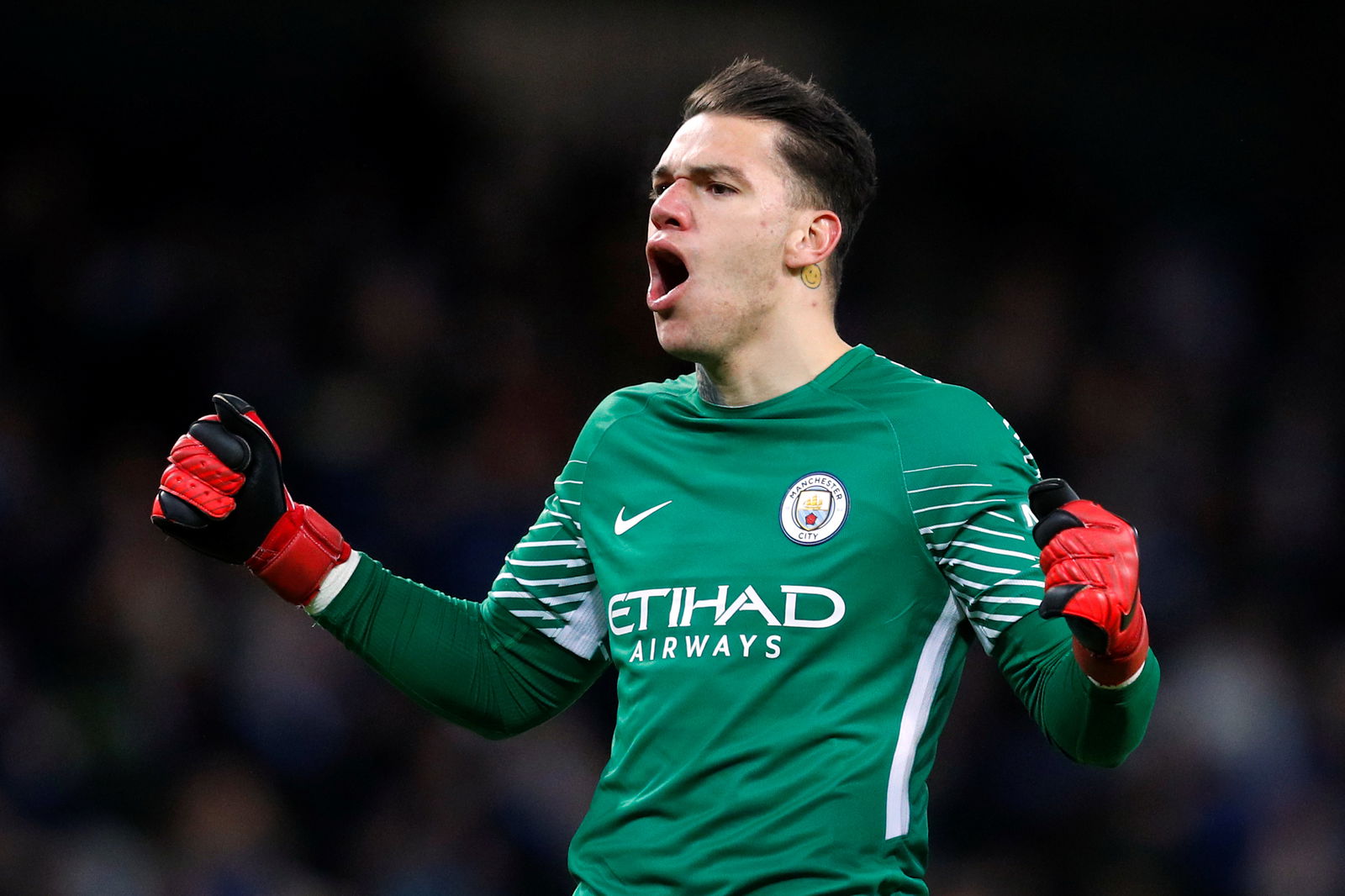 Ederson joined Manchester City from Benfica for £35million. He has gone on to justify the high price tag after dozens of great performances this season for City and has helped them to be leading the Premier League by quite a margin in the 2017/18 season. Ederson is is highly regarded for his outstanding ball distribution and skill. His control and confidence on the ball enables him to retain possession and quickly play the ball out from the back- suiting Pep Guardiola's style of play perfectly. And that is why he is one of the most expensive goalkeepers of all time.
Transfer sum:€40million (£35m)
1. Gianluigi Buffon- €52.8m (Parma to Juventus, 2001)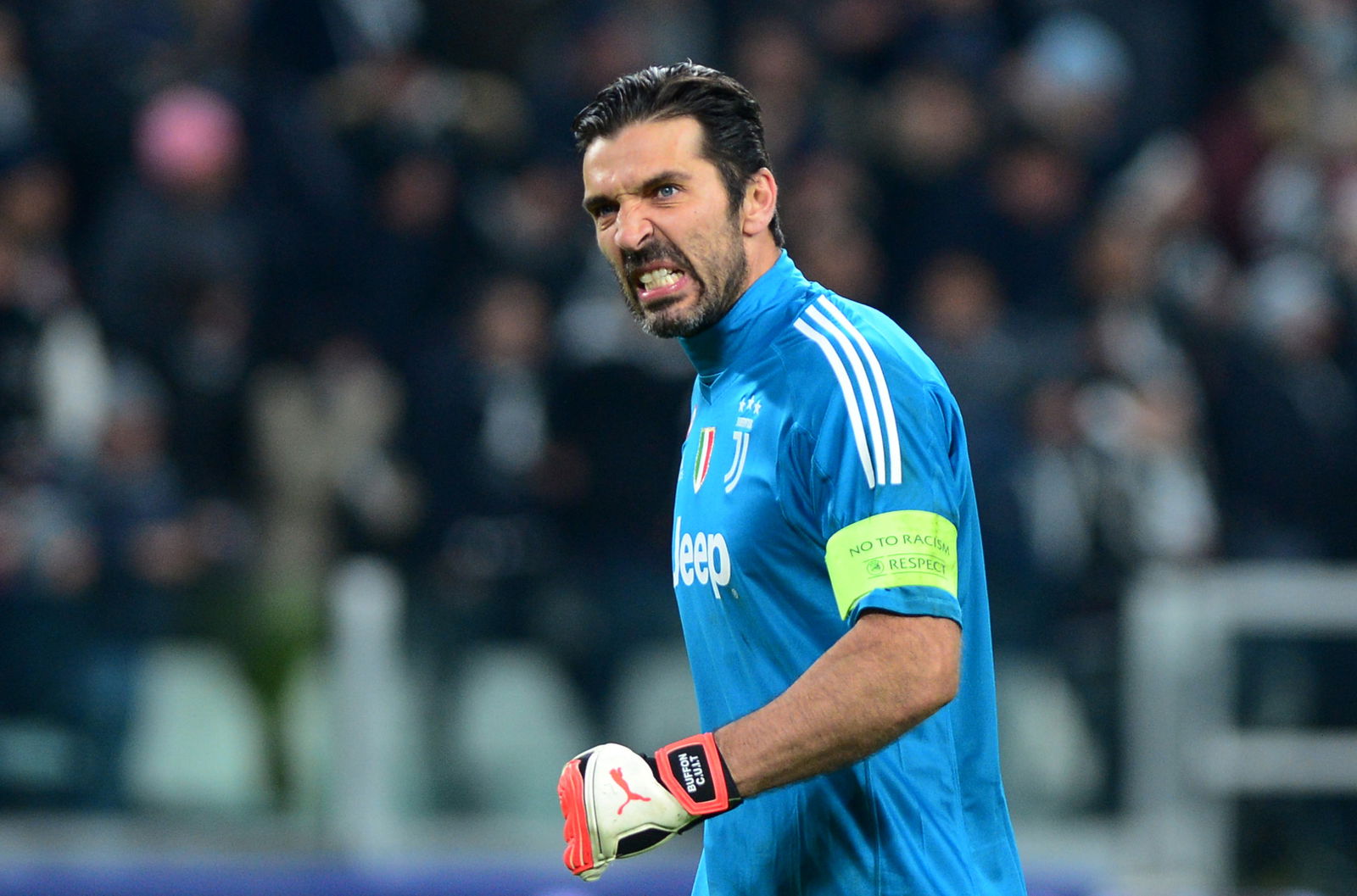 Who is the Most expensive goalkeeper? Gianluigi Buffon is the Most Expensive Goalkeeper ever. And once again it's in the year 2001! Buffon was signed from Parma following his excellent displays there. Buffon has gone on to become one of, if not the best goalkeepers of all time. He has won countless awards, trophies and personal records of which there are too many to list here. The man is still playing for Juventus at the age of 40-years-old! He is a machine. And that is why he is the most expensive goalkeeper ever.
Transfer sum: €52.8million
This was thus the list of the 10 most expensive goalkeepers ever. Do you have tips on lists that we can do or do you have anything else you want to tell us? Please comment on the field below!
See also:Top 10 Iconic Premier League players
See also:Premier League Top Goal Scorers – EPL top scorers of all time!
See also:TOP 10: Shortest managerial reigns in Premier League history
See also: Biggest football player shirt sales in 2018 confirmed