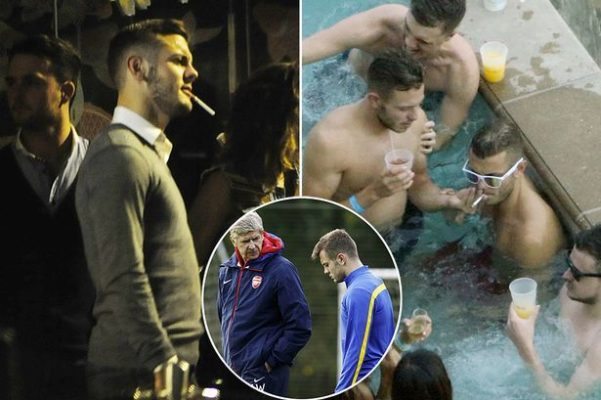 Football Players Who Smoke
Who are the Top 10 Soccer Players Who Smoke? Do footballers smoke? Have you ever thought of professional soccer players who smoke?  If you have then worry not as we have prepared a list of the Top 10 Football Players Who Are Smokers. Despite the well known effects of smoking, many top footballers still choose to smoke but who are the top ten, and did you know any? Then we've got you the top ten smokers in the game of football. Smoking is harmful to health of any human beings but has much more worse effects to an athlete. For that reason its sad to see top soccer players who smoke.
Top 10 Soccer Players Who Smoke
Its sad to see that there are top footballers who smoke and there are many famous footballers who smoke. Previously we wrote about the Top 10 Footballers Who Dominate Social Media & Top 10 Worst Fights To Happen In Football you can as well read about them after reading about the Top Ten Footballers Who Are Smokers if you have not seen them before.
Let's now find out the Top 10 Soccer Players Who Smoke
10. Fabio Coentrao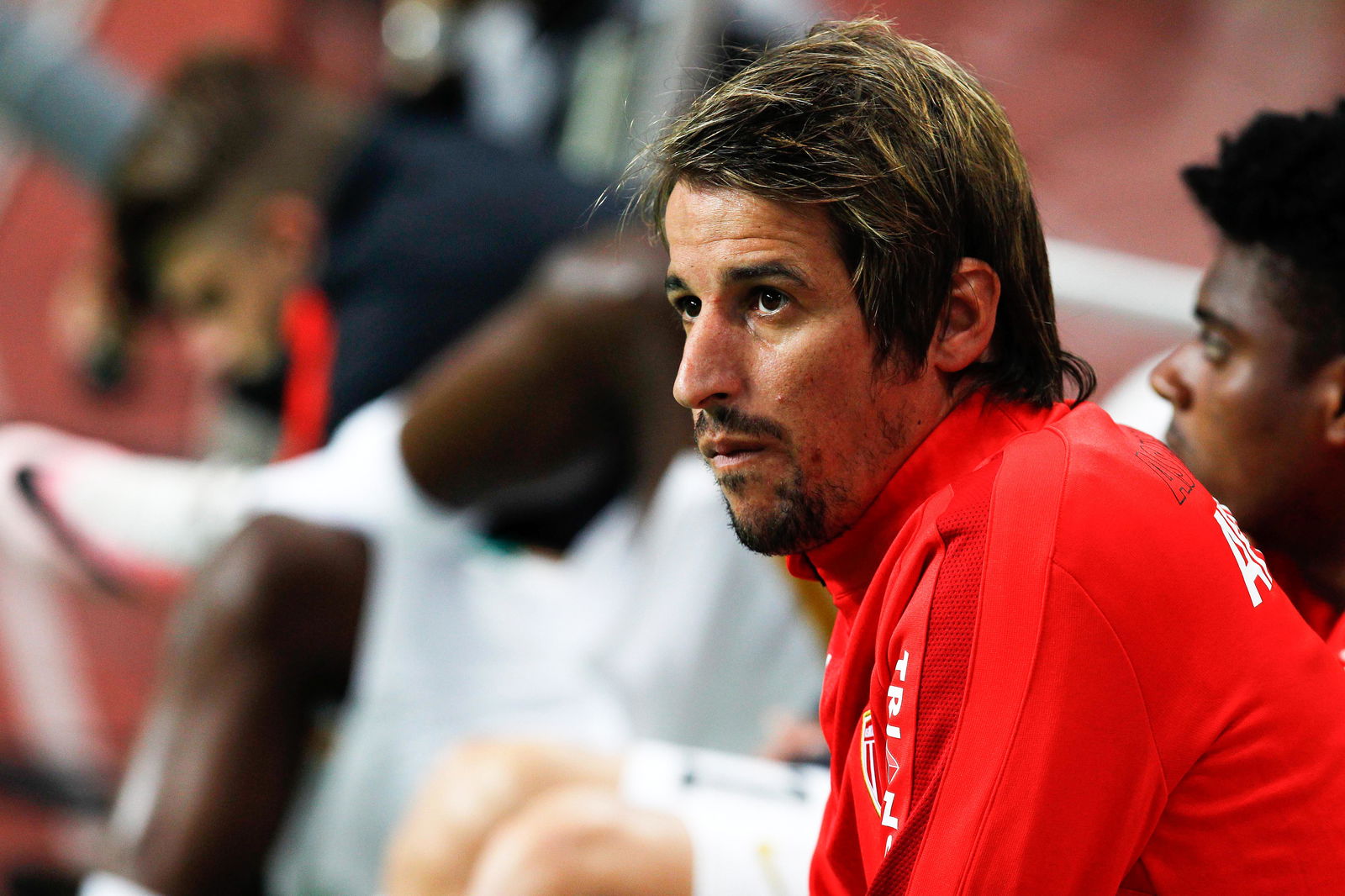 Should we call the Portuguese full-back a smoker? Just because he was pictured smoking cigarettes on his birthday. Coentrao did smoke cigarettes on his 24th birth-date and this saw him left out of the starting squad for his Spanish club Real Madrid after he was left out by the then club manager Jose Mourinho. Fabio Coentrao said it was an occasional thing when asked about the incident.