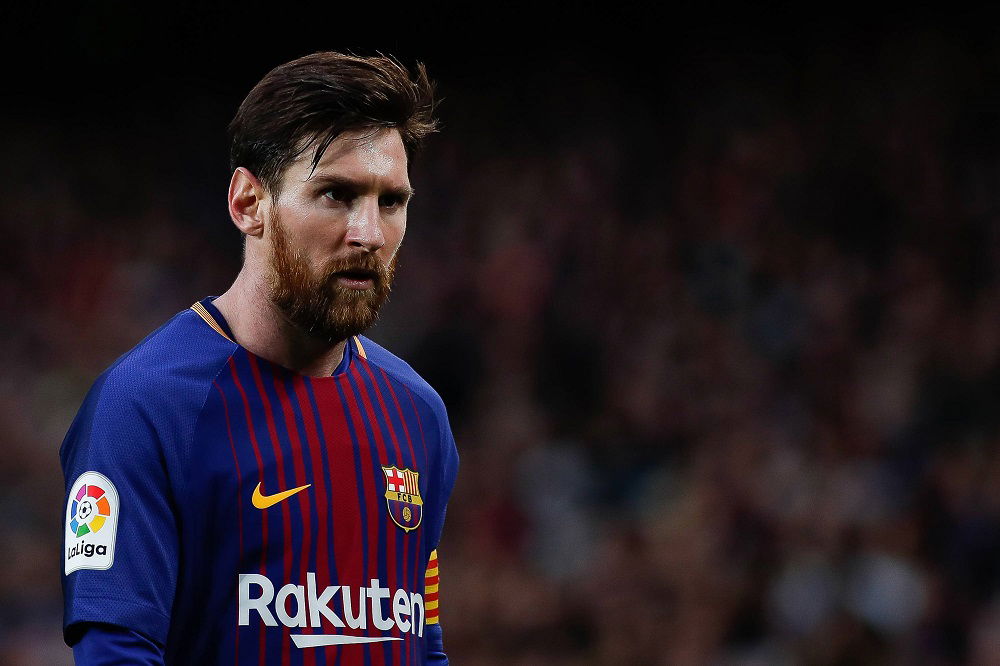 Football aficionados at every start of the season are seen wishing and praying for their team to win the UEFA Champions League. Pretty much, the glossy silver trophy is the Holy Grail of club football. And, the battles that take place for it never tend to disappoint.
Last season Liverpool clinched their sixth European Cup in history by beating fellow English rivals Tottenham Hotspur. On their part, the fans witnessed some of the most enthralling contests in the competition.
This season, the European heavyweights are again ready to lock antlers for the supremacy in the continent. While it's still a month before the Champions League commences let's have a look at the five teams that are most likely to win the title.