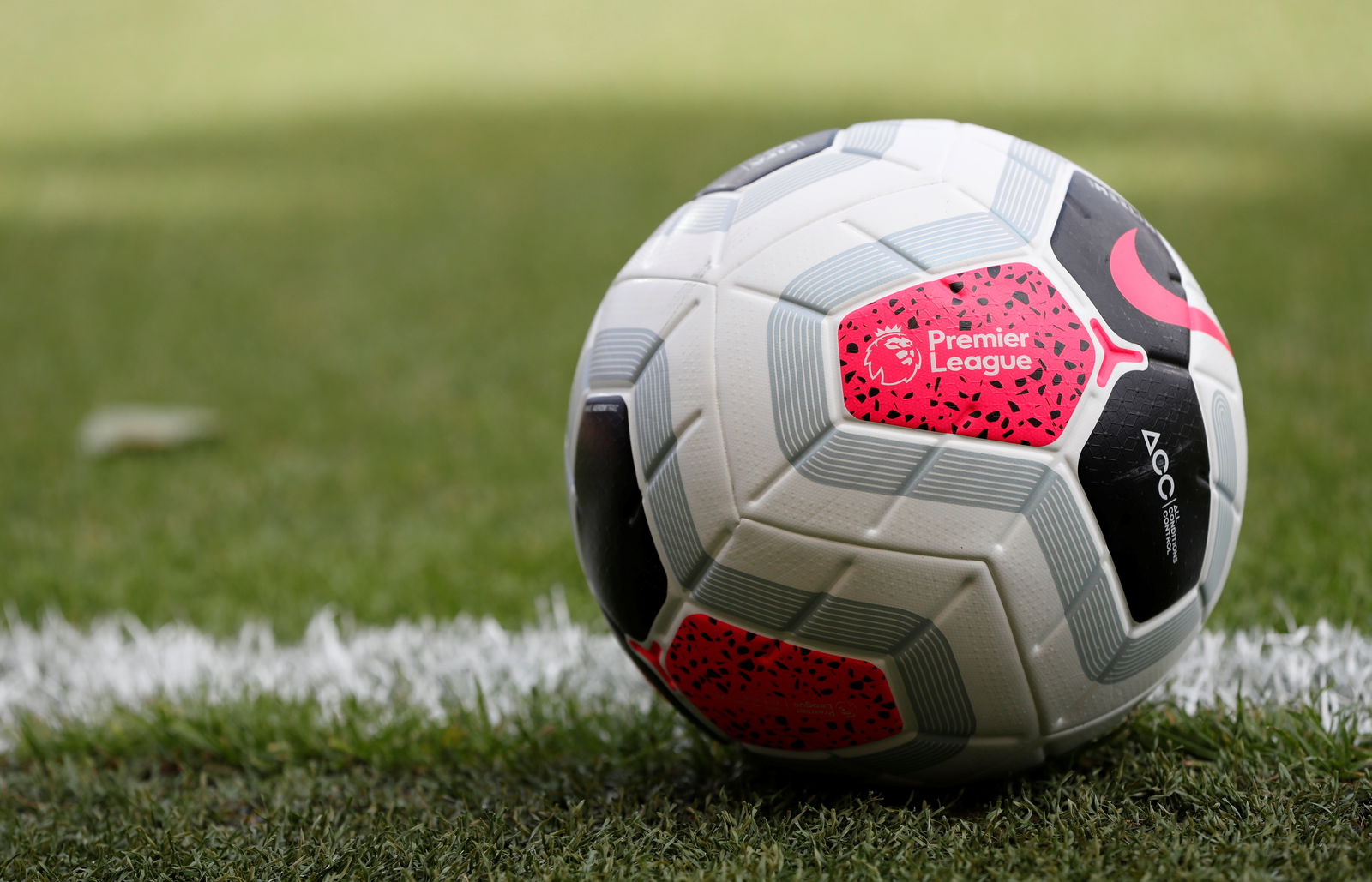 Those who follow it with all heart and soul, football can be a very touching game.
Involving tons of people, their emotions, fair play by the players and tributes to the renowned ones, football is an addiction that most people would die for.
In the lines that follow, you will come across the Top 5 most interesting moments in football.
5. Petrov Returns to Villa Park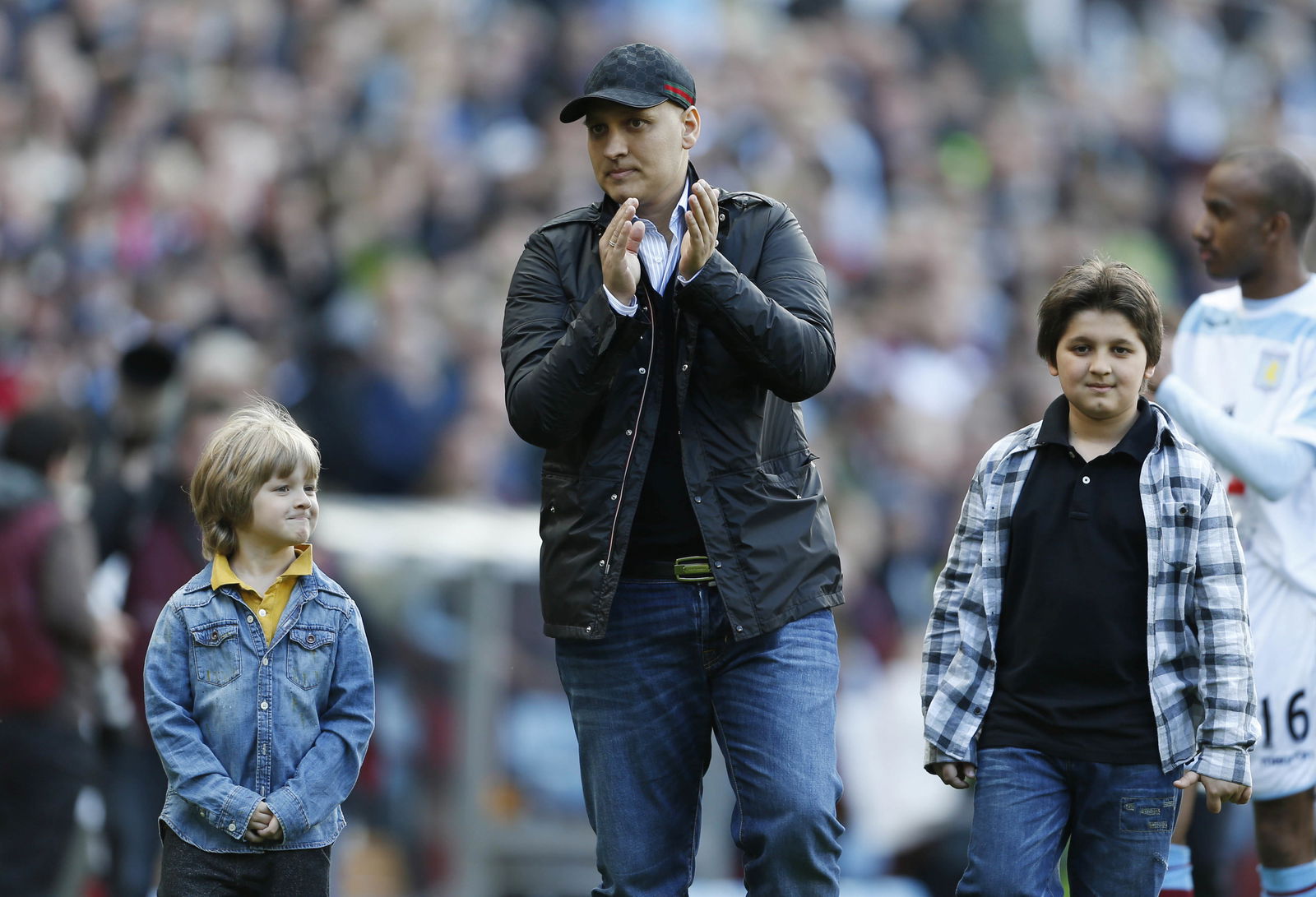 In 2012, Stiliyan Petrov of the Aston Villa was diagnosed with acute Leukemia which made him take an indefinite leave. However, when he returned to watch his team play against Chelsea, he was honored by standing ovation the crowd gave him in the 19th minute. 19 happens to be Petrov's shirt number.
4. Fabrice Muamba returns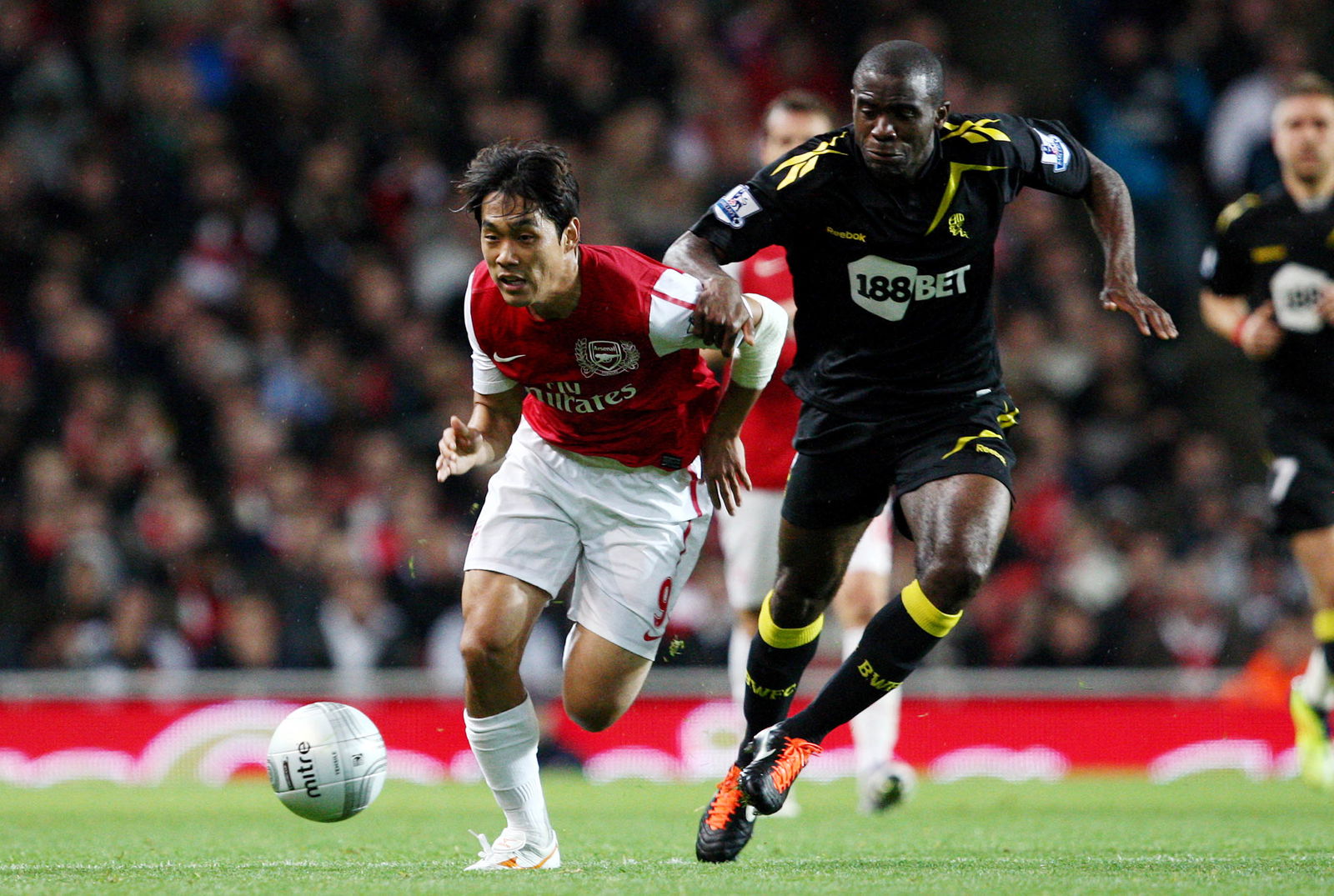 Considering the great fall collapse of Muamba in the FA cup game against Tottenham some may look at it as a miracle as to how he is alive today. He suffered a cardiac arrest which stopped his heart for a full 78 minutes. He was then revived and his full recovery was promised and delivered. This moment still holds its place among the most popular moments in football history.
SEE ALSO: