There have been many legendary players who won numerous European league titles throughout their long careers.
Here are some of the most successful players who reached double digits in this specific competition, with Lionel Messi and Ronaldo both eyeing to become a part of this prestigious group of players very soon.
We bring you the Top 5 players with most league titles:
5. Real Madrid's Pirri with 10 La Liga titles
A defensive midfielder and centre-back by the name of Jose Martinez Sanchez, Pirri started his career at Granada when he was a young footballer and then went on to become an integral part of the famous Real Madrid Yé-yé generation that dominated Spanish football from the sixties all the way through the seventies until 1980.
Pirri was one of the most familiar faces of this squad and he became one of the biggest names in Spanish football history after winning 10 out of the 16 league tournaments that he played as a Real Madrid footballer. He was also an integral part of the Real Madrid squad that won the sixth European Cup of the 1965-66 season.
4. Manchester United's Gary Neville with 12 Premier League titles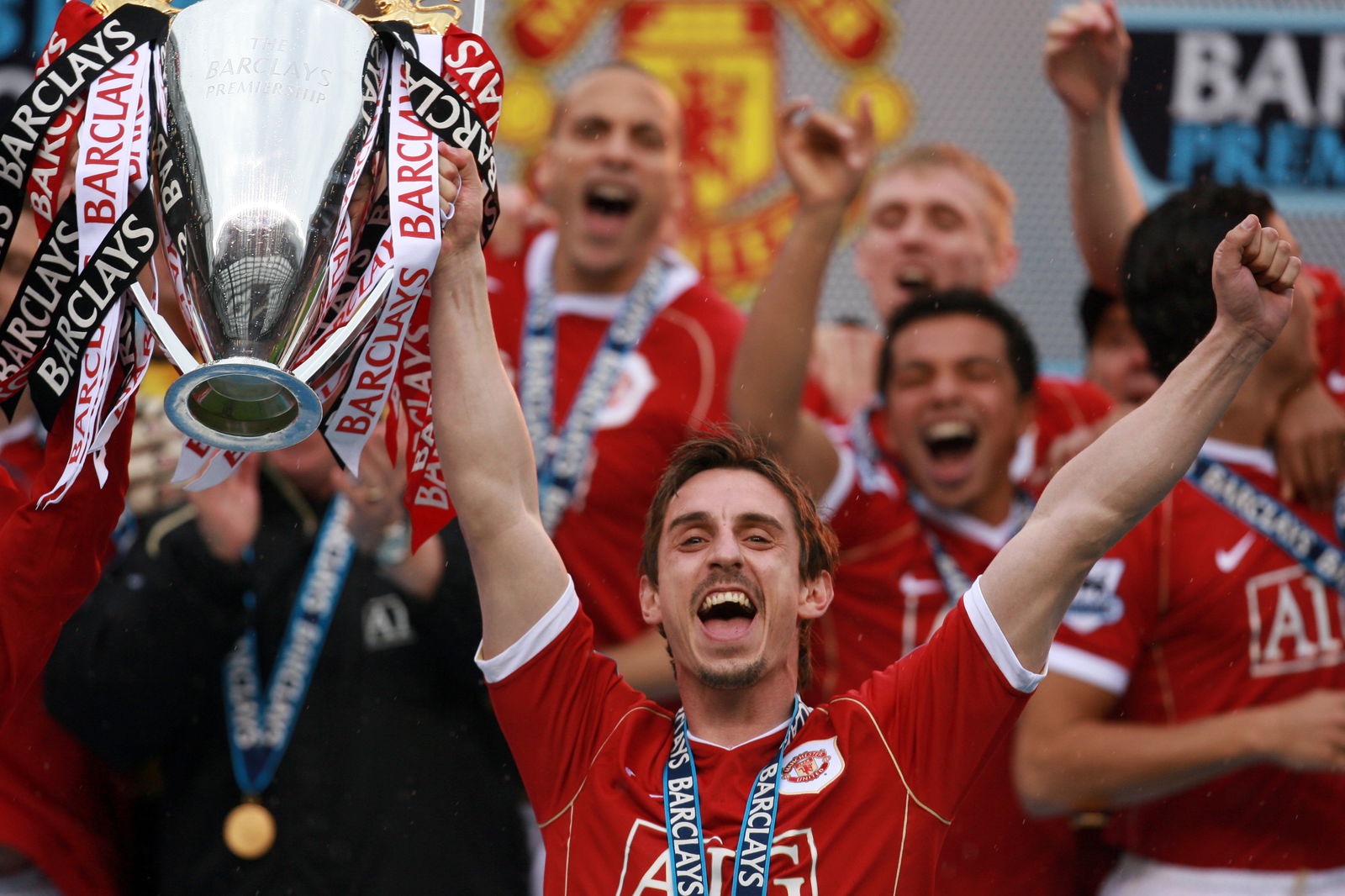 The first of the most prominent members of the Class of '92 Manchester United players, Gary Neville was the ultimate Manchester United captain who was the club's leader for the majority of his career at Old Trafford. Through 19 seasons of his career as the Manchester United's full-back, Gary won a staggering total of 12 Premier League titles with the Red Devils.
Other main trophies that he won were the two Champions League titles in 1999 and 2008, he currently is being discussed as the possible next sporting director for the Red Devils in what could be an ideal return to Manchester United.
SEE ALSO: